Andy Stirling has called for a reaction from Stranraer after their league season got off to a losing start.
The Blues were second best against Elgin City on Saturday as they went down 4-1, with Kieran Millar also sent off.
Attention now turns to this weekend's second trip of the season to Galabank and Stirling is hopeful for a much different result.
He said: "If you said that was the only game you would lose for the season, you would be delighted.
"It is within our hands.
"Very rarely will you go through a season winning every game or not getting beat.
"It has maybe been a wake up call.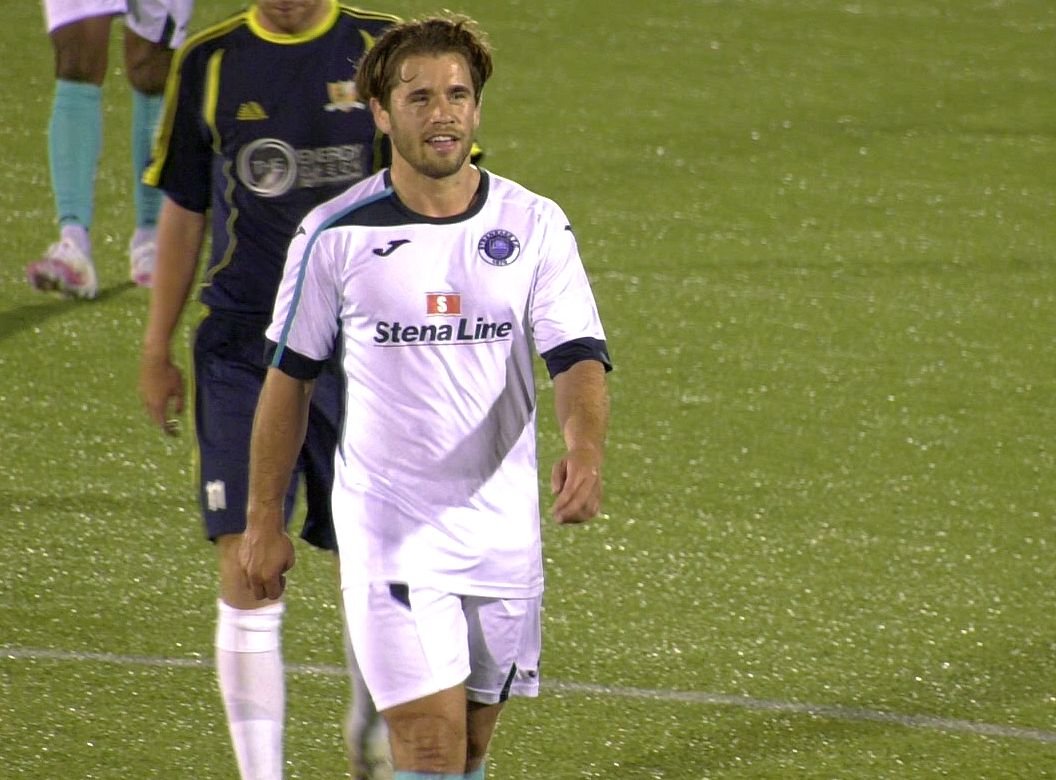 "Nobody likes getting beat 4-1 but maybe it is going to give us a shake and maybe tweak things, change training, I don't know, but maybe it has come at the right time.
"It could be better losing the first game of the season than halfway through it."
The former Dunfermline man, now in his third spell at Stair Park, said things needed to improve at both ends of the pitch.
The Blues have scored four goals in three games but conceded seven at the other end of the park.
Stirling said: "Leading up to the game, we had obviously played well against Annan and Albion Rovers.
"But we had lost three goals and we knew we had to tighten up at the back and take our chances.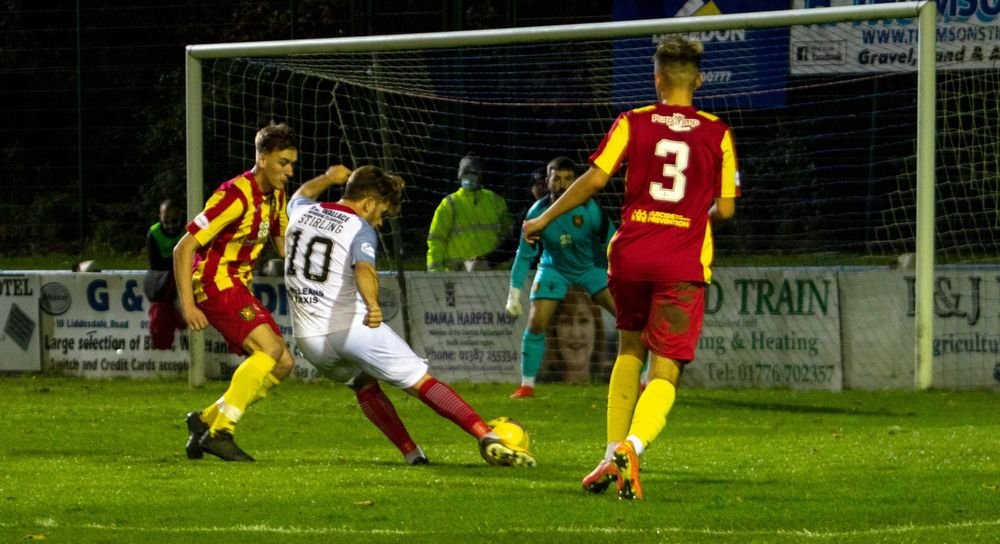 "I think at both ends, we had three or four chances to score goals and that they have had maybe three or four chances and they have taken them.
"I think we need to do better at both ends and tighten everything up.
"We need to tighten up at the back and start taking our chances, especially in this league.
"You know what it is going to be like – it is going to be hard, long balls and physical in every game.
"We know what to expect but we need to take a lesson from Saturday and move on."
Ideally, Saturday's league opener should have been an occasion to savour for Stirling.
The midfielder marked his 100th start for the club with a third assist of the season.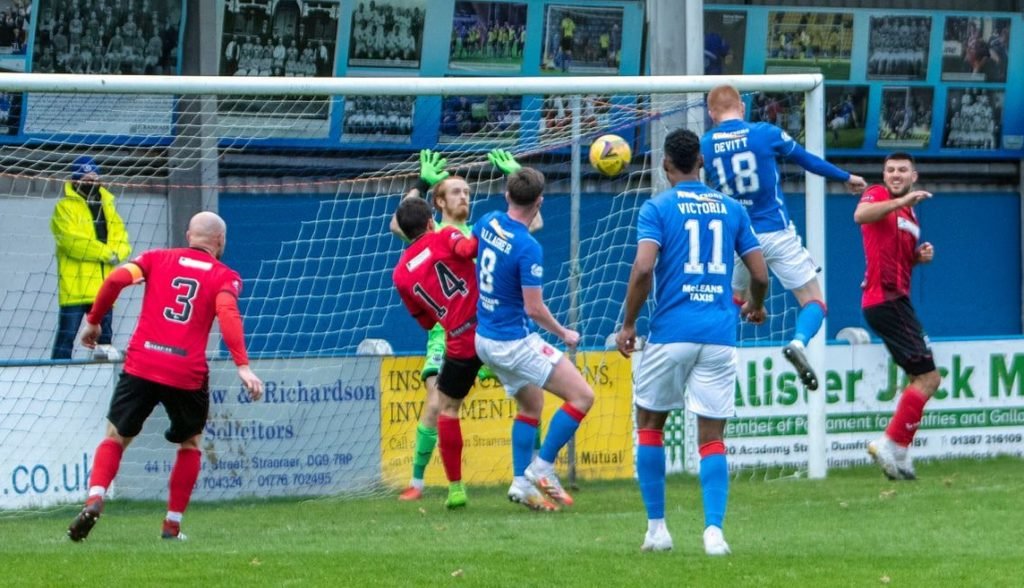 However, the 30-year-old was in no mood to talk about personal milestones after being on the wrong end of a resounding defeat.
He said: "You can't come in and talk about how well you have played or what you have done when you have lost 4-1.
"An assist is fine but I think some of the chances that I have created people need to be taking them and I need to step up and start adding goals to my game.
"You are just down in the dumps, there is nothing positive about it.
"The only reason you come to play a game of football is to win and we have not done it so you are never happy."
Stirling, who has played in the fourth tier of Scottish football with both Stenhousemuir and East Stirlingshire, stressed there were plenty of games left to play.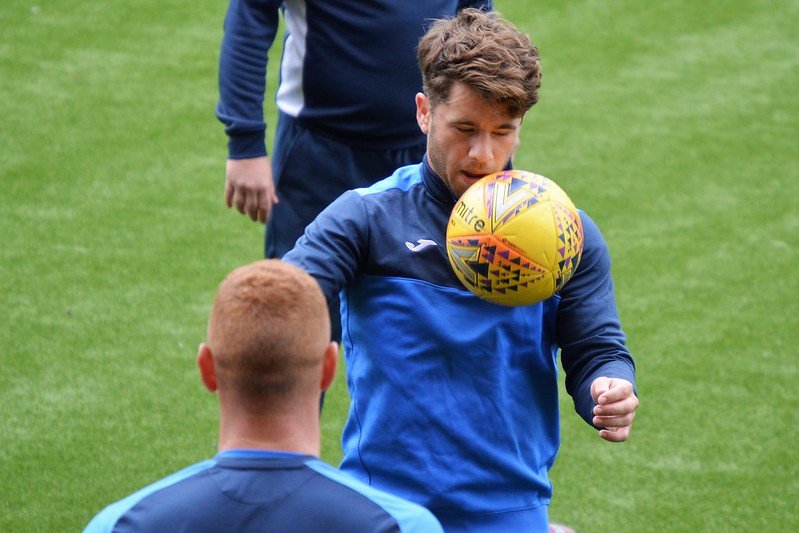 A result at Annan, who were 3-0 winners away to Cowdenbeath in the opening league fixture, would likely catapult Stranraer up the League Two table.
Speaking after the final whistle at Stair Park, Stirling said: "That's only the first game of the season and there are 26 more.
"There will be upsets all over the place.
"I don't know the scores in the rest of the games but I don't imagine everyone will go on unbeaten.
"The best start would be good because it is such a short season, you cannot have too many slip ups if you want to be there or thereabouts to challenge for the top four."
Photos: Bill McCandlish, Stranraer FC