Seven long weeks have passed since Cameron Elliott played a minute of football.
His last appearance for Stranraer came against Elgin City on the opening day of the league season.
An ankle injury has sidelined the midfielder, with plenty of changes since then as Stranraer turned their season around.
Now, he is back fit and counting down to Saturday's clash with Stenhousemuir.
He said: "I'm really looking forward to getting back fit.
"It has been a hard seven weeks for me.
"It is probably the longest time I have been out with an injury, to be honest.
"I've had a few injuries on that same ankle so I am just looking forward to getting back fit.
"The boys have been doing really well and hopefully I can help out.
"This is the worst injury I have had in my short career so far and it has been hard trying to rehab and stuff.
"You just want to make sure it is ready before you go back into something properly."
It is more than three years since Elliott made his debut after replacing Paul Woods away to Dumbarton in October 2017.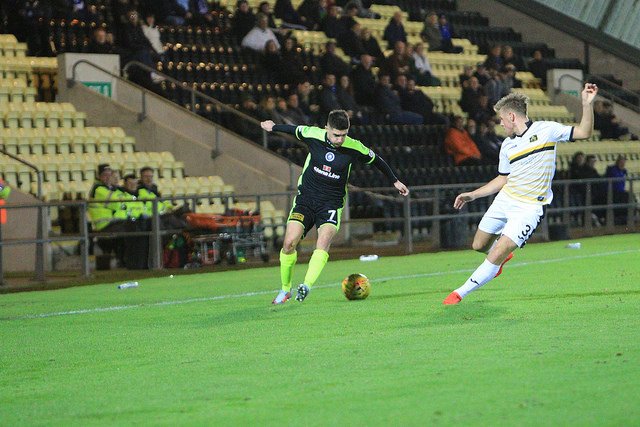 The 21-year-old has made more than 60 appearances since then amid a changing Stranraer squad.
Jamie Hamill is the only man in the squad to have been there the whole time – with Scott Robertson having rejoined after a season at Airdrie.
All three of Elliott's appearances this season have come from the bench before an ankle injury in training saw him ruled out completely.
He returned to training last week with manager Stevie Farrell keen not to rush the midfielder back too soon.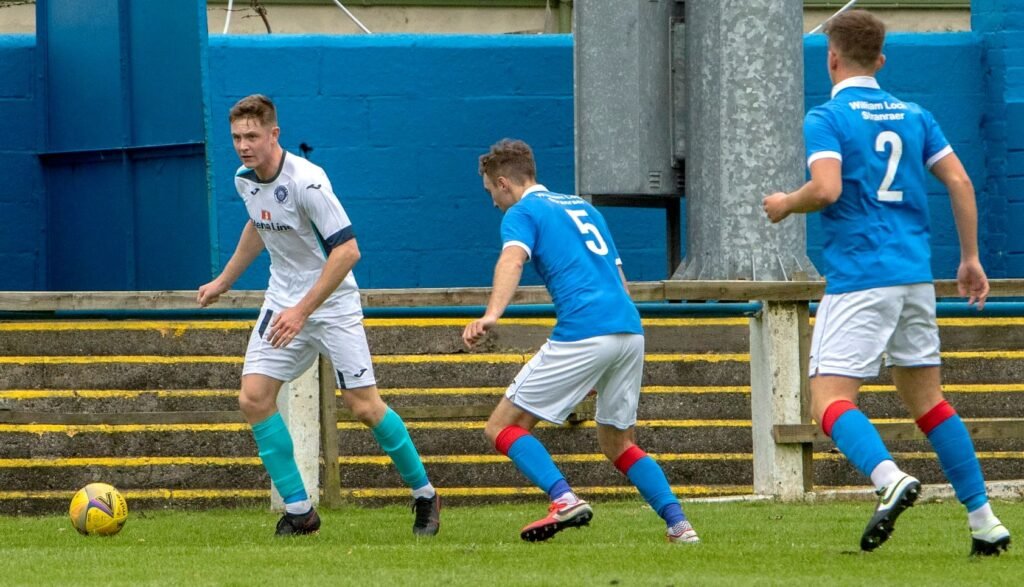 Elliott acknowledged he was going to have a battle on his hands to get back into a Stranraer team that has been in impressive form in recent weeks, with their last defeat coming to league leaders Queen's Park at the end of October.
He said: "It's brilliant watching the boys doing well.
"Obviously, you want to be playing as much as you can and obviously it is going to be hard competition for a place.
"But, I think, that is what we have been lacking in the last couple of years.
"Just that wee bit of competition, fighting for places and knowing that if you have a bad result then your place can be taken the next week.
"That is why the boys are performing and doing really well.
"It is good to watch them.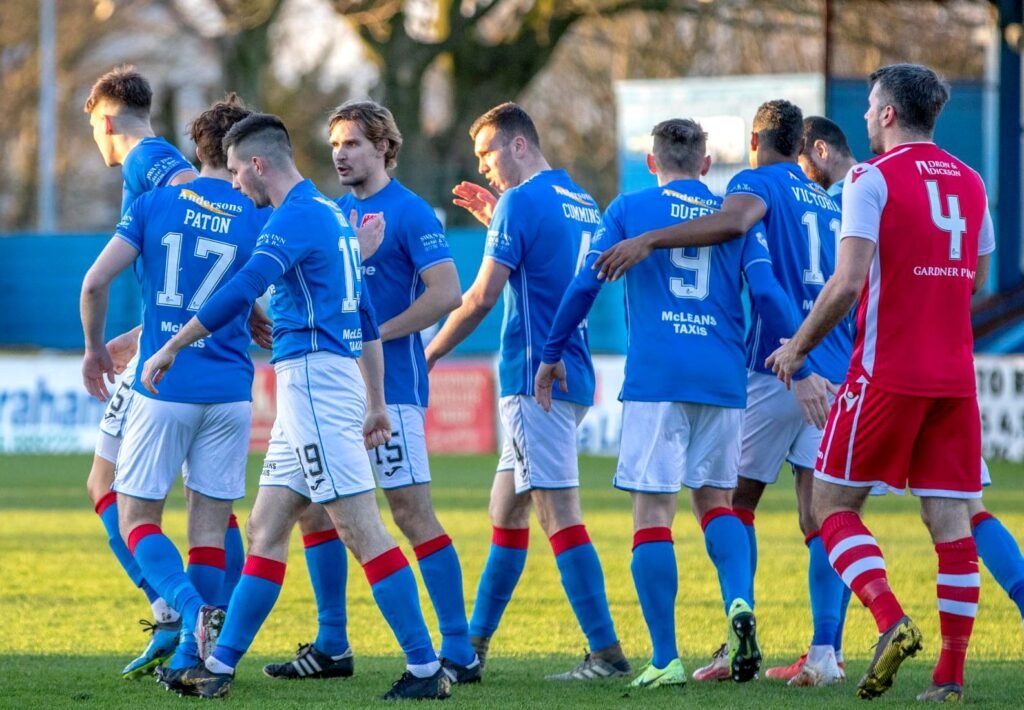 "There is a lot of competition for places but that is what you need.
"You need to make it hard for the gaffer to pick his team.
"The gaffer will be loving it with so many different options for so many different positions.
"Boys are doing well and you have got Grant Gallagher playing at right back and he does not look out of position.
"It is good to watch and I cannot wait to get back in."