Stevie Farrell has challenged his Stranraer side to make Stair Park a happy hunting ground for the hosts.
The new league campaign kicks off tomorrow (Saturday) with Elgin City making the long trip south.
The Blues will be looking to bounce back after a difficult term last year, which saw them pick up just 10 points from a possible 36 at home.
Home form will likely be crucial if Stranraer are to be fighting it out at the top end of the League Two table.
The manager said: "Elgin have kept about 12 players and they have kept the nucleus of their team.
"They are a good side and it is going to be a tough, tough game tomorrow.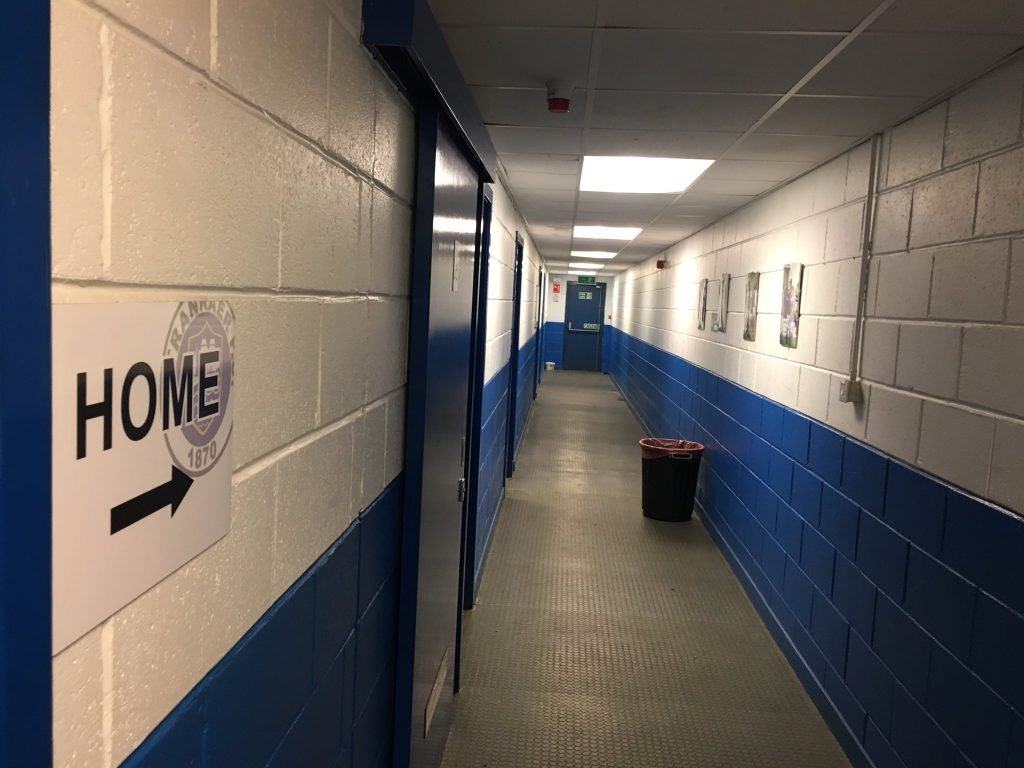 "I'm looking forward to it and it will be a really, really competitive game.
"It will be two decent sides and I believe Elgin will be up there and I think we will be up there.
"It is going to be a tough test tomorrow and a good test.
"We've got to make sure that Stair Park becomes that place where we don't lose points this year and don't lose games.
"The players know that and the players are looking forward to it."
However, the Blues will go into the first league game of the campaign missing two key players.
Both James Hilton and Ayrton Sonkur could be set for spells on the sidelines.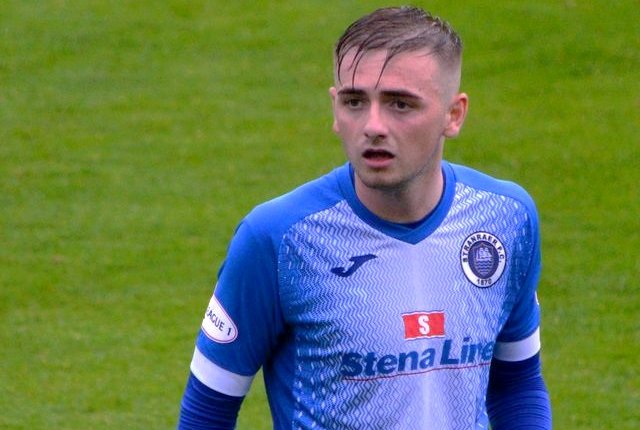 The manager said: "James is out.
"He has been struggling with a hamstring problem from last season and all through pre-season.
"It is not right, we know it is not right, and the physio is getting him an assessment on Monday.
"He is out for tomorrow and Ayrton is, at best, going to be out for three weeks, and, at worst, going to be out for five weeks with a hernia.
"He may need surgery and is going to get a scan on Monday.
"Even with surgery, he is going to be out for four to five weeks maximum and without surgery it would be two to three weeks.
"We are going to miss Ayrton and that is disappointing because we had played two games and you talk about the defensive shape and we had played two games with two centre halves and that is going to be disrupted tomorrow.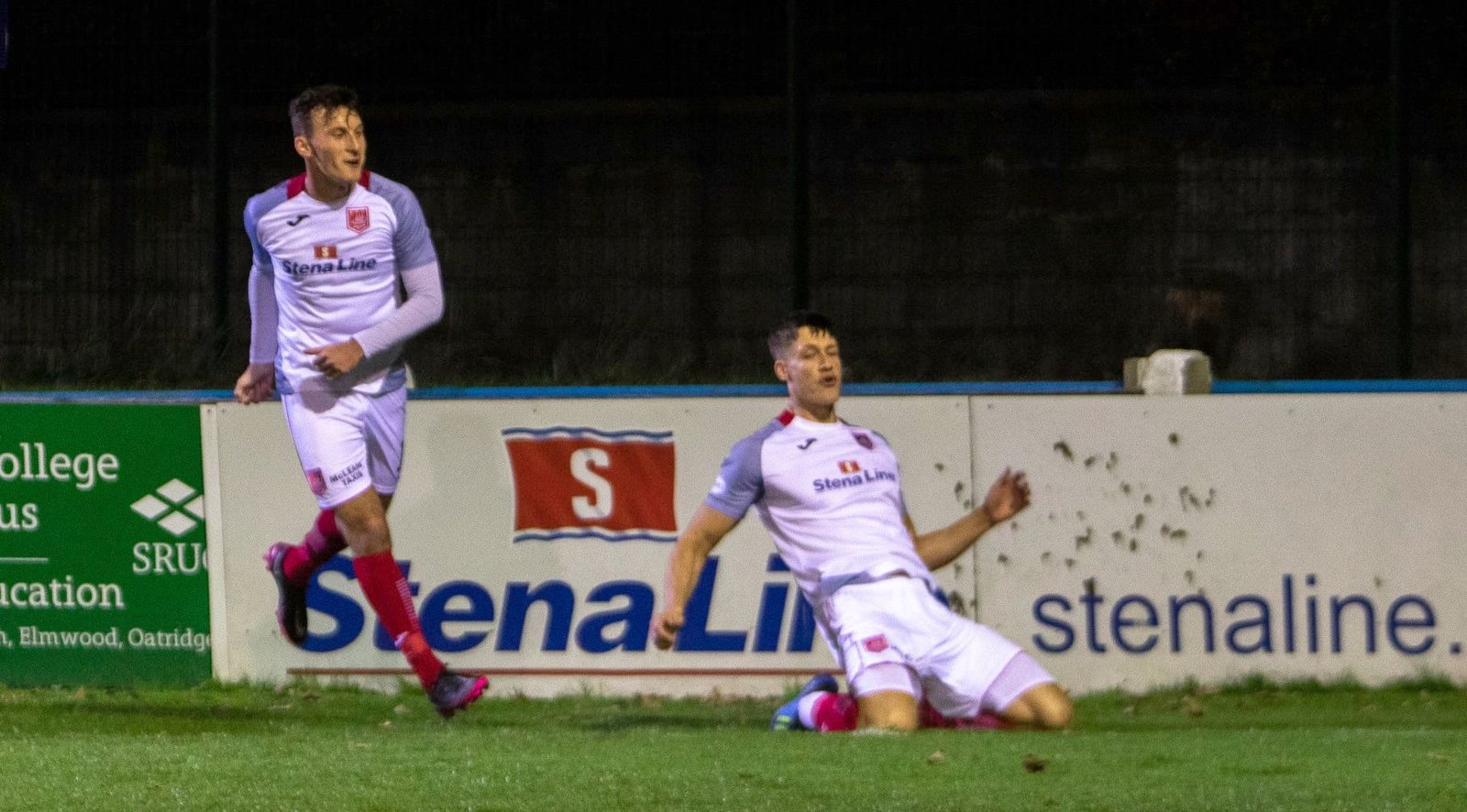 "But, luckily, because the squad is what it is this year we have got an experienced player coming in in Adam Cummins now."
Sonkur had started and scored in the midweek clash with Albion Rovers at Stair Park.
However, he came off at half time, with the match finishing 2-2 after Ruari Paton had brought the Blues level.
The Coatbridge side would emerge victorious after a lengthy penalty shoot-out.
Farrell said: "Going forward, we are creating the chances that we are creating and when you look at the stats they are supporting that.
"The two goals we lost were poor goals.
"We know that, the players understand that and we worked on that last night (Thursday).
"We know if we can tighten up on that and don't give goals away like that this season then we are certainly going to give ourselves a chance."
Sonkur's close range finish was what Stranraer deserved after dominating the early stages of the contest.
However, Brian Reid's men finished the first half the stronger and after finding their equaliser went on to lead 2-1 at the break.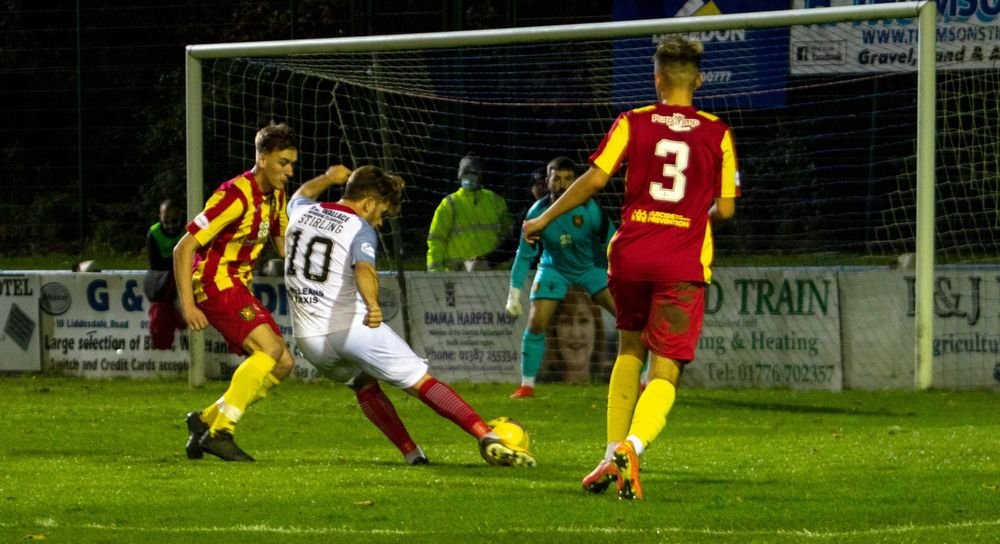 Both Farrell and Connor McManus felt the first goal "spooked" the home side.
The manager stressed that no matter the opposition there would be occasions where they were on top and it was up to Stranraer to deal with it.
One man who he feels could be crucial to doing just that is Grant Gallagher.
The midfielder made his long-awaited return against Annan Athletic on the opening day of the Betfred Cup after missing all of last season.
Farrell said: "The way we are playing this year, there are certain individuals who make a difference to the team.
"Grant Gallagher makes a difference to us.
"Grant is probably one of the most natural number sixes that you will get.
"He sits out the game, he does not get involved in the front area of the pitch and he is happy and content to see danger, spot danger and smell danger.
"Not a lot of players like that and that is why I say we missed Grant so much last year."
Last meeting
Elgin City 1-2 Stranraer
31 March 2012
Stranraer came from behind to take all three points more than eight years ago in the last meeting with Elgin City.
The Blues travelled north at the end of March 2012 and the deadlock was yet to be broken at the half time interval. Archie Macphee opened the scoring on 58 minutes but Stranraer would turn the game on its head.
Michael Moore levelled things before a fine solo goal from Stephen Stirling ensured victory for the visitors.
Elgin City: Clark, Niven, McMullen (Miller 68), Macphee, Duff, Cooper, Nicolson, Cameron (Leslie 58), D Moore, Crooks (Wilson 78), Gunn.
Not used: Beveridge and Calder.
Stranraer: Mitchell, Taggart (Kane 89), Belkouche, Macgregor, McKeown, Aitken, Winter, Stirling, Borris (Shepherd 81), Malcolm, Grehan (M Moore 46).
Not used: McColm and Marshall.
Last five meetings
Elgin City 1 Stranraer 2 (Macphee; Moore and Stirling) at Borough Briggs on March 31, 2012
Stranraer 5 Elgin City 2 (Moore x2, Malcolm, Stirling (P) and Taggart; Nicolson x2) at Stair Park on January 28, 2012
Elgin City 1 Stranraer 1 (Miller; Stirling) at Borough Briggs on December 3, 2011
Stranraer 1 Elgin City 0 (Shepherd) at Stair Park on September 24, 2011
Stranraer 1 Elgin City 2 (Murphy; Duff and Gormley) at Stair Park on March 19, 2011
Elgin City signings
Joel Macbeath (Ross County)
Angus Mailer (Stirling University)
Andy McDonald (St Cadocs, loan)
Josh Peters (Stirling Albion)
Last five games
Stranraer
LOSS v Albion Rovers (H): 2-2 (Sonkur and Paton) Stranraer lost 15-14 on penalties (Orr x2, Elliott x2, Stirling x2, McManus, Cummins, Paton, Burns, Devitt, Fleming, Millar and Robertson)
WIN v Annan Athletic (A): 1-1 (Paton) Stranraer win 5-4 on penalties (Elliott, Stirling, McManus, Burns and Gallagher score)
LOSS v Montrose (H): 0-1
LOSS v Montrose (A): 4-1 (Own goal)
LOSS v East Fife (A): 4-2 (Robertson and Victoria)
Elgin City
WIN v Montrose (A): 0-2 (O'Keefe and Peters)
WIN v Stirling Albion (H): 2-0 (Hester and Dingwall (P))
WIN v Cowdenbeath (H): 3-2 (Macphee, Sutherland and Cameron)
WIN v Stirling Albion (H): 3-1 (Osadolor, Hester and Macphee (P))
WIN v Albion Rovers (A): 1-2 (Omar and Hester)
Last time out
Stranraer
Lineup v Albion Rovers: Fleming, Robertson, Sonkur (Cummins 46), Devitt, Burns, Hilton (Elliott 66), McManus, Millar, Stirling, Duffy (Orr 73), Paton.
Not used: Gallagher, McIntyre, Hamill and Walker.
Montrose
Lineup v Elgin City: McHale, Cooper, Spark (Wilson 84), McDonald, Bronsky, Mailer, Dingwall, Cameron, Peters (MacBeath 65), Osadolor, O'Keefe (Sopel 88).
Not used: Hay, Thompson, MacEwan, Jamieson and Kelly.
Referee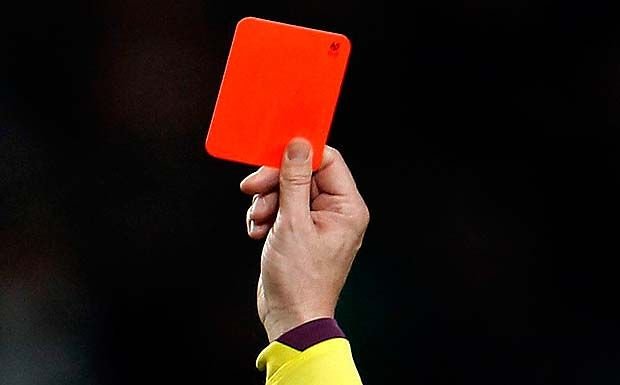 For the first time this season, Stranraer will have a familiar looking referee in the middle for a competitive match. Grant Irvine took charge of three games involving Stevie Farrell's side last season. The latest of those was in November last year when Airdrie visited Stair Park. Callum Gallagher and Dale Carrick scored in the second half for the Diamonds to ensure they were winners.
Mr Irvine is no stranger to Elgin City either having also taken charge of three of their matches. The most recent was in January when Edinburgh City travelled north and took all three points through Scott Shepherd's goal. Stirling Albion were winners at Borough Briggs at the end of November and the remaining game, the only tie away from Elgin, came in September last year. Cammy Kerr opened the scoring for Dundee before Rabin Omar and Shane Sutherland gave Elgin the win.
Coverage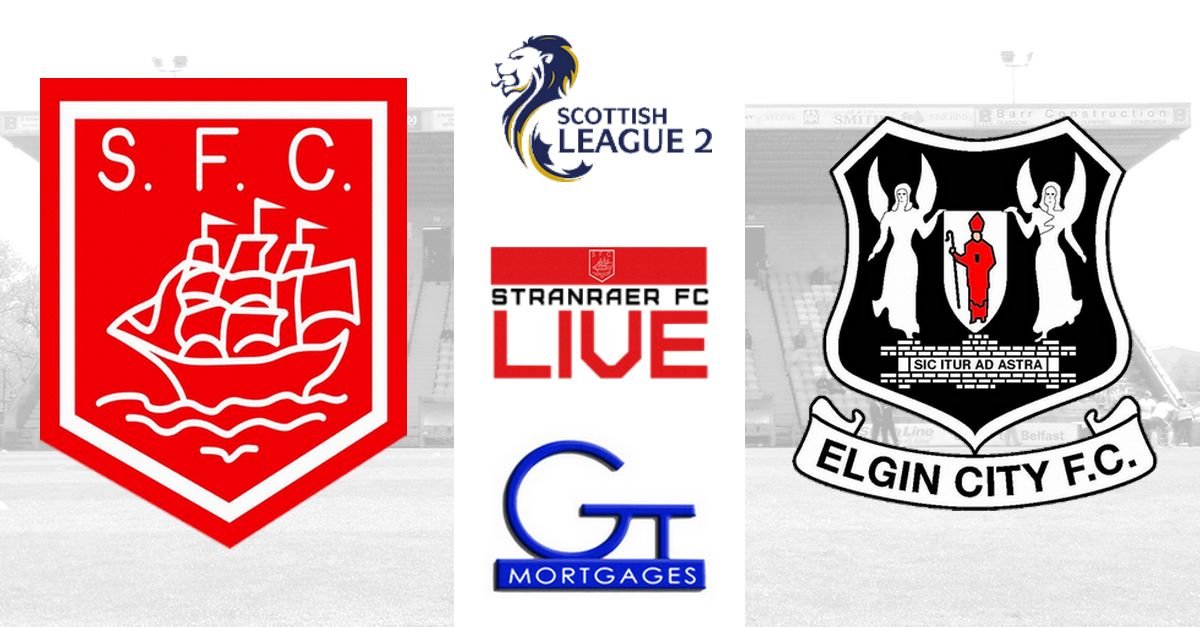 Video coverage of will be aired exclusively on our new streaming service, Stranraer FC LIVE.
You can order the match now with our one-game pass, priced at £7.99, or purchase a Stranraer FC LIVE subscription for all 14 regular home league games.
Commentary is once again provided by avid Blues fans Shaun Niven, Brian Martin and David Kelly, and coverage is expected to start from around 2.45pm.