Teenager Josh Walker is hoping the road to recovery has entered the final straight as he bids to get his Stranraer career going.
The midfielder, son of former Blues man David Walker, has played just eight minutes since signing at the same time as Matty Yates.
An ankle injury has kept him on the sidelines but Walker was hopeful he would be back soon.
He said: "That's maybe six or seven weeks that I have been signed with the club now.
"I picked up an injury in just my second game so I have been a wee bit unfortunate with that but I've enjoyed my time so far.
"The boys have been brilliant with me and the gaffer has been great.
"Once I can get back fit, hopefully, I can get back at it.
"I was injured in the game against Brechin, in the last 30 seconds or so of the game.
"I went into the corner and I just rolled the outside of my ankle.
"There is a bit of ligament damage there but that has been five weeks now and I am starting to get on the road to recovery."
Walker admitted he had previously tried to come back too soon from the injury.
Now, he has teamed up with club physio Jamie Donnachie to ensure he has got the rehabilitation correct and is ready to go.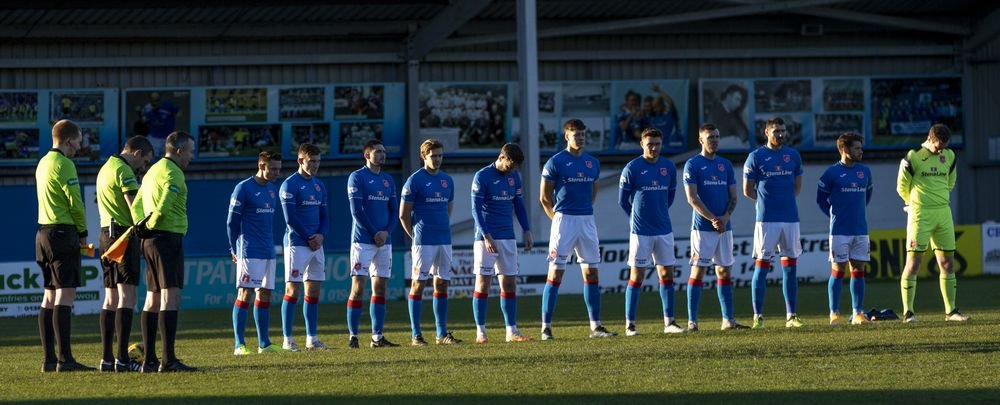 Nineteen-year-old Walker said: "I just need to work slowly and be honest with myself.
"Hopefully, in the next few weeks, I can get back into training and in contention for Saturdays."
It was through the former Kilmarnock man's dad's friendship with Farrell that he first came to the attention of Stranraer.
Released by the Rugby Park side in the summer, Walker faced an uncertain future in football.
He was brought in for pre-season training and featured against Cumnock Juniors where he caught the eye of the management team.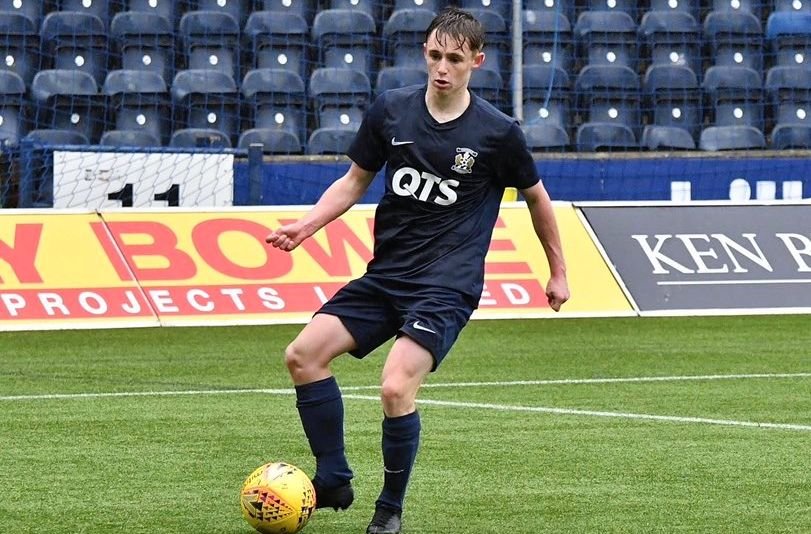 Walker admitted it had been a worrying time being without a club and trying to find a new one.
He said: "I had only known one club, Kilmarnock.
"I grew up in Kilmarnock and had been playing there since I was a boy so I didn't really know a great deal outside it.
"When you go into other clubs and you are without a club, it does open your eyes to the bigger picture.
"There is more out there.
"Definitely it was a worrying time and that was a lot more difficult with the circumstances this season.
"Pre-season was not starting until September so you had from June to September to run round the park and keep yourself fit.
"I'm happy to be here now."