New Stranraer boss Jamie Hamill is confident as many as six new signings could be unveiled over the next week.
The Blues already have 11 players – Greg Fleming, Sean Burns, Ayrton Sonkur, Kieran Millar, Grant Gallagher, Matty Yates, Josh Walker and Jamie Walker, as well as the management trio of Hamill, Darryl Duffy and Scott Robertson – returning, as well as the addition of Tommy Muir.
Now, Hamill is getting ready to put his stamp on the squad and expects new faces to be revealed within a matter of days.
Pre-season friendlies get under way on Saturday, with Hamill's men taking on Darvel before facing Kilwinning Rangers on Monday night.
The manager said: "We've had a great week of training and we are looking forward to the game now.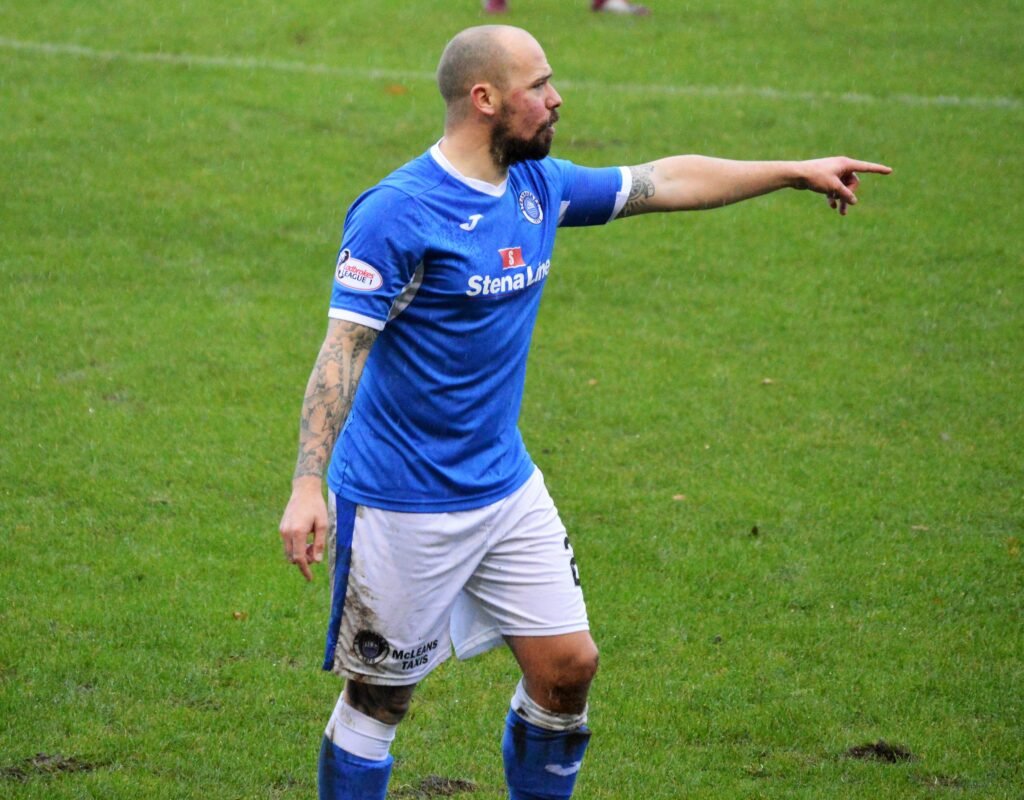 "It has been really good and the boys have come in and trained really well.
"They have hit the ground running, we have had a few trialists in and everything has been going well so far.
"We have not got a few signings in the door but it will come.
"I am not going to rush and bring in people I feel would maybe do a job.
"I want to get the right people in and it is going to take time.
"I have got two signed as of tonight and they should be unveiled over the weekend.
"Obviously, going into Monday or Tuesday, there will be another three or four.
"We are going in the right direction.
"I know the fans will be eager to get some people through the door but we did not want to rush signings."
It has been a summer of change for the Blues, with the new management team in place and a number of players leaving the club for pastures new.
Among those is Ruari Paton, who impressed during his debut campaign with the club.
Hamill said he "would have loved to have Paton in my team" but conceded it was unlikely that the popular frontman would be back at the club.
Instead, Hamill wished Paton well in his next move and was keen to turn to the future.
Hamill, Duffy and Robertson will all be registered as players for the coming season.
However, the boss stressed he would be there for "worst case scenario" and would be concentrating on the management side of things.
Photos: Bill McCandlish