Game time for players, new signings and a first victory as Stranraer boss meant it was day to remember for Jamie Hamill.
The Blues were 3-2 winners, with Josh Walker and two trialists finding the target, against an experienced Darvel side.
Stranraer are quickly back in action as they travel to Kilwinning Rangers on Monday.
Pre-season tends to be about improving fitness and getting players ready for the start of the new season.
However, Hamill was pleased to pick up the win and said: "It was important to get a good result.
"That stands us in good stead going forward.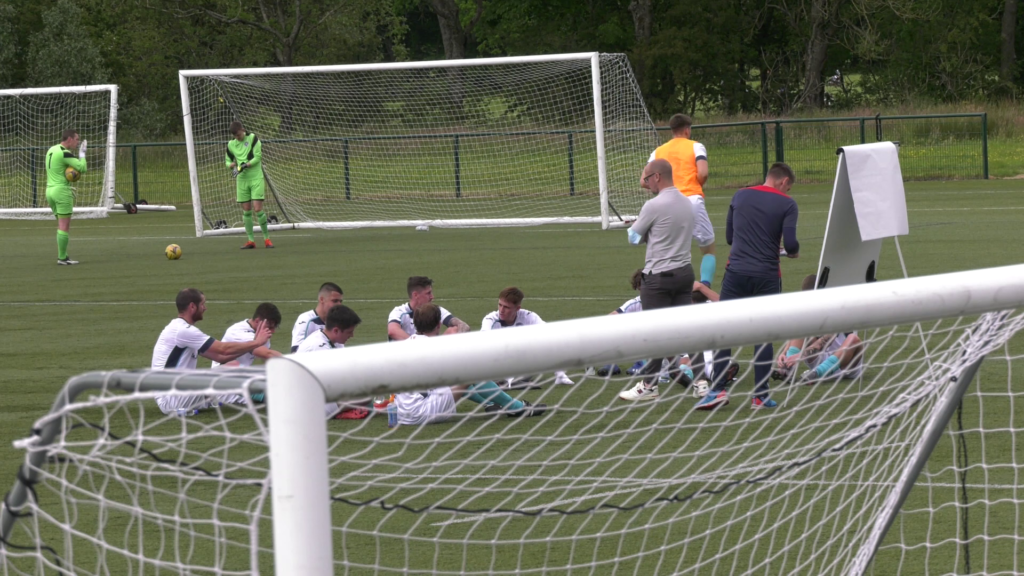 "A lot of people say it is good to get game time but as players it does not make a difference if you are playing a friendly, bounce game or anything else, you want to win."
Following the victory, Hamill was able to unveil his first signings since taking the managerial hot seat.
Former Airdrie and Brechin City defender Sean McIntosh has joined the club while there is a return for Paul Woods, who scored twice in 38 appearances for Stranraer during the 2017-18 season.
The manager said: "Sean comes in and we were missing a right back.
"He is going to come in and play right back but we have got the option when he can play centre back as well.
"He can play positions and was one I was keen to get over the line.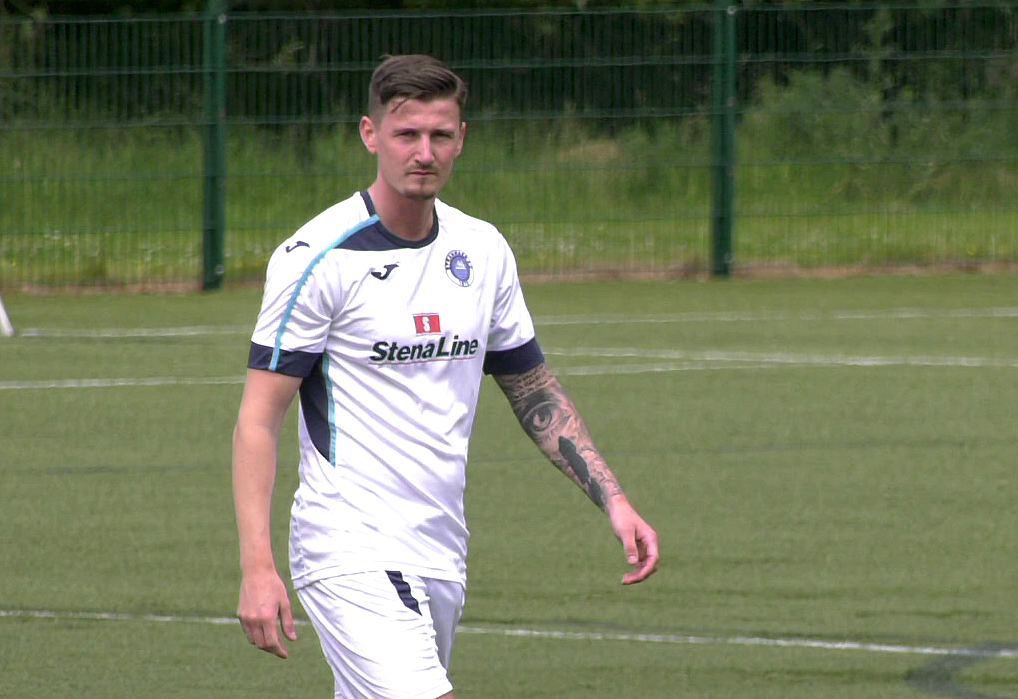 "He looked fit, played a few games in the league as well, which is beneficial for us, and he has got experience which is a big thing for me.
"He is a good boy as well and it is good to bring him into the dressing room.
"Hopefully, he comes in and fits into the team pretty well and will do well for Stranraer.
"I played with Paul Woods and he comes in with lots of experience.
"He was at East Kilbride and is maybe unfortunate to find himself out of the door.
"I spoke to a few folk that played against him last season and it is good to get him in and signed."
McIntosh and Woods were two of more than half a dozen trialists turning out for Hamill on Saturday.
More unsigned players will get the chance to impress the new boss in Monday's second pre-season friendly.
The manager said: "We had a few trialists yesterday and will have a few more coming tomorrow night and next week as well.
"We want to keep looking for players and they will come and go; that's part of pre-season."