Cartwheels, the Conor McGregor walk, an Irish dance… and the moonwalk?
Hotshot Ruari Paton has vowed to keep on strutting his stuff on the pitch and keep on entertaining the fans with some fancy moves.
The in-form striker netted his sixth goal of the season during the 5-0 Scottish Cup win over Spartans at the weekend before launching into an Irish jig.
And he has vowed to keep busting out memorable celebrations in the new year – so long as he continues on the goal trail.
Speaking just after the full time whistle, he said: "I do the McGregor walk all the time.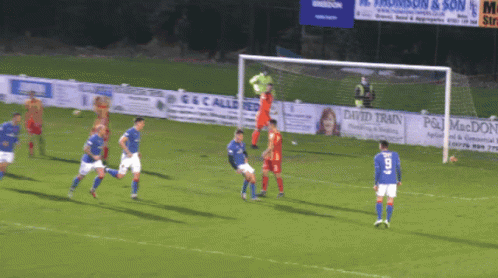 "I just love the McGregor walk and it is a bit of my personality and who I am.
"It can come across as maybe arrogant but I would not say that – it is more fun.
"I love McGregor and look at him as someone who has come from an area I have come from and he has gone on to do amazing things.
"It is more just a show of personality.
"I don't know if anyone in Stranraer has seen an Irish dance before so I hope they got a little laugh out of that.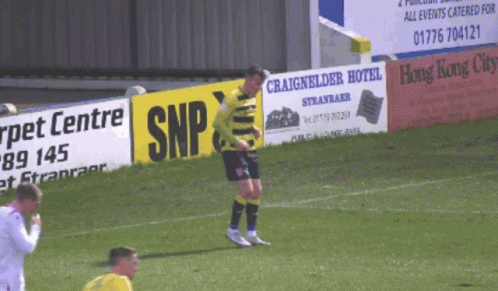 "We practised that in school in Ireland and you get good with your feet.
"Maybe that is why I am good with my feet now because I can do my Irish dancing well!
"I like a celebration – it gives the fans a little something to have a laugh about and it is a show of personality.
"The moonwalk is next.
"I've done the moonwalk before but I don't know if I'll be able to do it on the grass.
"I used to do breakdancing when I was a kid and I used to love Michael Jackson.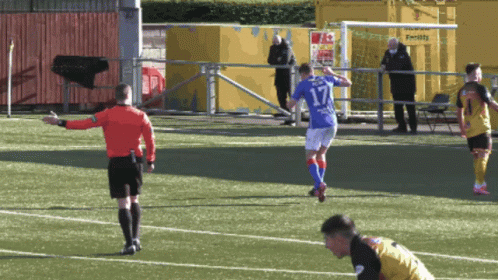 "He was my idol and I thought he was the best guy in the world because I had never seen anyone move like him."
Paton has started every game for the Blues this season after making the move from East Kilbride, where he played alongside former Stranraer men including Craig Malcolm and Sean Winter.
The 20-year-old has slotted in well to the Stair Park side, playing up front or cutting in from the right.
As well as his goals, the frontman has caught the eye of fans with his energy.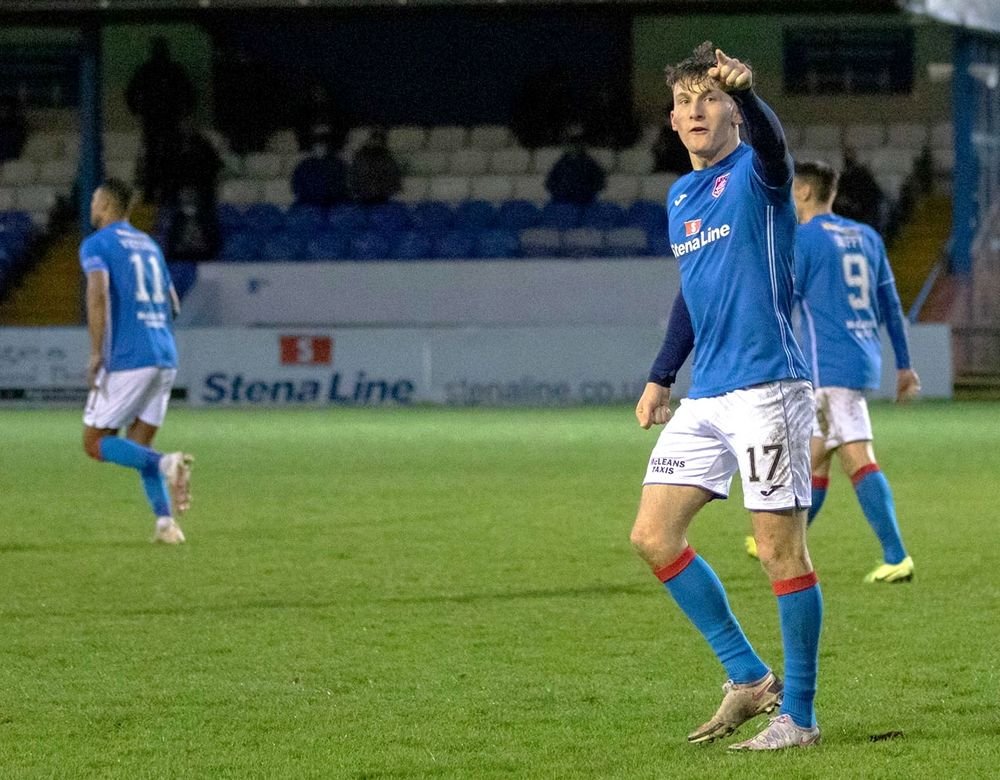 He stressed that was the bare minimum expected from a footballer and said: "I have been grateful that the gaffer has put a lot of trust in me to go and play every game and be effective.
"Everybody in football speaks about workrate but that should be a complete given.
"I hear people talking about how hard a player works every week but that should be inevitable.
"That 100 per cent effort and that 100 per cent giving your all comes from within you.
"It should be an absolute given.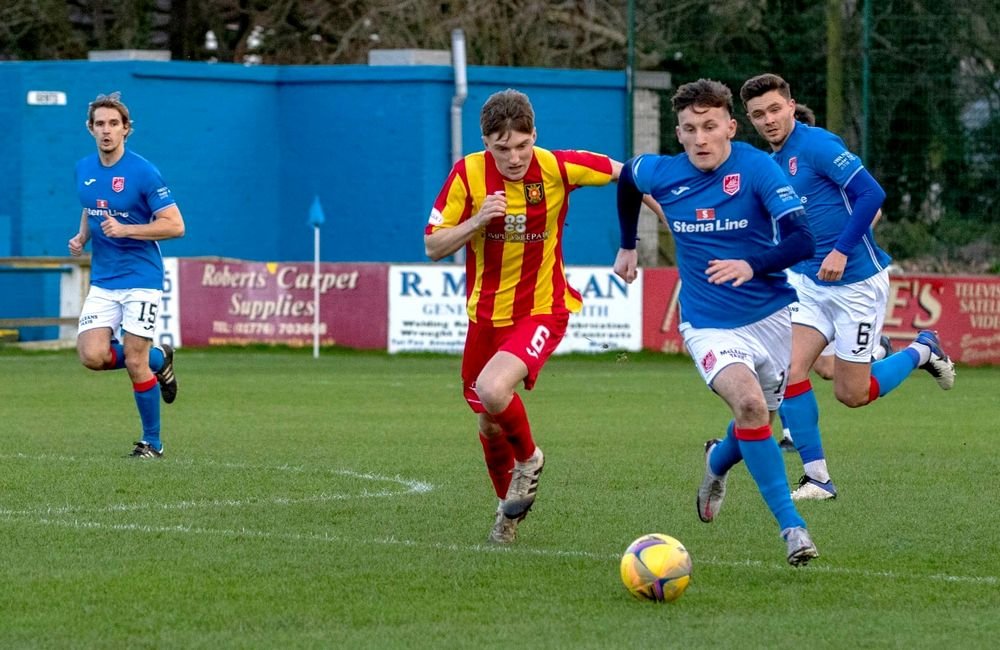 "There are people who would love to be doing what we are doing."
Stranraer's impressive form in recent weeks has taken them into the play-off spots at the top of League Two.
Only Queen's Park and Elgin City, the top two in the table, have taken maximum points from Stair Park.
Part of the reason for the club's rise up the table has been the goalscoring form of Paton and his colleagues Darryl Duffy and Tom Orr.
Between them, the three players have found the net on 18 occasions, with a healthy competition between the front three.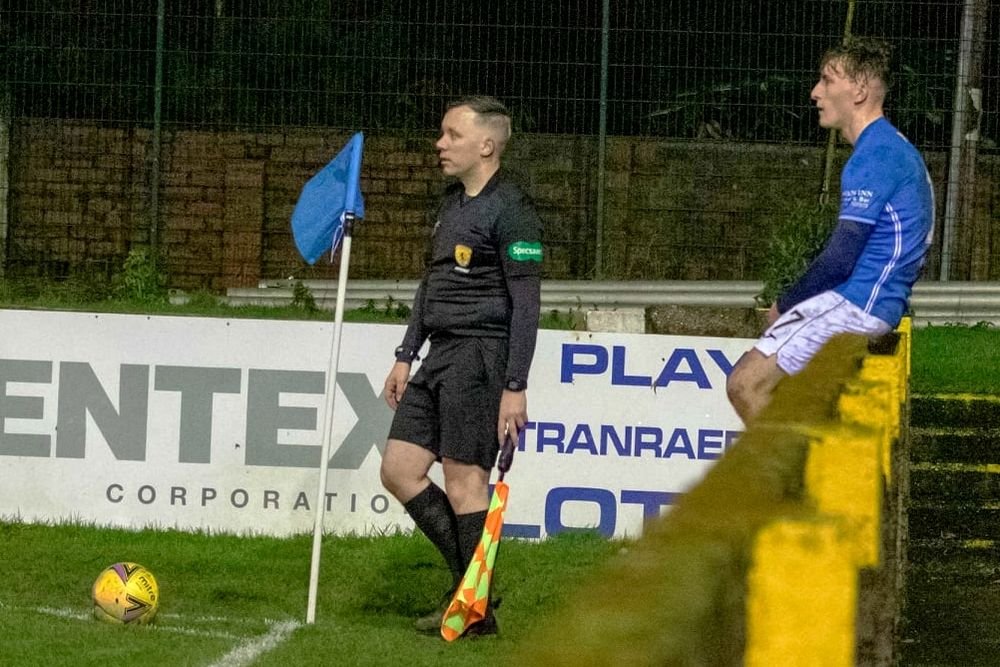 However, Paton, who has also featured for Hibs, stressed that personal competition very much came second to seeing the team achieve its goals.
He said: "I want to win leagues, I want to go and challenge.
"Personal things mean nothing without team achievements."