Experienced striker Darryl Duffy has stressed he has not joined Stranraer to simply mentor Ruari Paton and Thomas Orr.
The Blues will begin the new season on Saturday at Annan Athletic, with a much different looking forward line from last year.
Orr, Paton and Duffy have all scored plenty of goals in recent seasons and will battle it out for a spot in Stevie Farrell's starting line-up.
Duffy was happy to pass on his knowledge and experience to his team-mates but was keen to find the back of the net himself.
He said: "You train all week to play on a Saturday.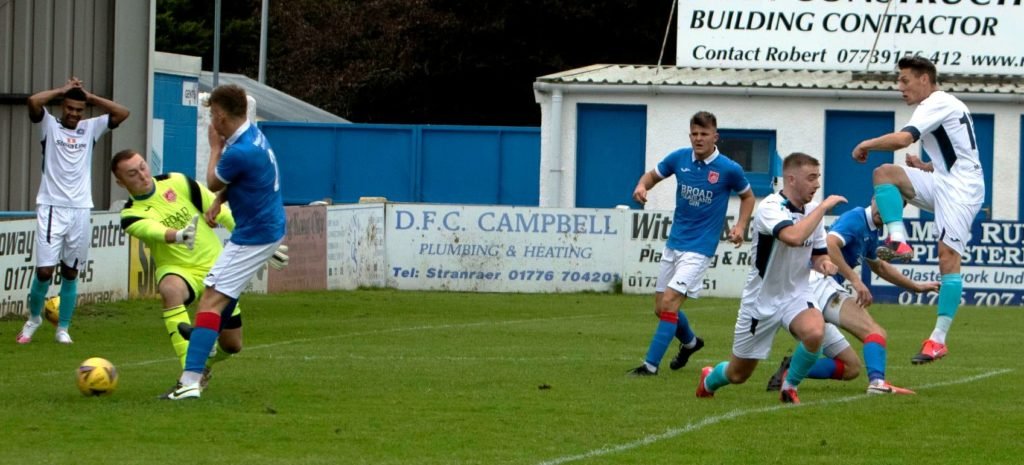 "When you don't play on a Saturday, it is a bit of a blow but in modern football you see captains at top Premier League clubs don't play every game and they get subbed as well.
"I think those days are gone where your captain plays 90 minutes every single weekend regardless.
"It is much more of a squad game these days and there will be times where I play and there will be times where I'm a sub.
"It will be the same for Tam and Ruari as well.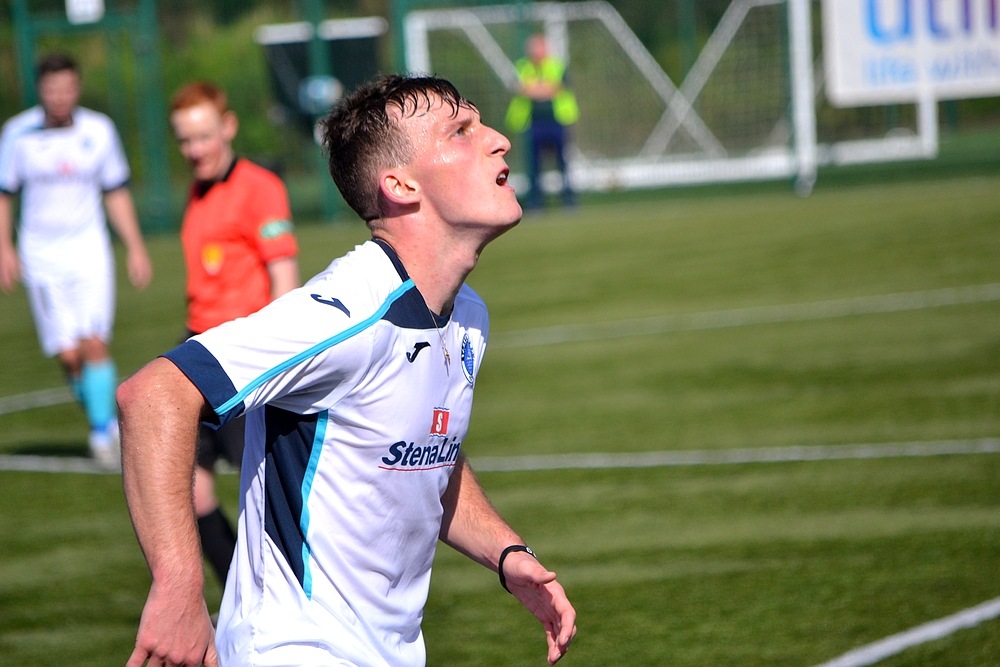 "As long as we all support each other during those times, at the end of the day it is about making sure the team does well.
"They know that as well – they are not selfish boys and I think that is one thing we have got in the squad, a collective desire to do well, which is important."
The former Scotland B cap can count Rangers, Falkirk, St Mirren and Airdrie among his former teams in Scotland, while he also played for a number of clubs in England, as well as Swansea City.
The 36-year-old has scored goals at just about every club he has been at and has set his sights on doing the same at Stair Park.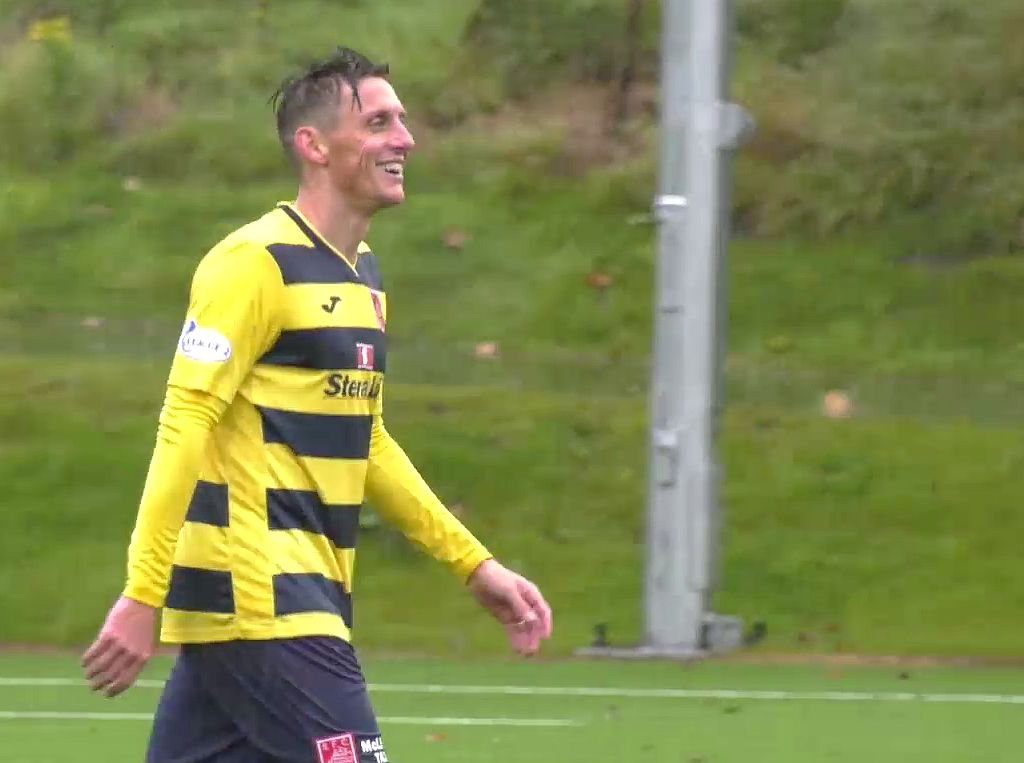 As well as finding the back of the net, he will be looking to tee a few up – as he did for Andy Stirling against Alloa in pre-season – for his team-mates, including Orr and Paton.
He said: "They are great boys, hard-working, dedicated and both of them are in good shape and willing to learn, which is a massive combination of things these days that not all young players have.
"Neither of them have got an arrogance about them that they think they are the made article or the finished article.
"They both realise that they have got good attributes and it is a case of working hard and bettering themselves in any way that they can.
"I think both of them are in that bracket.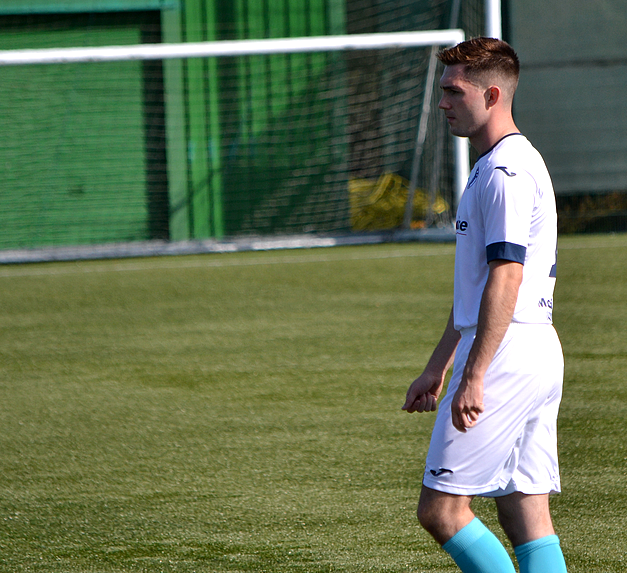 "It is going to be a good season and I am looking forward to getting started and seeing how they develop through the season."
Annan's season got under way on Tuesday night when they opened their Betfred Cup campaign with a victory over Hamilton Academicals.
Stranraer's own close season preparations will finish on Thursday with a final training session before heading to Galabank on Saturday.
Duffy told the club website he did not enjoy pre-season but equally was well aware of its importance.
He said: "I've never enjoyed pre-season.
"I don't think I've ever looked back on a pre-season and thought 'that was really good, I loved that!'
"It is a completely necessary evil.
"If you don't do pre-season, you feel miles off it.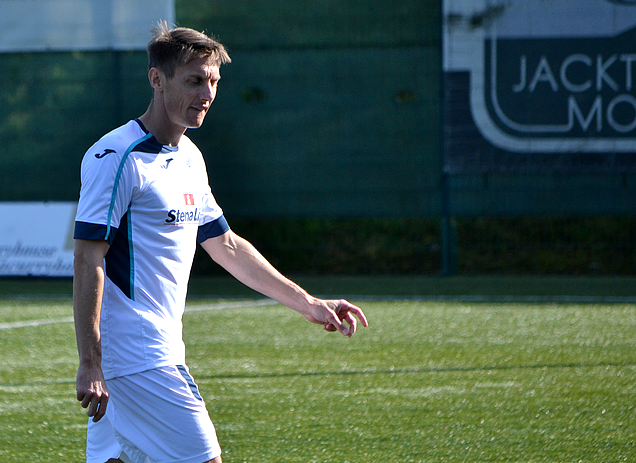 "You feel miles off the pace, you feel miles off your sharpness and even mentally you are miles off of it.
"Pre-seasons are vitally important for all aspects – physically and mentally – but I don't enjoy them."
Images: Stranraer FC