For the first time in 2021, Stair Park will welcome fans through the turnstiles.
19 December last year was the last occasion Stranraer fans were able to watch their team in person.
Now, the countdown is on to see Jamie Hamill's side for the first time, with Ayr United travelling down the A77 on Tuesday evening (7.30pm).
The manager said: "It is a game I was choking for, to get back down to Stranraer and to get a game.
"Obviously, it makes it a bit more special that there are going to be some fans seeing a new look team.
"We are really looking forward to coming down, hopefully the pitch is in good nick and we can go down there and enjoy the game and I think it's going to be a good night as well.
"I think the fans are really important.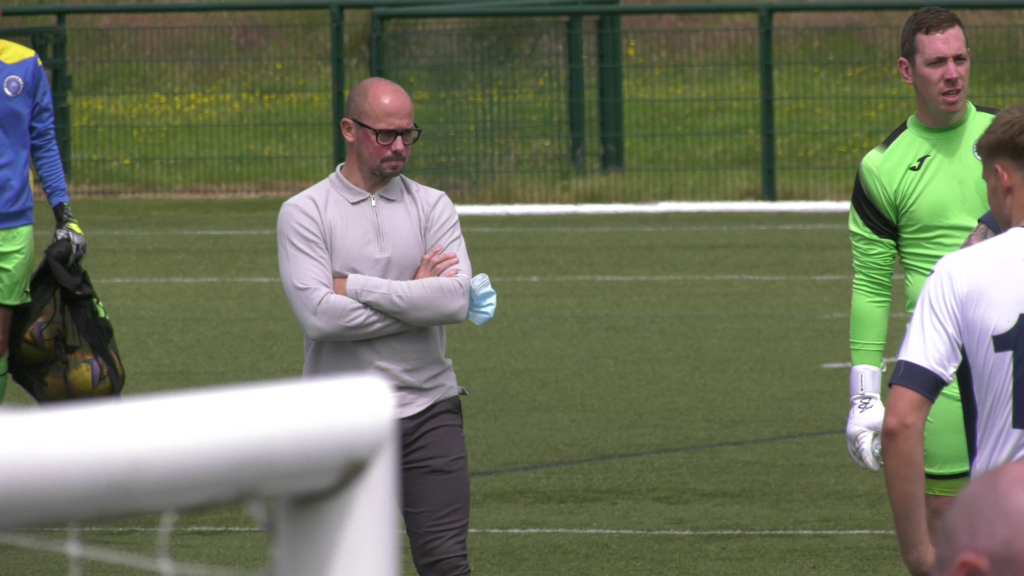 "Going forward, it gives you that wee extra bit of energy on the pitch.
"If you are going forward it spurs you on or if you make a tackle you are back up and ready for that next one, or if the keeper makes a save, it definitely helps."
Hamill has already been busy in the transfer market as he revamps the Stranraer squad.
Only five of the players that started against Albion Rovers in that game in front of fans are still with the club.
Hamill and assistant manager Darryl Duffy are only likely to be used in emergencies, with neither having played yet this pre-season.
Hamill expected three more signings to be unveiled this week.
There will be plenty of new faces for the home faithful, with at least one trialist set to be among the squad tomorrow.
The manager was still keen to add more strength and numbers to his squad and was keen for each member to get minutes under their belt ahead of the competitive games getting underway.
One avenue yet to be explored is the potential for loan signings.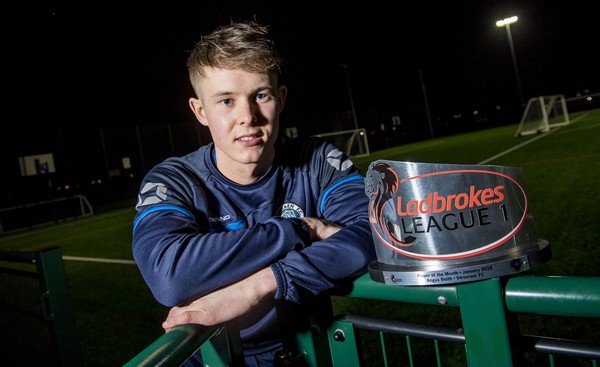 Stranraer have utilised the loan market to good effect in recent years, with players including Carlo Pignatiello and Angus Beith making the temporary move.
However, it is likely to be a few weeks before that becomes a possibility, with full time clubs getting back to training.
Admission details
Tuesday night's game is open to home (Stranraer) fans only.
COVID-19 recommendations will be followed, with social distancing in place – masks must be worn and temperature checking will be conducted prior to entry to the ground.
Token tickets can be collected from the Fitba Bar in Stranraer town centre up until 5pm on match day.
These token tickets must be presented at the turnstiles on the night of the match, together with the payment of £5 for an adult or £3 for concessions.
The game will be live streamed on the night for those not able to attend and for Ayr fans to view, with streaming priced at £5.