Sean Burns has vowed Stranraer will roll their sleeves up to ensure they get back to picking up points.
The Blues had a first home league game of the season to forget on Saturday as they went down 3-0 to Annan Athletic.
That came after a promising showing away to Elgin City, who, like Stranraer, finished in the play-offs last term.
Burns said: "You do the hard one last week and get a good start.
"Then, you come down here – I'm not saying Annan are a lesser team than Elgin, but Elgin have been about the top of the league for the last ten years or so and they were our bogey team last year.
"It was good to pick up a point up there and especially with the performance, which was a lot better, but we cannot concede three goals at home against Annan and not even threaten their goal at all.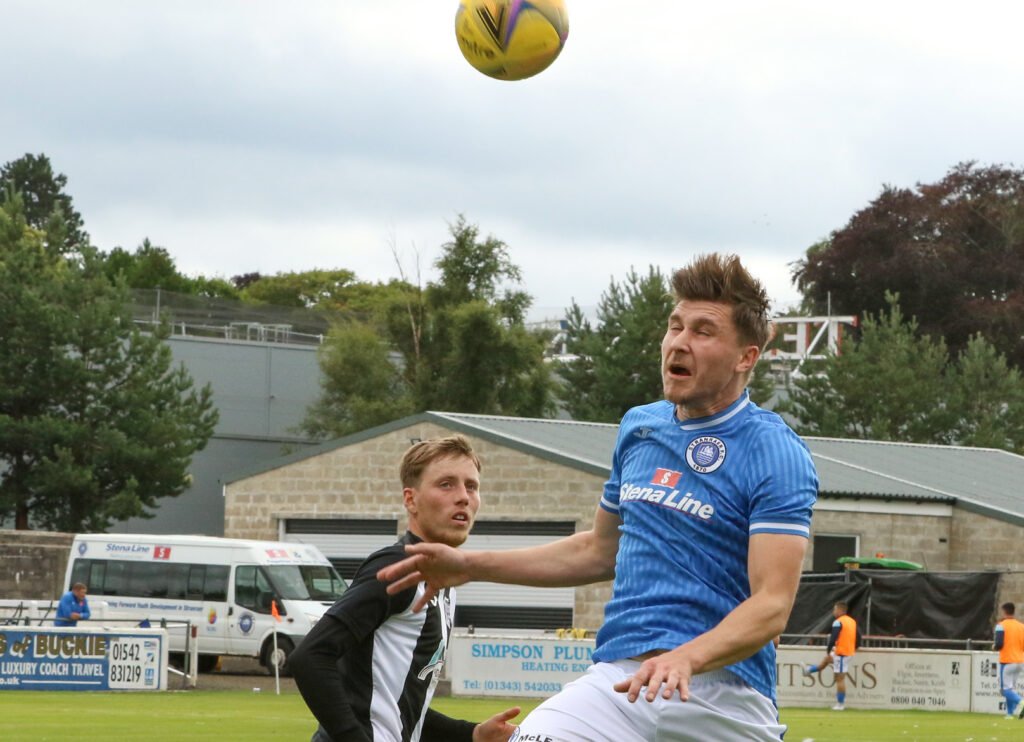 "You need to pick points up, even if it is dirty, you need to get at least a point against teams like Annan because you cannot just keep losing games like that.
"It was far too easy."
The full-back was understandably deflated following the loss at Stair Park.
He vowed to take the result "on the chin" and turn his attention to the trip to Cowdenbeath this weekend.
Burns said: "At the end of the day, you are here to win.
"When you go from the performance of last week to a 3-0 loss at home the following week then it does get to you.
"We will just need to work hard this week to make sure it does not happen again next week."
The former Queen's Park and Brechin City man is now in his second season with the Blues.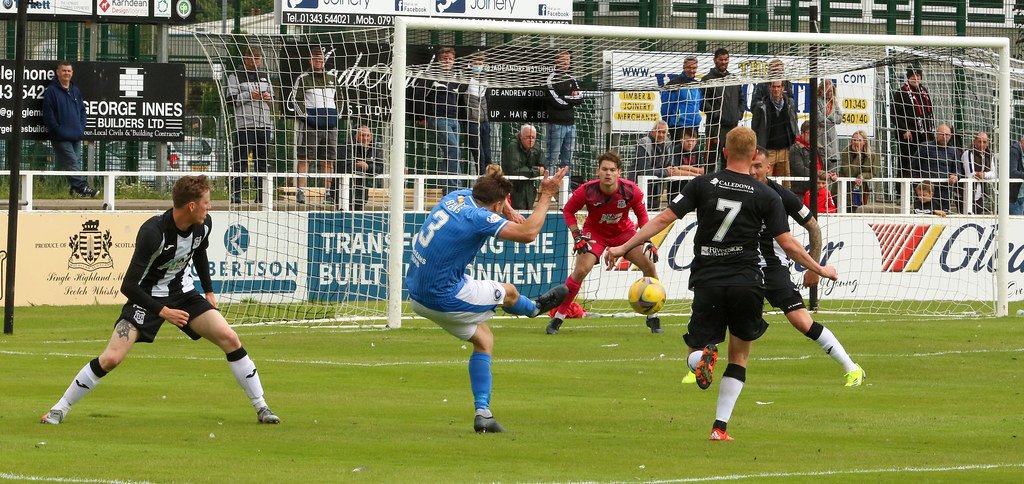 He makes up part of a largely experienced defensive unit, which also includes Scott Robertson and Sean McIntosh.
Twenty-nine-year-old Burns has also been named as vice-captain for the season ahead.
He said: "I always, since I have been here and clubs I have been at, try to concentrate on leading by example.
"I maybe don't say too much – I'll have a moan or I'll have a greet – but I always try to train hard and try to lead on the pitch rather than just be the one that is there shouting.
"I try to encourage players as well and make them feel comfortable in themselves and being good enough to play in the team."
Photos: Bill McCandlish