Last year, Adam Cummins scored an unusual hat-trick of sorts as Stranraer defeated Ayr United at Somerset Park.
The defender twice headed home to cancel out an Ayr advantage and then fired home from 12 yards in the penalty shoot-out to help the Blues gain the bonus point.
Neither team would qualify for the later stages of the Betfred Cup on that occasion but it is guaranteed that one of the teams will go through this time.
Cummins was looking forward to the tie after Stranraer secured an impressive win over Hamilton Academical last night (Wednesday).
He said: "These are the games as a footballer that you want to be playing in.
"We go to Ayr and it's winner takes all.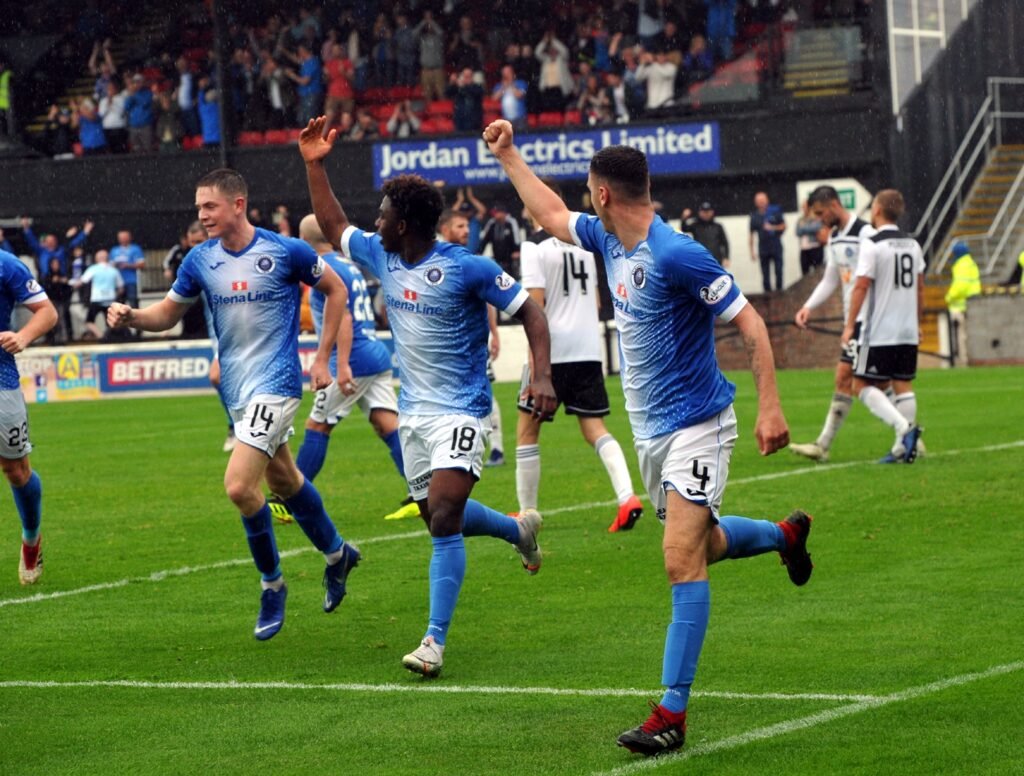 "It's a cup game that, even though it is the league format, you can go through to the last 16.
"We could end up getting any of the other high profile teams, as well as the other teams that go through."
The defender, who had a brief loan spell at Ayr in 2014, has helped Stranraer to back-to-back victories after coming back into the team.
A 2-0 win over Cowdenbeath on Saturday was followed by the 2-1 victory over their Premiership visitors.
Thomas Orr scored in both games, with Darryl Duffy notching up his first for the club on Wednesday.
Cummins said: "We went into the game and we treated Hamilton with the respect that they deserved being a full-time Premiership team and have been for a good number of years.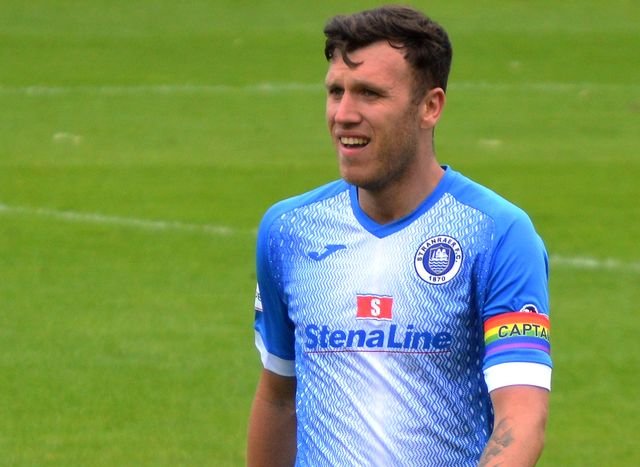 "However, we also knew what we had in the changing rooms and in the team and we were in a good place."
Yesterday's game was played in horrible conditions with a swirling wind and rain throughout.
Coronavirus restrictions not only prevent fans from coming through the turnstiles but also stop players from showering after games.
Cummins said: "It was horrible but you cannot control the weather.
"We heard that a few of their management team were maybe saying to the referee 'is this playable?'
"As soon as you hear that, it maybe puts a little bit of a spring in your step that they maybe don't fancy it and they are maybe looking for an excuse not to play the game.
"It was not great but you just have to play the conditions.
"After the game, we take a towel in a bag and you just try to dry yourself off as best you can.
"Last night was probably the first game where it has actually been soaking wet and really, really muddy.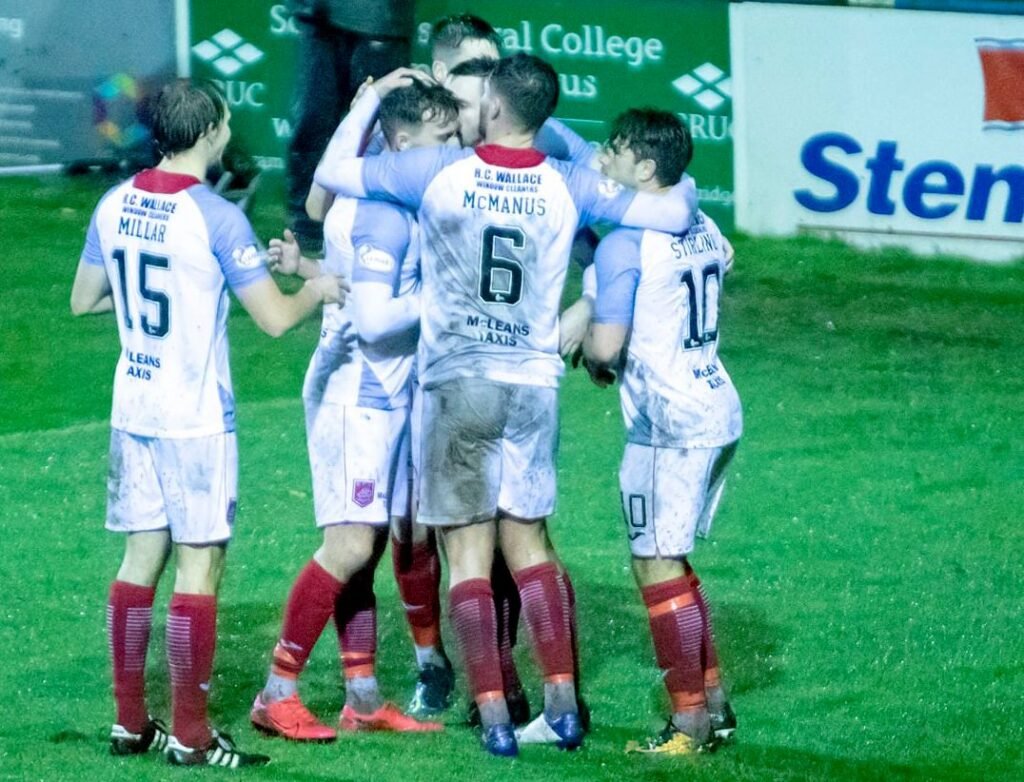 "Obviously, you have got a bit of a journey back from Stranraer but it is what it is.
"I'm pretty sure that we would rather play and not have a shower than be sitting at home for four months with no football."
Photos: Glenn Coulter, Bill McCandlish