Josh Walker has vowed the best is yet to come after an injury interrupted first season with Stranraer.
The attacker joined the Blues alongside Matty Yates last year but found his chances few and far between.
Thirty-four minutes over five games was all Walker managed but those struggles are firmly behind him, with impressive showings in pre-season friendlies.
He said: "The injuries are behind me and I feel good and I feel strong.
"Let's not beat about the bush, I never really played last season.
"Since we started back, I have started two or three games and really enjoyed it.
"I am getting to play with freedom.
"The gaffer has been excellent in trying to implement that to the squad and that suits me down to the ground.
"I get to go and express myself."
This pre-season has been markedly different for Walker, who is working hard to ensure he is at the forefront of Jamie Hamill's thoughts ahead of the opening fixture against Greenock Morton.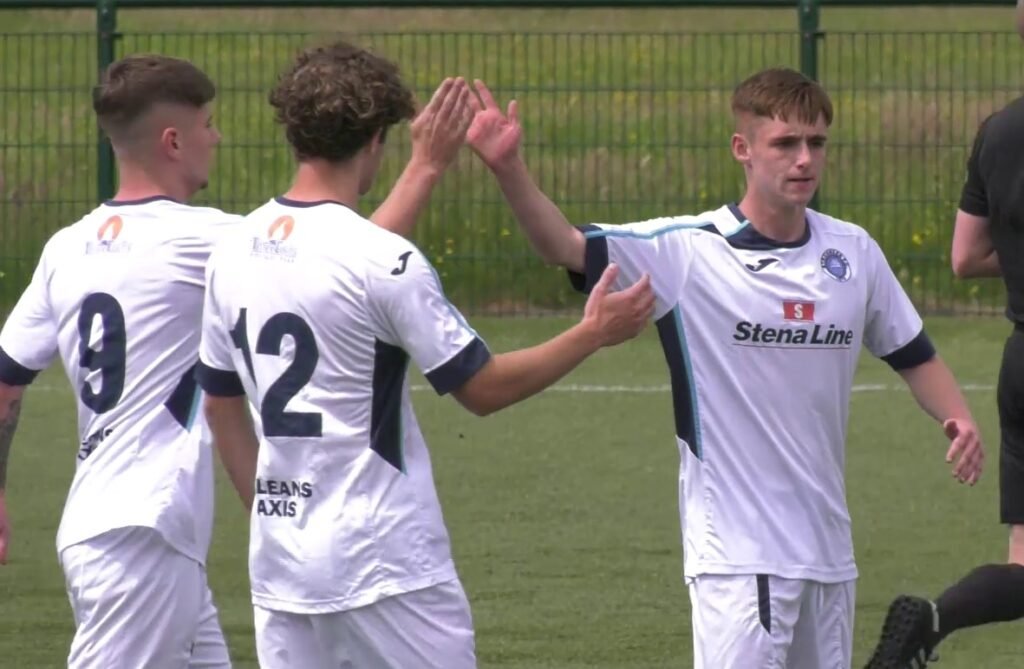 Walker said: "It has been massively different for me, personally.
"I was released from Kilmarnock and did not have a club at that point.
"Part-time and full-time clubs were not starting until the end of August and I was running about a pitch doing runs, road runs and 5Ks to keep myself fit.
"To be in for a proper pre-season is brilliant.
"It was the most worrying time of my short career so far.
"Unfortunately, with everything that was happening with Covid, you did not know if you were going to get another team.
"Everything was up in the air and I was delighted to get the opportunity to come in."
Twenty-year-old Walker originally signed a seven-week deal but did enough to impress and was soon offered a deal until the end of the 2021-22 season.
Now, he is getting ready to welcome the fans back to Stair Park, who got their first chance to see Walker during the recent pre-season friendly with Ayr United.
Walker spoke to the club website before the last pre-season friendly with Queen of the South.
He said: "Against Raith, it was the first time we have had fans and I think they had 500.
"Then, at Stair Park, it was brilliant going down the road and the fans being at the game.
"It gives a different vibe to the game and it feels more what football should be about."