Home fans do not need to cast their minds too far back to remember a perfectly timed run into the play-offs.
Stranraer were sitting rock bottom of the League One table having just lost 2-0 to Brechin City before Christmas 2015.
However, a 5-1 victory at Ochilview on Boxing Day kick-started the Blues' season.
At that time, they were 12 points off the play-off places but just four league defeats followed from the remaining 19 games as Stranraer surged up the table and into the top four.
Now, Dean Hawkshaw is looking for Stranraer to follow a similar pattern over the remaining 10 games and find their way into the top four.
Speaking after the 1-1 draw with Stenhousemuir last weekend, he said: "I think every game until the end of the season is a big game from now on.
"We will be looking to take maximum points from every game possible.
"We have just got to put in the performances and hope that it works for us.
"We hope to be that team and just put a run together.
"Obviously, that is two games unbeaten now but it probably should have been two wins, if we had taken our chances today.
"We have just got to try to put a run together towards the end of the season and see where it takes us.
"We went through a wee spell where we picked up three wins in a row but apart from that it has been a win here and there, dropping points where we should not have been dropping points.
"We have just got to try to put that wee run together because we have not done it yet."
Brian Reid was the man in the home dugout back in 2015/16 and only a penalty shoot-out prevented Stranraer from promotion to the Championship.
The former Blues boss brings his Albion Rovers team to Stair Park on Saturday and they too will be looking to time their own sprint finish for the play-offs.
Stranraer could have boosted their own chances last weekend after Hawkshaw teed up player/assistant manager Darryl Duffy for the opening goal.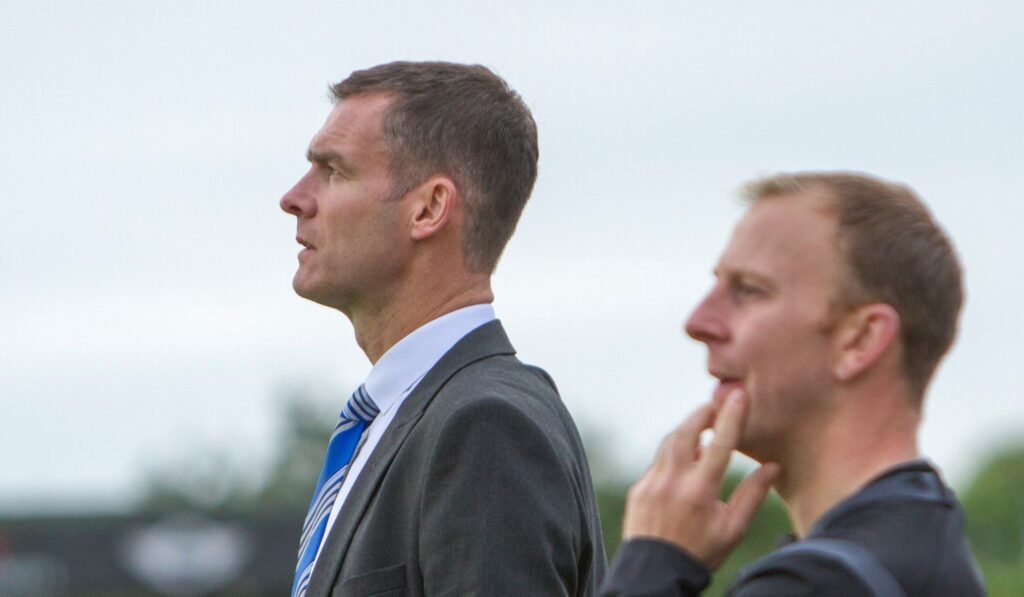 However, the home side failed to build on that advantage and squandered a number of chances.
Midfielder Hawkshaw, now in his second spell with the club, felt the team could learn a lot from the finishing ability of Duffy, who has more than 150 career goals.
The 24-year-old said: "Hopefully it rubs off on us.
"Darryl has scored goals all his career and we have been struggling as of late.
"Hopefully we can turn a corner and start putting balls in the back of the net.
"My chance was the best chance we have had today.
"I don't know what has happened, I've probably taken my eye off the ball before I've hit it, and it has probably killed us today, to be honest."
Last meeting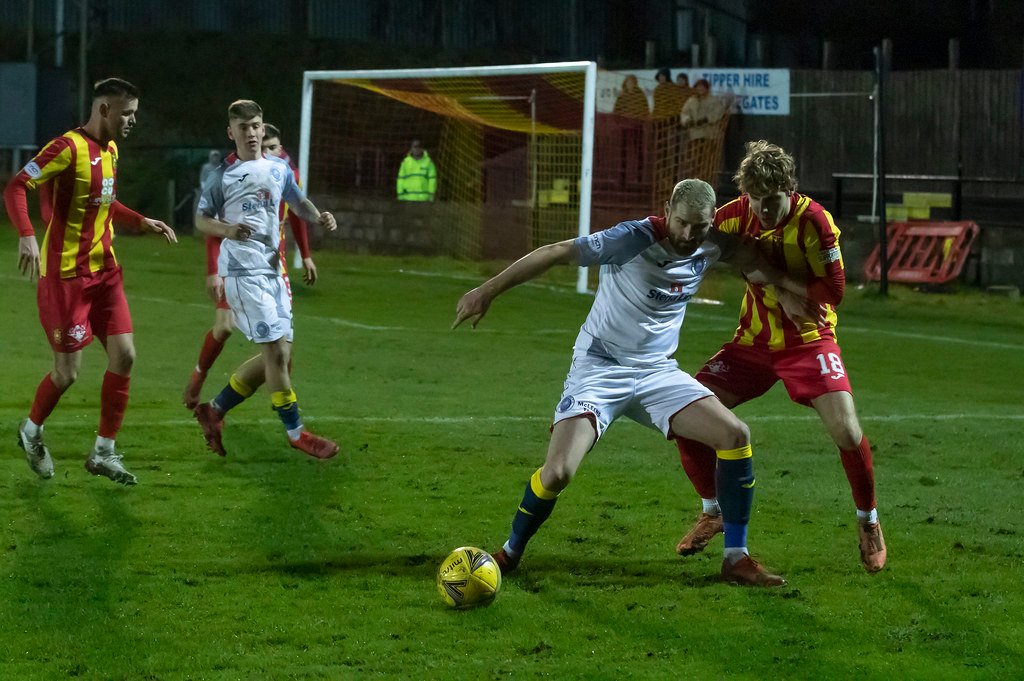 Albion Rovers 3-2 Stranraer
Missed chances came back to haunt Stranraer on Boxing Day in Coatbridge.
They started by missing an early penalty when Cameron Binnie proved equal to Tommy Muir's spot kick.
Charlie Reilly opened the scoring at the other end before Stranraer levelled from close range when Paul Woods got to a loose ball first. Muir then headed home from just a couple of yards out to put Stranraer in front at the break.
David Wilson's free-kick was headed home by Kieran Dolan before Sam Ellis was sent off for the visitors.
Albion Rovers then secured the win when Lewis Wilson scored as the clock ticked beyond 93 minutes.
Albion Rovers: Binnie, Lynas, Fernie, McGowan (Robinson 56), Fagan, Roberts (L Wilson 76), C Wilson, D Wilson, Reilly, O'Donnell (Mullen 56), Dolan (Morton 76).
Not used: McVey, Byrne and C Smith.
Stranraer: Baker, Robertson, Burns, Ellis, Ross, McIntosh, Brady (Rennie 88), Woods (Sonkur 83), Muir (Walker 88), Watson (Moore 64), Yates.
Not used: Langan, R Smith, Ngoy and Scullion.
Last five meetings
Albion Rovers 3 Stranraer 2 (Reilly, Dolan and L Wilson; Woods and Muir) at Cliftonhill on December 26, 2021
Stranraer 1 Albion Rovers 0 (Woods) at Stair Park on October 2, 2021
Albion Rovers 0 Stranraer 2 (Hilton and Victoria) at Cliftonhill on April 20, 2021
Stranraer 4 Albion Rovers 0 (Paton, Orr, Duffy and Elliott) at Stair Park on December 19, 2020
Stranraer 2 Albion Rovers 2 (Albion Rovers win 15-14 on penalties) (Sonkur and Paton; Jamieson and Fotheringham) at Stair Park on October 13, 2020
Last five games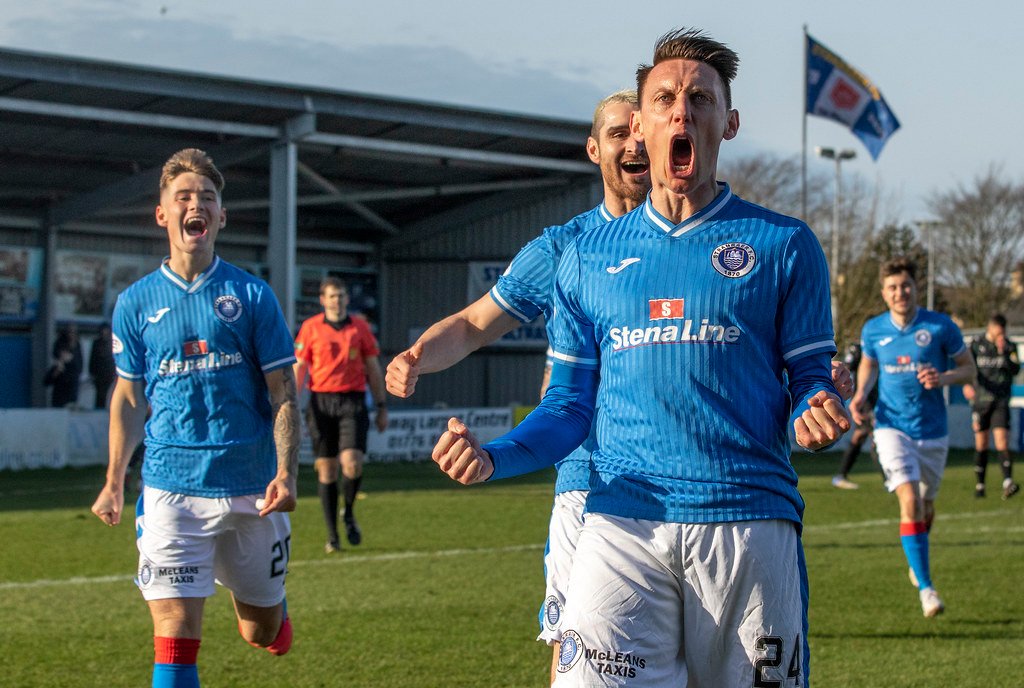 Stranraer
DRAW v Stenhousemuir (H): 1-1 (Duffy)
WIN v Elgin City (A): 1-2 (Yates (Pen) and Mullen)
LOSS v Edinburgh City (H): 0-2
LOSS v Kelty Hearts (A): 3-2 (Muir and Hilton)
WIN v Cowdenbeath (A): 0-1 (Yates (Pen))
Albion Rovers
WIN v Edinburgh City (A): 1-2 (Own goal and Doherty)
LOSS v Forfar Athletic (A): 2-0
LOSS v Cowdenbeath (H): 0-1
DRAW v Elgin City (A): 1-1 (Fagan)
LOSS v Stenhousemuir (H): 1-2 (Wright)
Last time out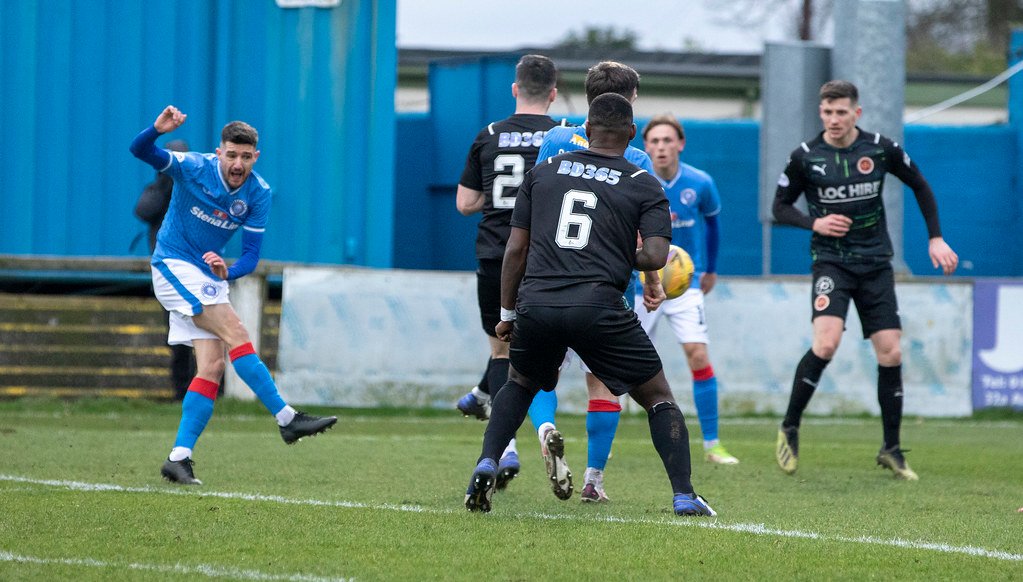 Stranraer v Stenhousemuir: Scullion, Robertson, Burns, Ellis, Ross, McIntosh, Brady (Woods 65), Gallagher, Hawkshaw (Mullen 83), Yates, Duffy (Watson 65).
Not used: Smith, Walker and Downie.
Albion Rovers v Edinburgh City: Stone, Lynas, McGowan, Fagan, Malcolm, Leslie, C Wilson (Roberts 85), D Wilson, Reilly, Wright (Doherty 70), Byrne (Jack 70).
Not used: Robinson, Fernie, L Wilson and Binnie.
Five facts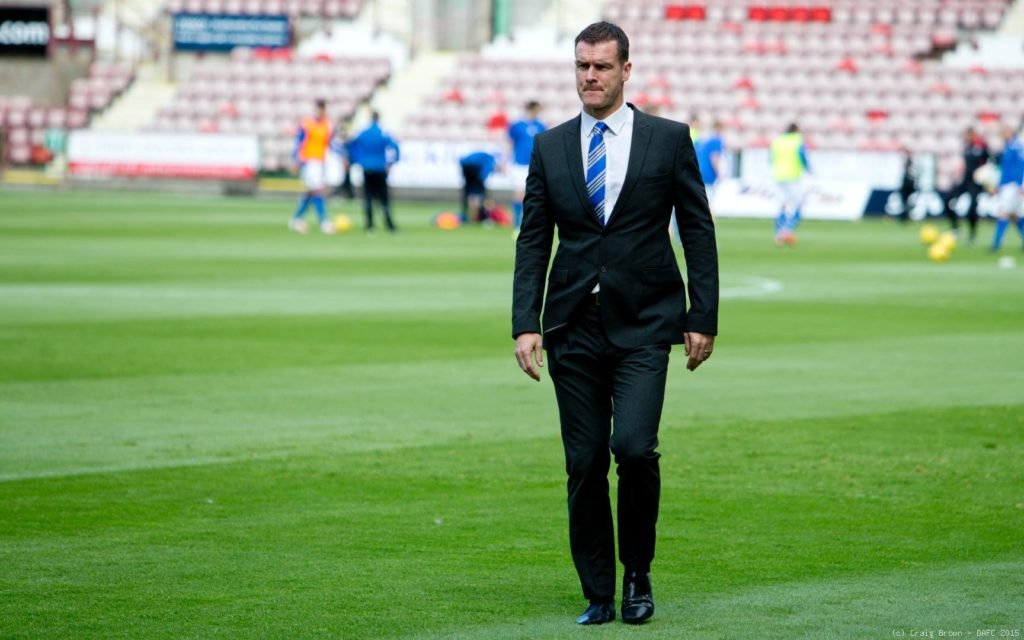 1. Brian Reid, now in charge of Albion Rovers, took charge of Stranraer between 2015 and 2017, coming within a whisker of promotion in 2015/16. Of his 75 games, he won 30, drew 10 and lost 35.
2. During that 2015/16 season, Stranraer failed to score in the two home clashes with Albion Rovers. However, they won both matches at Cliftonhill and scored three unanswered goals in the process. The game on February 13, 2016, was the last time the two teams have shared a goalless draw.
3. Stranraer's last hat-trick scorer was Scott Agnew against Albion Rovers in September 2017. That came at Cliftonhill, with the last treble at Stair Park scored during Reid's tenire by Craig Malcolm against Spartans in August 2016. The striker actually scored four in the midweek 7-1 win. The Stranraer team that day was: Belford, Robertson, McKeown, Bell, Agnew (Morena 58), McCloskey, C Thomson, R Thomson (Turner 59), Gibson, Malcolm (Kemp 68), McGuigan. Not used: Barbour and Currie.
4. Andrew Downie's appearance on the Stranraer bench last weekend means five goalkeepers have been involved in matchday squads this season. As well as current number one Luke Scullion, Jack Baker and Curtis Lyle have both stepped between the posts. Jamie Walker, currently on loan at Bonnyton Thistle, was an unused substitute against Clyde and Kilmarnock earlier in the campaign.
5. Paul Woods has scored five times for Stranraer over his two spells with the club. Three (60%) of those strikes have come against Albion Rovers.
How to watch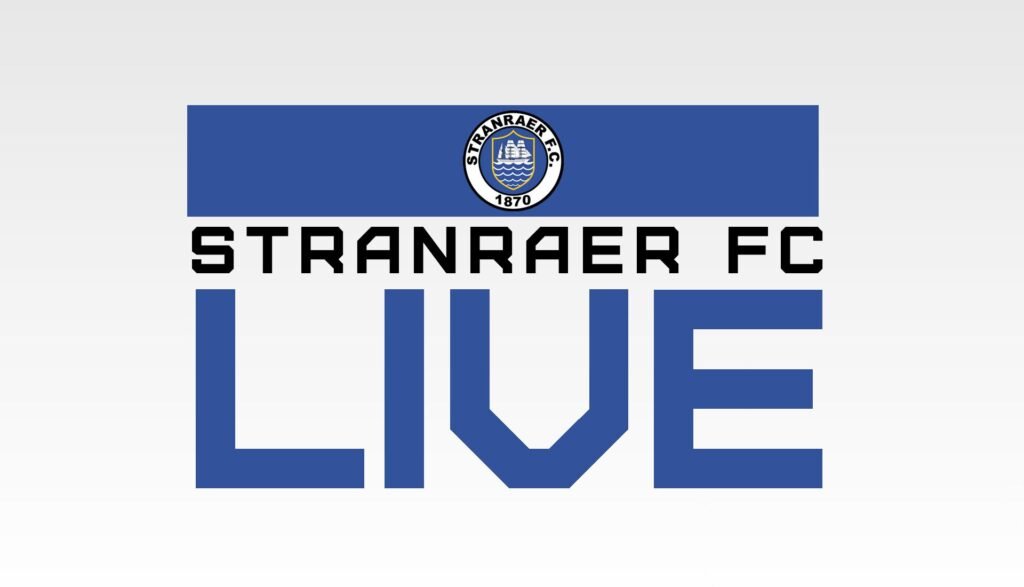 We are pleased to confirm that Saturday's contest will be broadcast via our Stranraer FC LIVE streaming service, priced at £10.
Standard admission prices apply at the gate.