A 9-0 win was Frank McKeown's first taste of the Scottish Cup.
Now assistant manager at Stair Park, the former defender would definitely take that result on Boxing Day when Stranraer welcome Spartans.
McKeown was part of the squad that triumphed 9-0 at Wigtown and Bladnoch in 2011 and also played under Brian Reid the last time Spartans visited Stair Park.
He said: "I remember the game at Wigtown.
"That was not a bad start – I would take that on Boxing Day!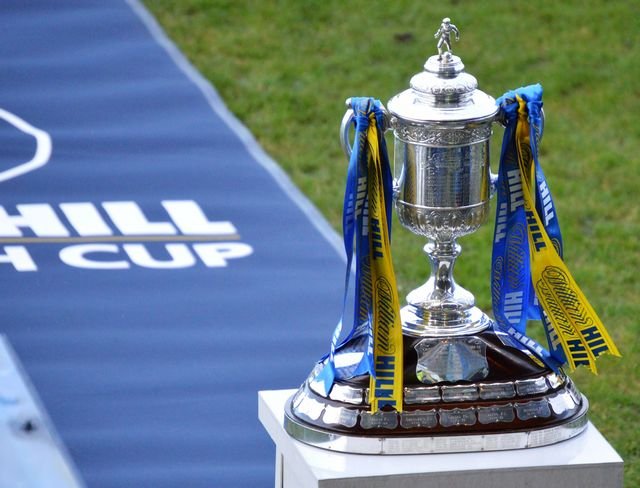 "If you are giving me a 9-0 win on Boxing Day, I will take that.
"I love the Scottish Cup.
"There is no denying that sitting watching the draw with your name in the hat and you are just looking for it coming out, it has always been exciting.
"I loved it as a player and I love it now as an assistant manager.
"It definitely has that something special about it."
The Edinburgh side make the journey south having already defeated East Kilbride in the second preliminary round of the competition.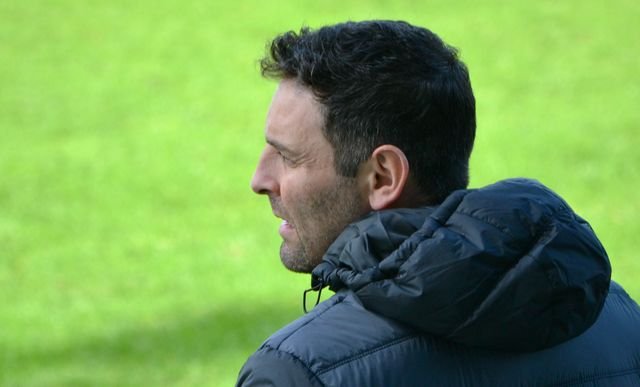 Stranraer were taking every precaution not to become the second team to fall and to instead reach the second round, where teams from the Championship come into the competition.
McKeown said: "We will do our homework on them.
"Obviously, we have got connections with East Kilbride, who just played them last week.
"We will be on the phone to Stevie Aitken and Chris Aitken, finding out as much as we can about them.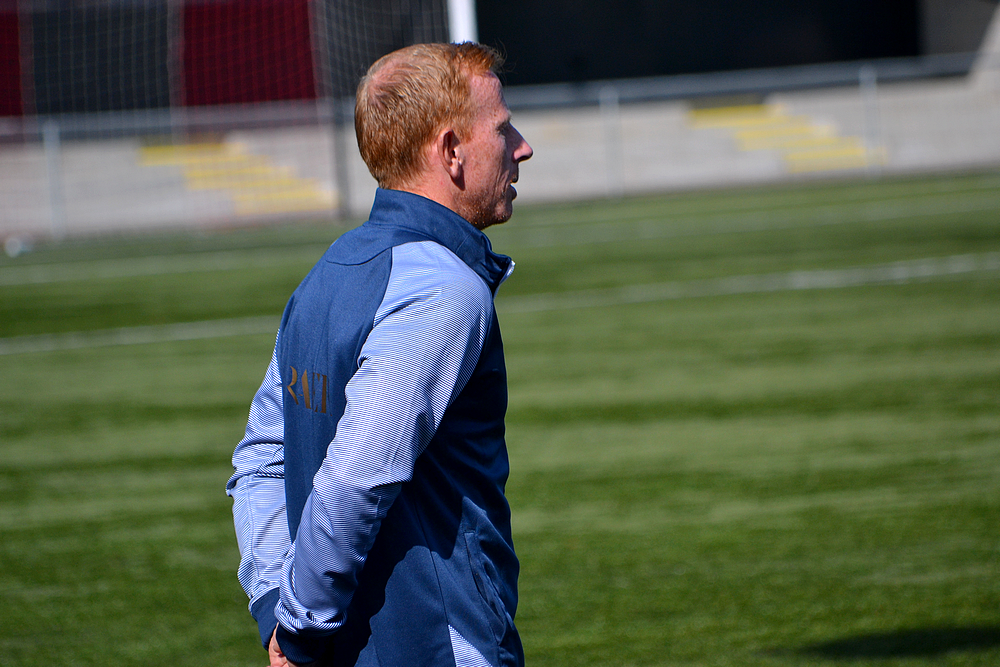 "We will have had them watched again before we play them.
"I actually went to watch them play against Kelty Hearts in Edinburgh last Tuesday night.
"We don't leave any stone unturned, we don't want to be caught short, we do that on every club and it is important that we do that.
"I went to watch them last Tuesday night and they looked like a team who were really comfortable on the ball, who want to try to play nice football.
"They look like they want to play through the thirds – defence into midfield and midfield into strikers, get support to their frontmen.
"It will be a big game for them as well.
"We will be a wee scalp to them so we need to be prepared for it, be ready for it and hopefully get a decent result and get into the next round."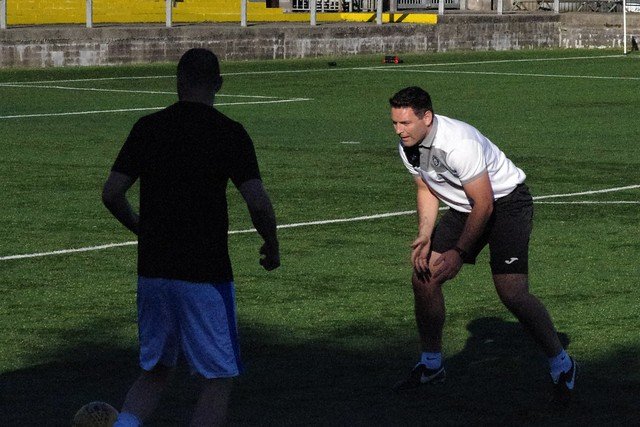 The departure of Chris Aitken to join brother Stevie at K-Park opened the door for McKeown to make the step up from first team coach to assistant manager.
Working alongside Stevie Farrell, the former Alloa man admitted he was loving his time at the club and in the new role.
He said: "The last 18 months have been fantastic.
"Stevie brought me back to the club and as everybody knows I have got an affiliation with the club, I love the club and it was always going to be that answer to being asked to come back.
"When Chris left, it gave me an opportunity to step up and I think we worked well – myself, Stevie and Chris – and I think it was just the natural progression to move into Chris' shoes when he left.
"It has been great; I have enjoyed it.
"Obviously, assistant manager comes with a bit more responsibility than coach and a coach has a bit more responsibility than a player.
"I've enjoyed it and you see different sides of the game that you don't see elsewhere."