The countdown is very nearly over as Stranraer finally kick off the 2020-21 season.
A trip to Galabank in the second week of October would not have been the season opener that many forecast 12 months ago, nor would many have predicted the contest being played behind closed doors.
Despite that, the new campaign is ready to kick off and Stevie Farrell and his team are counting down to the first whistle at 3pm.
He said: "I think there is probably an even greater anticipation about tomorrow because it has been so long.
"I have spoken to a number of members of the press this week and it has been the most surreal, longest, bizarre; all those words spring to mind for this pre-season.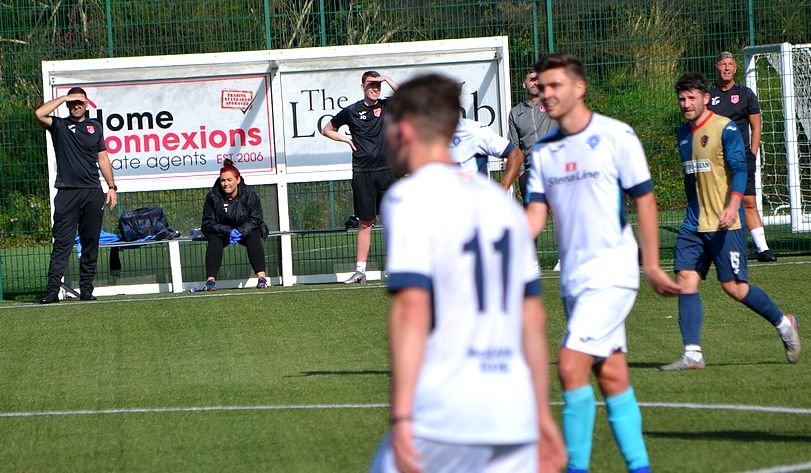 "It is like no other and to finally get to the Friday night before the first game of the season and we are now in the second week in October – it is quite bizarre and surreal."
Five pre-season friendlies have come and gone with the Blues taking on their own reserves side, East Kilbride, Alloa Athletic, Queen of the South and Cumnock Juniors.
Countless gruelling training sessions are under the belt and Farrell felt the players had shown in the last seven days a growing appetite for the campaign to get under way.
He said: "We had the game against Cumnock last Saturday and then training on Tuesday and Thursday.
"I have just felt the difference.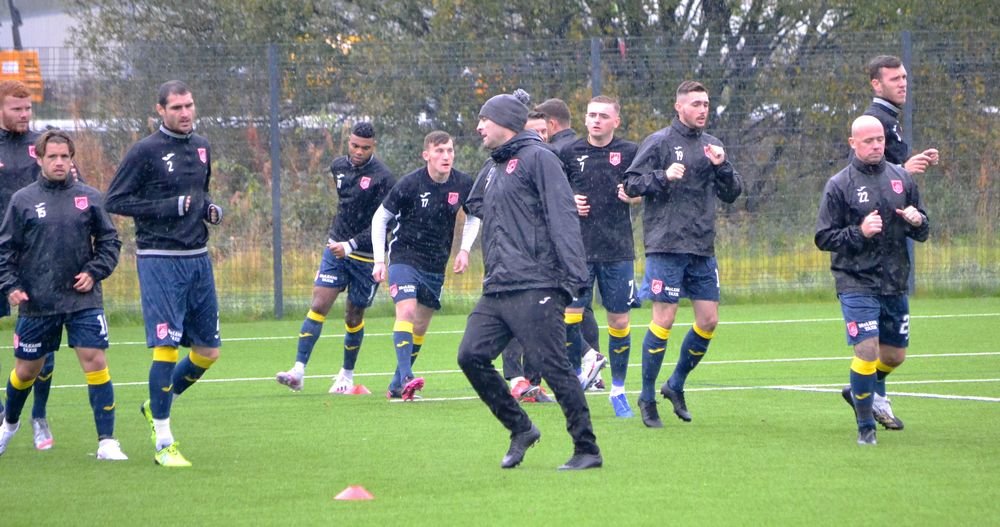 "Players are professional, my players have been professional to a man and they have worked extremely hard during pre-season.
"They have taken the games seriously, their application has been excellent and there is a difference for a football player when they know that the Saturday ahead of them has a competitive game."
The Blues will be looking to get the season off to a flyer and take on an Annan side who will surely go into the contest full of confidence following a 3-1 win over Hamilton in midweek.
Farrell will have a near full squad to choose from, with only Lewis McIntyre missing out.
However, the Stranraer boss was pleased to say that the injury suffered against Cumnock was not serious and the defender could even be back on Tuesday night.
Assistant manager Frank McKeown watched Annan during the week and Farrell said: "First of all, it was a fantastic result for Annan.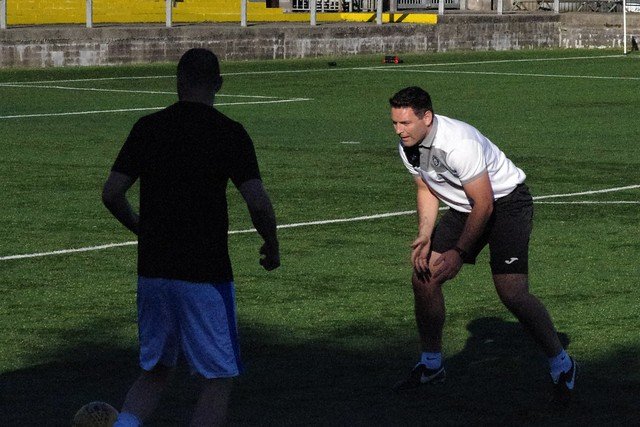 "It does not matter which way you butter it up, Annan have just beaten a Premiership team.
"You don't beat a Premiership team 3-1 if you are not a good side.
"We know we are going to play a good side tomorrow, we know we are going to be in for a really good game and the other factor is they will be absolutely buoyed and full of confidence after Tuesday night's result.
"We know we will go down there and they already have a game under their belt and it is our first game tomorrow.
"All of those things are in front of us but we have trained well, we have looked strong and we are looking forward to tomorrow."
Last meeting
Annan Athletic 1-2 Stranraer
Saturday 16 July 2016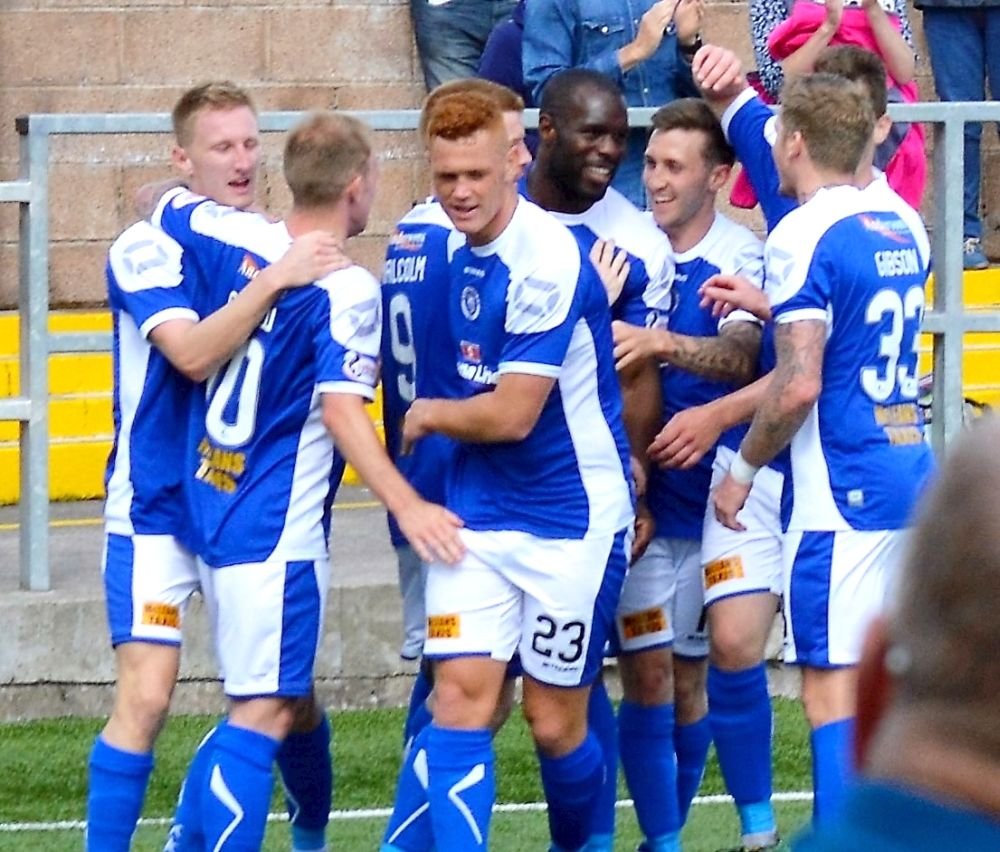 Outside of pre-season friendlies, you need to go back to the beginning of Brian Reid's second season in charge for the last meeting between Annan Athletic and Stranraer.
It was notable for the fact that Max Currie was in goals for Stranraer while brother Blair was between the sticks at the other end.
A squad of 15 made the trip to Galabank with Kyle Turner and former Annan man Smart Osadolor among the substitutes. However, it was a future Annan man that opened the scoring for the visitors as Christian Nadé found the net from the bench, before Frank McKeown scored on his return to the club.
Annan pulled one back with three minutes left through Przemyslaw Dachnowicz.
Annan Athletic: B Currie, Lucas, Sharkey (Norman 39), Swinglehurst, Krissian, Asghar, W Robertson, Cuddihy, Ribeiro (Dachnowicz 72), McKenna (Park 72), Wright.
Not used: Jaekel, Liddell, L Gibson and Mitchell.
Stranraer: M Currie, S Robertson, Dick, McKeown, Barbour, Agnew (Turner 77), McCloskey (Osadolor 62), Thomson, W Gibson, Malcolm, Kemp (Nadé 57).
Not used: Brown.
Last five meetings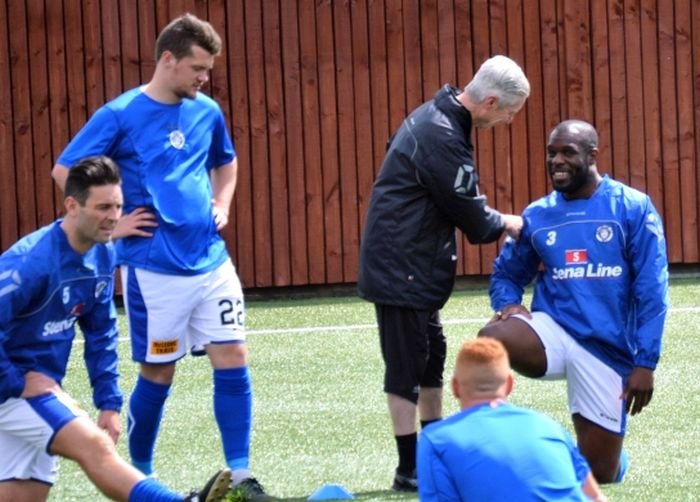 Annan Athletic 1 Stranraer 2 (Dachnowicz; Nadé and McKeown) at Galabank on July 16, 2016
Stranraer 2 Annan Athletic 3 (Aitken (P) and Grehan; Mackay x2 and Hopkirk) at Stair Park on August 20, 2013
Annan Athletic 1 Stranraer 3 (Swinglehurst; Aitken (P), McKeown and Malcolm) at Galabank on March 10, 2012
Stranraer 4 Annan Athletic 2 (Winter x2, Stirling (P) and Malcolm; Harty (P) and O'Connor) at Stair Park on December 31, 2011
Annan Athletic 0 Stranraer 3 (McColm, Grehan and Stirling) at Galabank on December 6, 2011
New signings at Annan Athletic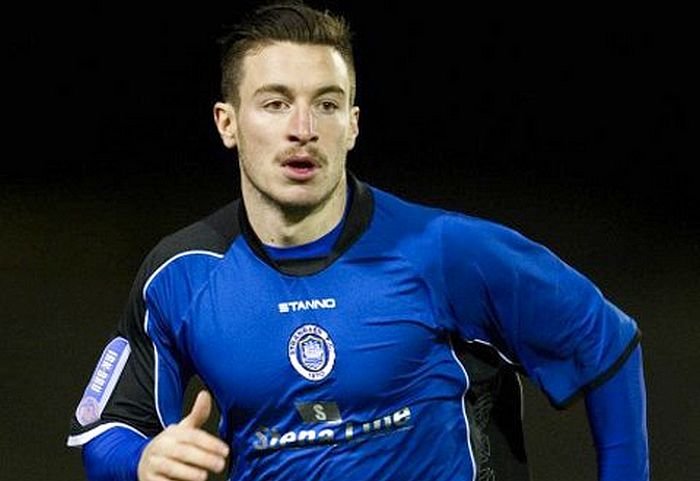 Annan have signed the following players during the summer transfer window:
Iain Anderson (Dalbeattie Star)
Cammy Clark (Queen's Park)
Kyle Fleming (Dundee, loan)
Tyler Fulton (Eastfield AFC)
Jordan Lowdon (Stirling Albion)
Jordan Pettigrew (Dumbarton)
Jack Purdue (Queen's Park)
Aidan Smith (Peterhead)
Aaron Splaine (Bruno's Magpies)
Max Wright (pictured, Stirling Albion).
Last five games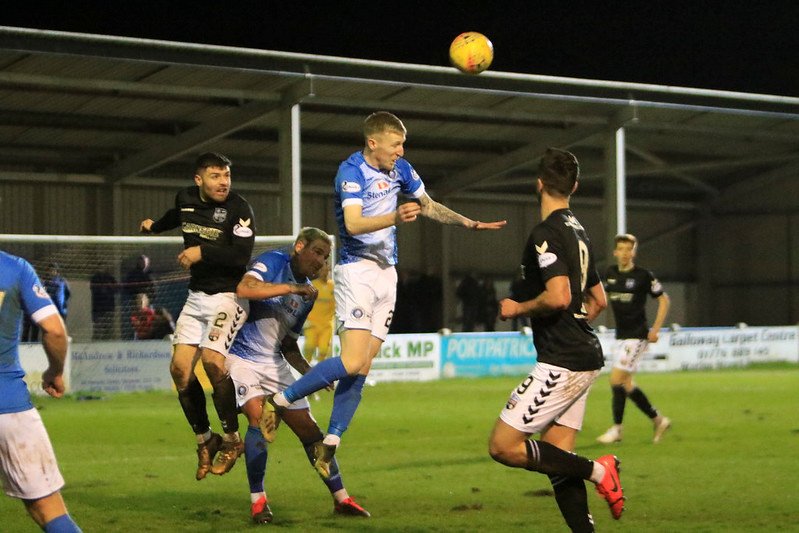 Stranraer
LOSS v Montrose (H): 0-1
LOSS v Montrose (A): 4-1 (Own goal)
LOSS v East Fife (A): 4-2 (Robertson and Victoria)
DRAW v Forfar Athletic (A): 1-1 (Stevenson)
DRAW v Raith Rovers (H): 1-1 (Stevenson (P))
Annan Athletic
WIN v Hamilton Academical (H): 3-1 (Swinglehurst, Fulton and Purdue)
DRAW v Cowdenbeath (H): 0-0
LOSS v Queen's Park (A): 2-0
WIN v Albion Rovers (H): 2-1 (Joseph and Flanagan)
LOSS v Edinburgh City (A): 3-0
Last time out
Stranraer
Lineup v Montrose: Currie, Robertson, Allan, Cummins, Hamill, McManus, Stevenson, Thomson (Fyfe 80), Stirling, Victoria (Johnstone 67), Elliott.
Not used: McIntyre, Wilde, Phillips, Dunn and Burgess.
Annan Athletic
Lineup v Hamilton Academical: Pettigrew, Fulton, Clark, Douglas, Swinglehurst, Hunter, Purdue (Splaine 80), Moxon, Flanagan (Currie 87), Anderson (Smith 64), Wright.
Not used: Docherty, Emmerson, Fleming and Mitchell.
Referee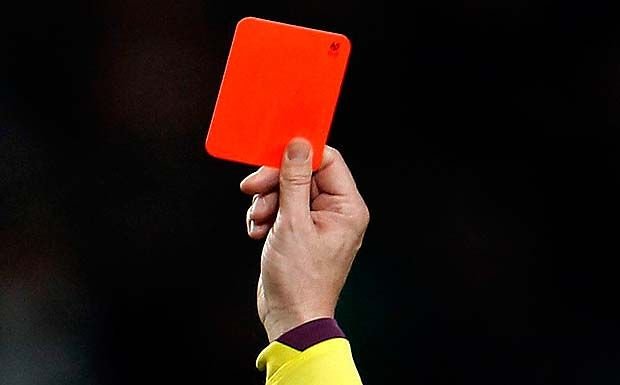 The referee for Stranraer's first game of the new campaign is Stewart Luke.
It will be the first match involving Stranraer that he has taken charge of but he has been in the middle for an Annan game. That was on March 7 – just before the season shut down.
Annan welcomed Cowdenbeath on that day, with the match finishing goalless. Former Blue Mark Docherty started for the hosts, while another former Stranraer man Christian Nade came off the bench. Among the unused substitutes were former Stranraer goalkeeper Lyle Avci and also future Stranraer signing Ayrton Sonkur.
Coverage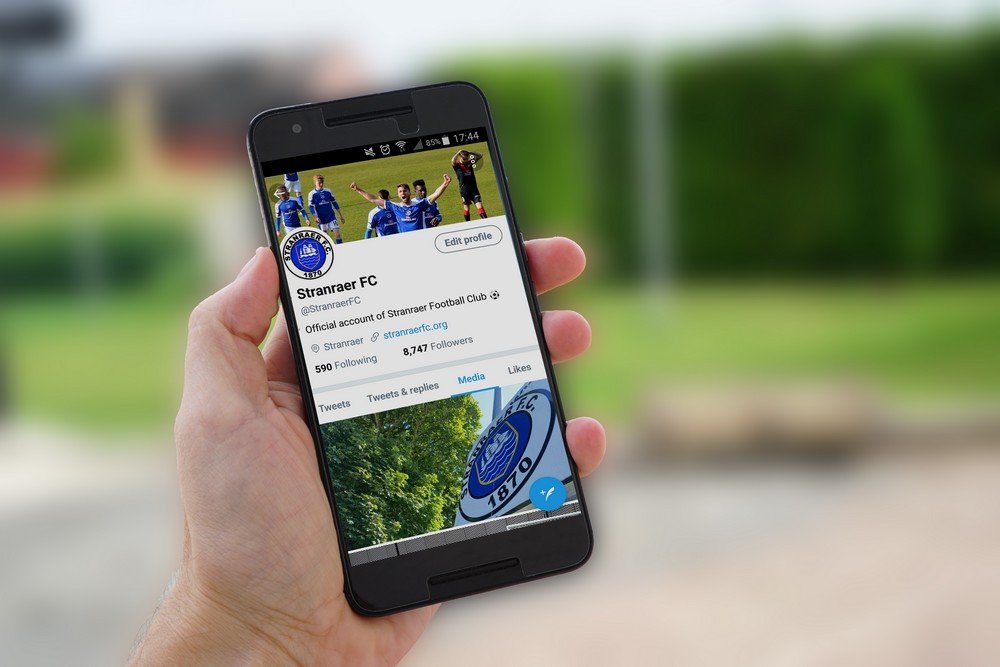 Saturday's live video coverage is only available via the home side's website. We understand Annan use the Pixellot automated camera system, and the match is priced at £10.
We hope to bring you some limited live updates on Twitter, with highlights and interviews later in the weekend.