It is a season like no other, with turnstiles not turning and football fans having to be content with watching their team on a television or computer screen.
It remains unclear when fans will be back in Stair Park and other grounds around the country but in the meantime Stranraer FC is doing everything it can to provide coverage of Stranraer games.
Already, they have screened a number of friendlies, with the voice of Laurence Nelson – one of the three men on the It's No Easy podcast – keeping viewers up to date with commentary alongside the footage.
Laurence told the club website it was "a privilege" to be involved in what is a difficult time.
He said: "People cannot get into Stair Park that have been going for 50, 60 or even 70 years.
"It is a real privilege to be able to get in and do this."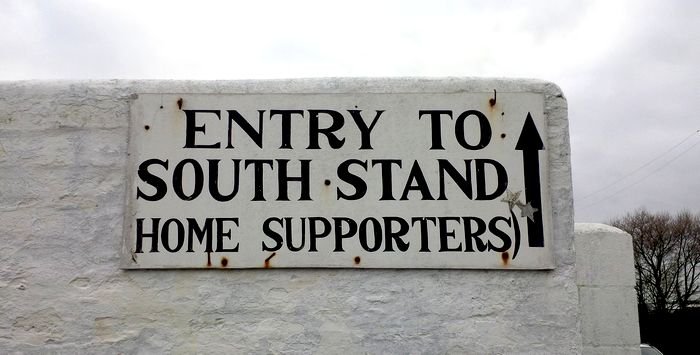 Stranraer's season kicks off this Saturday with a trip to Annan Athletic in the Betfred Cup.
However, behind the scenes, it has been four months of preparation to ensure fans can still cheer on their team.
Clubs up and down the country have been spending thousands of pounds to try to ensure fans can still watch games.
Discussions with other clubs saw a number of avenues opened up before Stranraer invested in equipment to show games.
Laurence said: "There has got to be credit to George Frank, the man behind a lot of the social media stuff, Twitter and the modern side of it.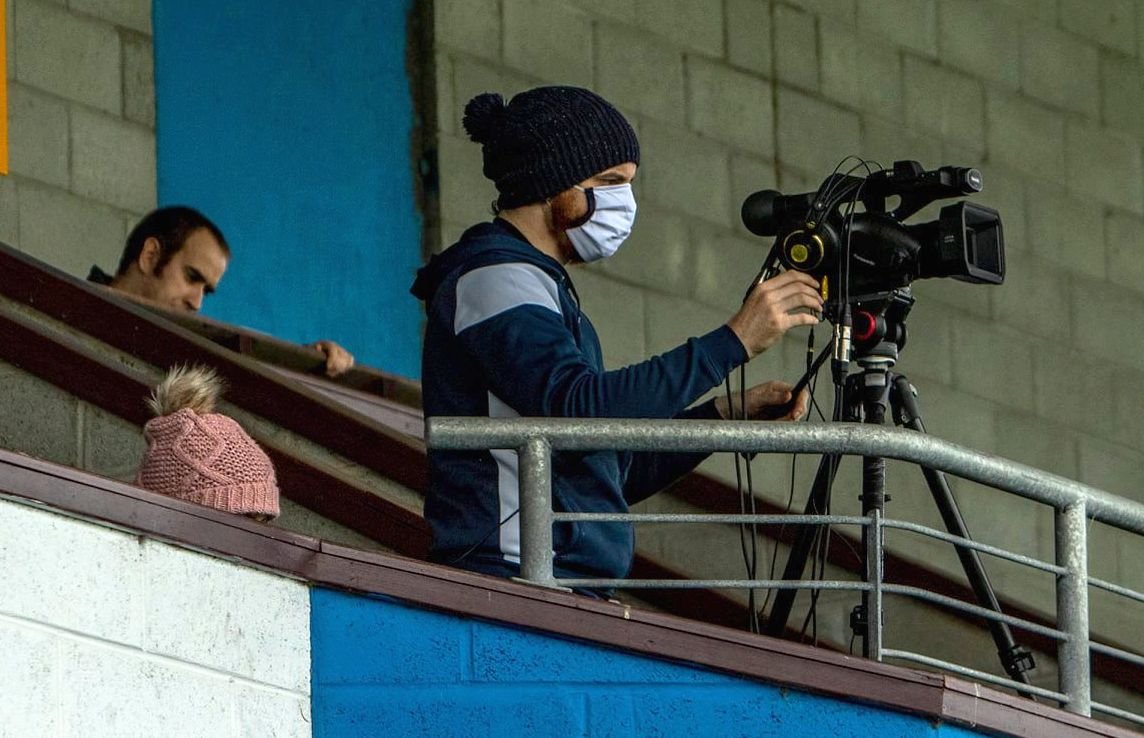 "George and I had a conversation in June or July.
"We got Iain Dougan on board and he has got a lead role as chairman."
Discussions quickly moved forward with the necessary equipment purchased and friendlies against Stranraer Reserves and Alloa have been shown.
A highlights package was also put together from Saturday's 4-0 win over Cumnock Juniors, with the game only confirmed a matter of hours before kick-off.
Laurence praised those behind the scenes at Stair Park and said: "The club were absolutely brilliant, both in terms of support and speed of support."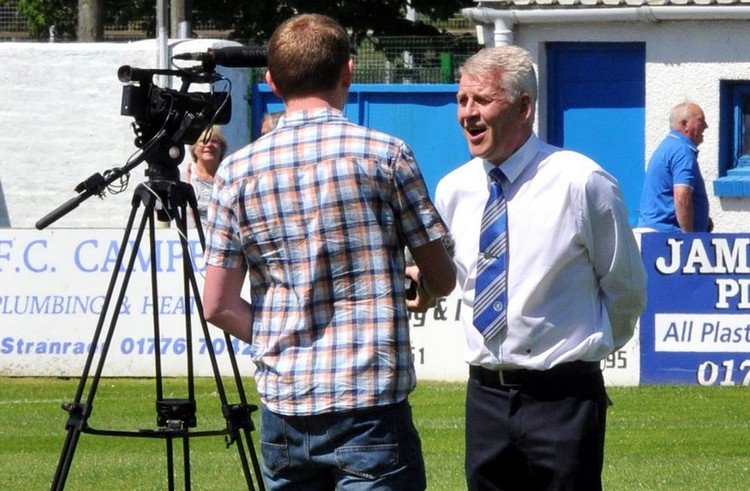 Now, the team behind the coverage is gearing up for the new campaign getting underway.
After Saturday's game with Annan, Stranraer play Albion Rovers in the Betfred Cup at Stair Park before the league gets under way with Elgin City making the long journey south.
Laurence said: "It's not high pressure in the sense you are talking about something you are familiar with.
"The players by and large, you know about, and you are talking to an audience who you think you know.
"I don't know everybody watching or listening but I hope that we come across as behind the team.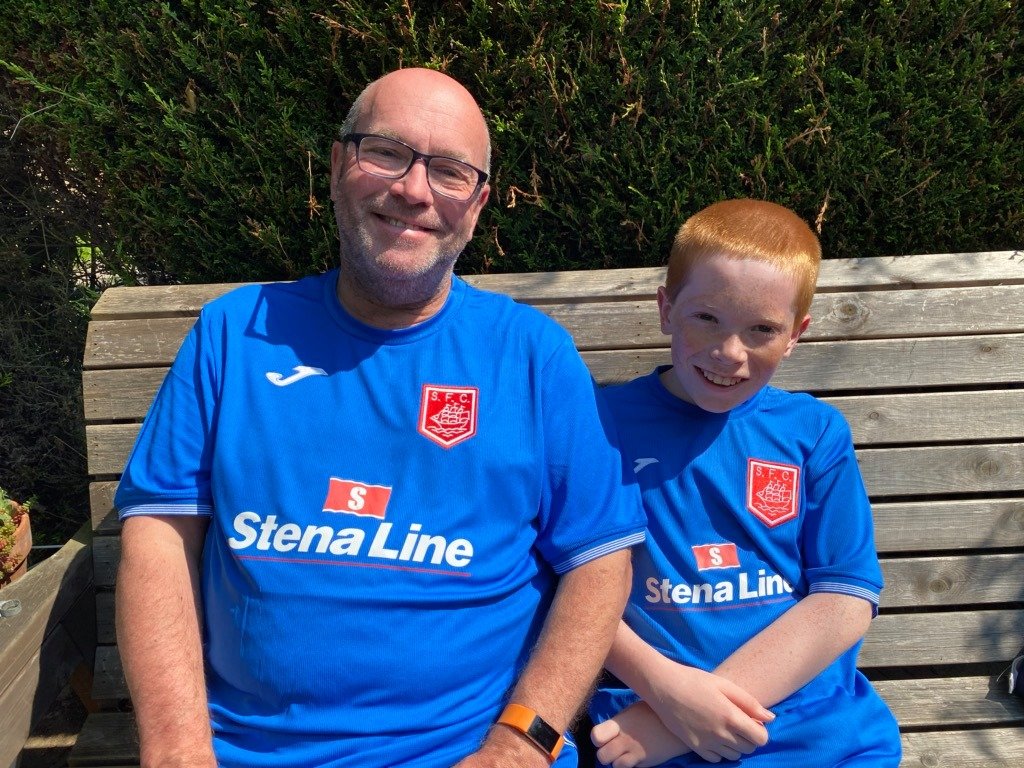 "We are actually supporters and we have got quite a few volunteers ready to step in.
"People will already have heard Brian Martin, Mike McLean and David Kelly.
"Shaun Niven (vice chairman) has said he will be happy to be involved when not working for the club and Steven Hardie as well."