Defender Craig Ross hopes Stranraer can start motoring up the league after a team bonding exercise.
The Blues found themselves sidelined last weekend after their game against Cowdenbeath was postponed due to coronavirus restrictions.
Instead of sitting at home, the players were taken to the racetrack for some go-karting.
Ross was one of a dozen new signings during the summer with the Stranraer team still gelling together.
The central defender, who has started each game for the club since his switch from Kilmarnock, stressed the importance of team bonding exercises.
He said: "I think I did not too bad last Saturday.
"You never know, I might take it up!
"Team bonding sessions are important, especially for this team because it is a new group of lads.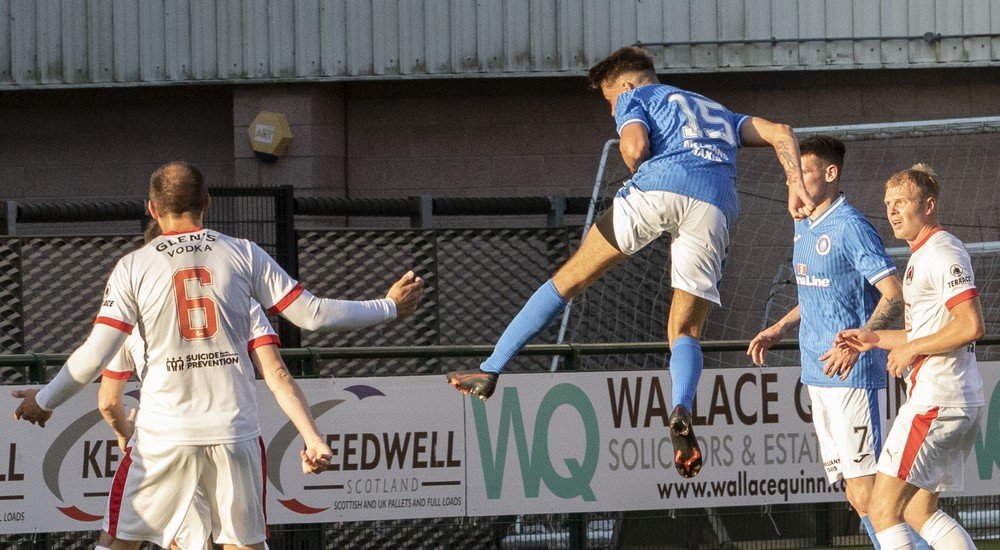 "I think by the time I came into the club there were about six signed players.
"Those sessions are really good and you have got training to bond as well.
"It's not like we are not a team but the team bonding sessions are really good."
Joining in him pushing for the chequered flag were Darryl Duffy and Curtis Lyle.
Now, Ross is hoping to enjoy the winning feeling on the football pitch after disappointment against Stirling Albion last time out.
The 20-year-old pulled no punches when speaking to the club website after the 3-0 defeat.
He said: "It's not good enough.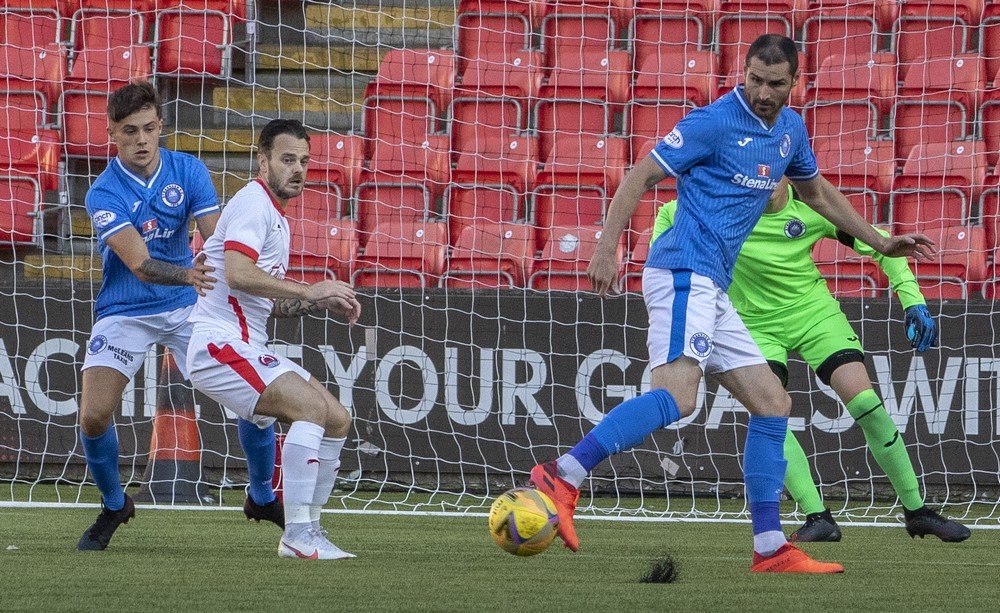 "I feel like we did not really impose ourselves at all really.
"We started off the first 20 minutes well and then just after that first goal we have just collapsed and conceded the next goal about two minutes later.
"It is just not good enough."
Zero points from two home games does not make for good reading for Stranraer.
A slight comfort is that the Blues picked up a point during a difficult away game at Elgin City on the opening day of the season.
Ross and his team-mates will be hoping they can build on that away form when they head to a Forfar team who are unbeaten in five at Station Park this season.
He said: "The Stirling game is out of the way now and that is it done.
"We just need to look to the next game and try to put everything that went wrong right.
"That is what we need to do."