The 2020/21 season may not be one likely to last long in the memory of Stranraer fans – mostly because they were locked out of Stair Park.
Tom Orr was one of the highlights of the campaign that was blighted by the coronavirus pandemic.
Now, he is hoping to show fans what they were missing out on.
The striker was part of the Stenhousemuir team that lost out to Stranraer last weekend and said: "There was a really good crowd there on Saturday.
"I never really got to see that before.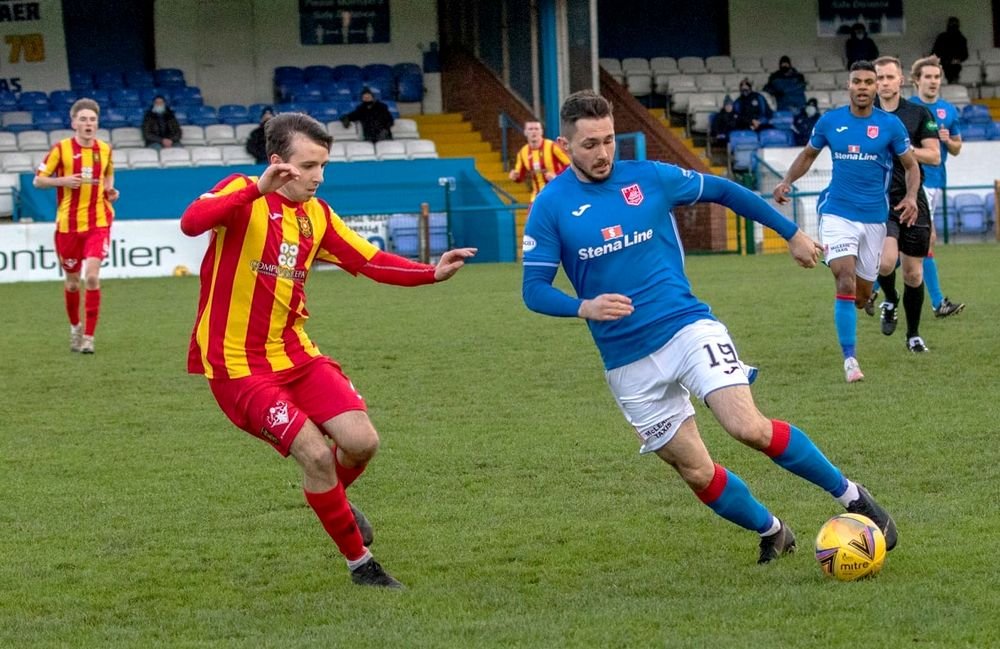 "I have got to see it a couple of times as an away player but it will be brilliant to see it as a Stranraer player this time."
Stevie Farrell brought Orr to the club three years ago as part of a revamped squad looking to bounce back to League One.
A frontline of Orr, Ruari Paton and Darryl Duffy scored 27 goals, with Orr finding the net on 11 occasions.
The 26-year-old became the first signing of the Scott Agnew era when he signed a two-year deal with the Blues.
And he told the club website that the chance to return to Stair Park was not one he was willing to let pass him by.
He said: "I'm absolutely delighted to be coming back.
"I kind of always knew when I left that I was always going to come back at some point.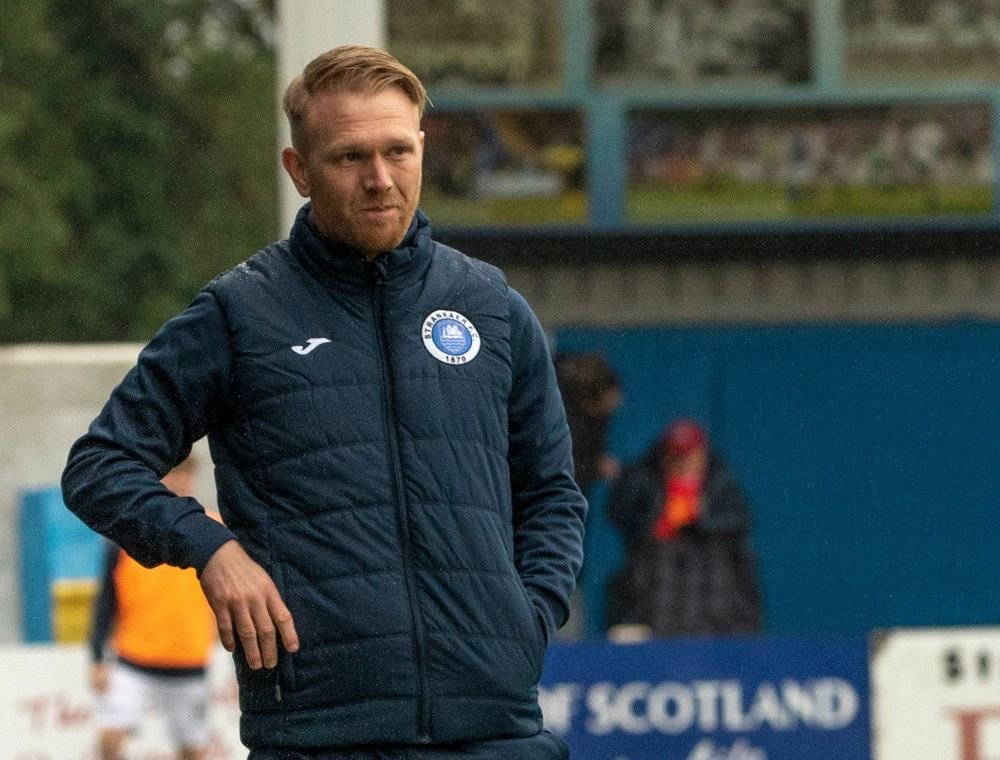 "I was not sure how soon it would be but obviously two years later and I am absolutely delighted to be back."
Eight of Orr's 11 goals for the club came at Stair Park as the Blues reached the play-offs, only to lose out to Dumbarton.
Orr, who has spent the last season playing alongside a host of former Stranraer men in Conor Brennan, Curtis Lyle, Daniel Higgins and Matty Yates, highlighted the "ambitious" nature of his future manager, who was no stranger to a goal or two at Stair Park.
Now, the countdown is on to the new season as he looks to enjoy another productive season in front of goal.
He added: "I loved it at Stranraer.
"It was probably my favourite time in football."
Photos: Bill McCandlish