New manager Scott Agnew has described Stranraer as "special" as he bids to ensure the club are playing League Two football next season.
The midfielder enjoyed two fruitful spells with the club and clocked up more than 130 appearances for the Blues, scoring more than 30 goals along the way.
On Monday, he took the helm following the departure of Jamie Hamill after Saturday's 8-0 defeat to East Fife.
Agnew, who was among the substitutes for the Bayview club, spoke to the club website late in the evening after what he admitted was a busy first day.
He said: "It feels tremendous, absolutely tremendous, to be back.
"It has all happened very quickly, from accepting the role to trying to get things organised for training tomorrow night (Tuesday).
"It has all happened quickly but I am over the moon.
"The last couple of years I have been an assistant and tried to learn and do the best that I can.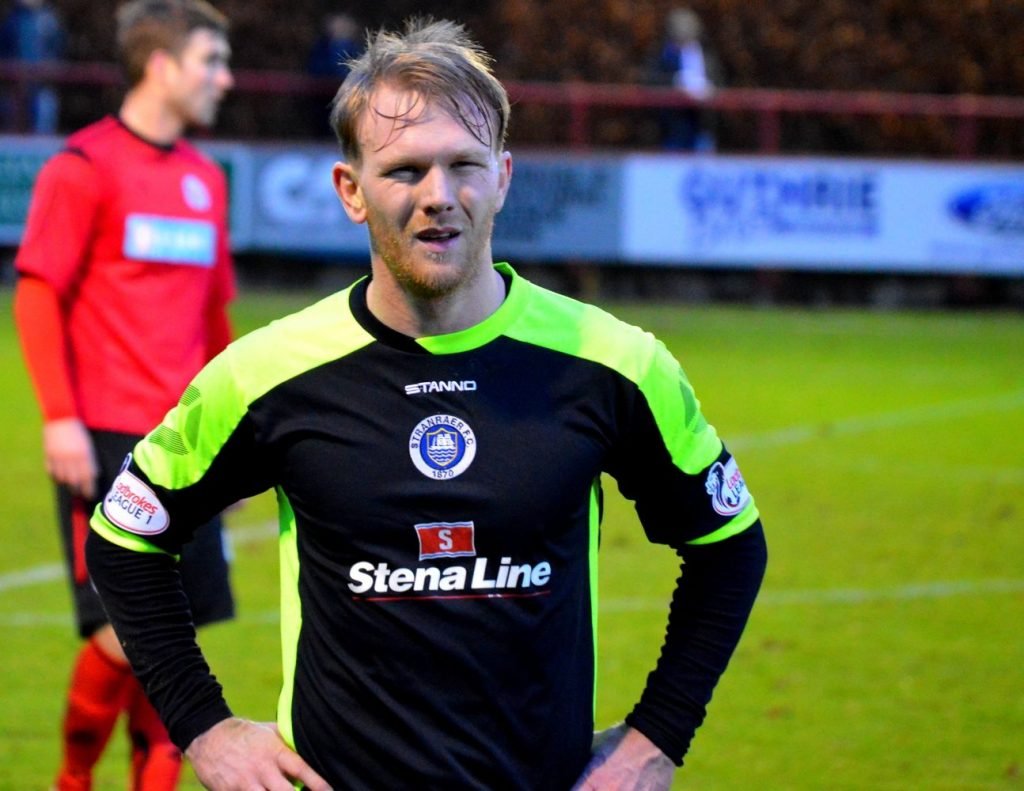 "I have always been quite open about wanting to get my own opportunity and obviously that has come up at a club that I have got a real affiliation with.
"I'm absolutely delighted.
"I've got a bond with the supporters, I've got a bond with the chairman and the board, I've got a bond with guys behind the scenes and everybody that I spoke to before.
"I have kept in touch with people.
"It is a club that has been special to me and to get the opportunity to come and manage the club is absolutely massive for me and my first step in management.
"I'm delighted.
"I feel like I don't have any time to enjoy it because I feel like I need to prepare the boys for Saturday.
"They will be hurting a little bit so I am eager to get in tomorrow night, see them and get them going again."
Agnew, who was assistant manager to Ian Murray at both Airdrie and Raith Rovers before returning to East Fife, will meet his new team on Tuesday evening.
Players are expected to be called in early to meet the new manager before the first training session.
Agnew confirmed he was unlikely to have an 'official' assistant manager until closer to the end of the season but could rely upon the experienced members of the squad, including Scott Robertson, Craig Malcolm and Grant Gallagher.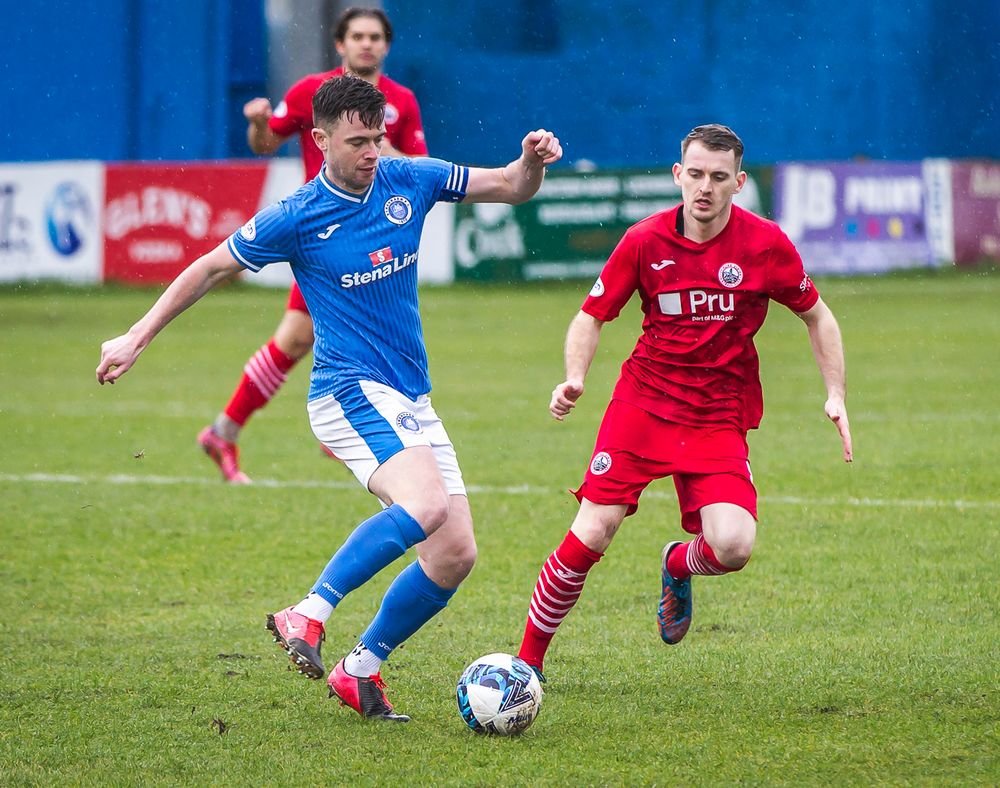 The 35-year-old said: "I don't want to rush into anything – I need to deal with the next three games.
"That is something I will properly sit down and have conversations with people in the summer leading up to next season.
"There's too much to do to be distracted with staff and things like that.
"I will pick it up from now, I will get support from Robbo.
"I know he has been part of the coaching staff and I will lean on him to see how it has been during the season.
"In terms of officially naming my staff, I don't think it will happen until after this season."
For now though, the focus is on Saturday's home game with Elgin City.
A positive result would edge the Blues one step closer to safety in the table and allow preparations for next season to fully begin.
Agnew, who plans to focus on solely on managing rather than combining it with playing, added: "We are obviously not safe.
"That is the first thing for me.
"As soon as we can confirm safety, then I can move my eyes on to next season but until that is the case safety is my first priority."
Photos: Bill McCandlish, MadMac Photography