It is not time to hit the panic button, according to James Hilton.
The Blues are yet to win on their return to League Two and sit second bottom of the pile after three games.
However, the midfielder stressed there were still plenty of games to go, starting with a home tie against Cowdenbeath this weekend.
He said: "Myself and Connor McManus were sitting on the bus on Saturday and saying one win and you are right in the middle of the pack.
"It is stupid if you talk about being near the bottom of the table now and it is three games in.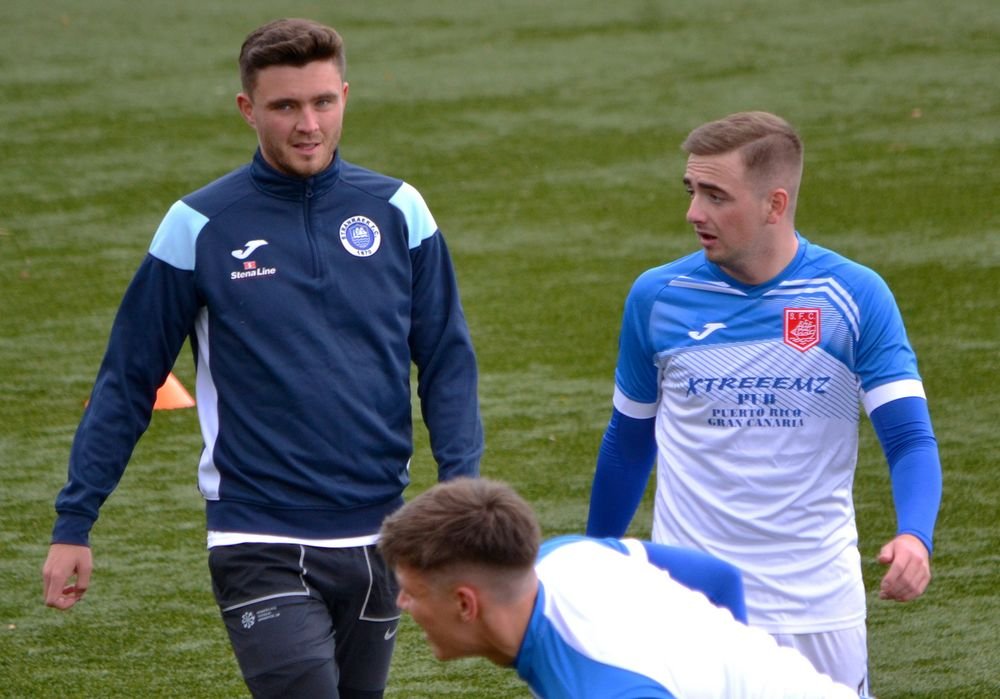 "It's a long season – I know it is cut short – but it is a long season and there are still a lot of games to go."
Ross MacLean's late winner for Queen's Park on Saturday showed how cruel football can be with Stranraer matching their opponents, who are hotly tipped for promotion this year, for the majority of the game.
That could be the story of the last 12 months or so for the Blues, who are yet to pick up three points in this calendar year.
Hilton said: "I think even the squad we had last year, we never really showed what we can do so hopefully we do it this year and get a couple of wins.
"Confidence is massive – boys play differently when you have got confidence.
"Hopefully we get that win next week and bounce off of it."
Positively, Hilton feels he is getting closer to full fitness after an injury interrupted start to the campaign.
An ankle injury against East Fife in February brought last term to a premature halt while a hamstring problem has stopped him from getting up to full speed this term.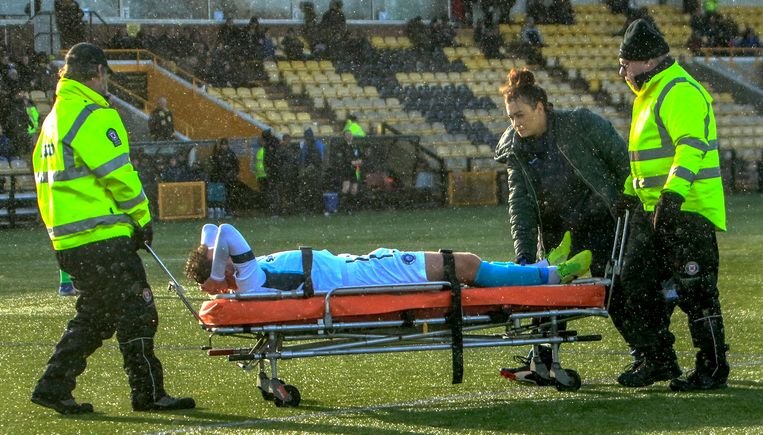 The former Ayr United man, who turned 23 on Monday, said: "It has been murder.
"During lockdown, I was injured and could not really do anything because of my ankle.
"Then, my hamstring was dead tight and I tried to play through it in the hope that it would go away.
"It didn't so I think I took the right decision in just taking a couple of weeks off, letting it heal and I'm feeling good now.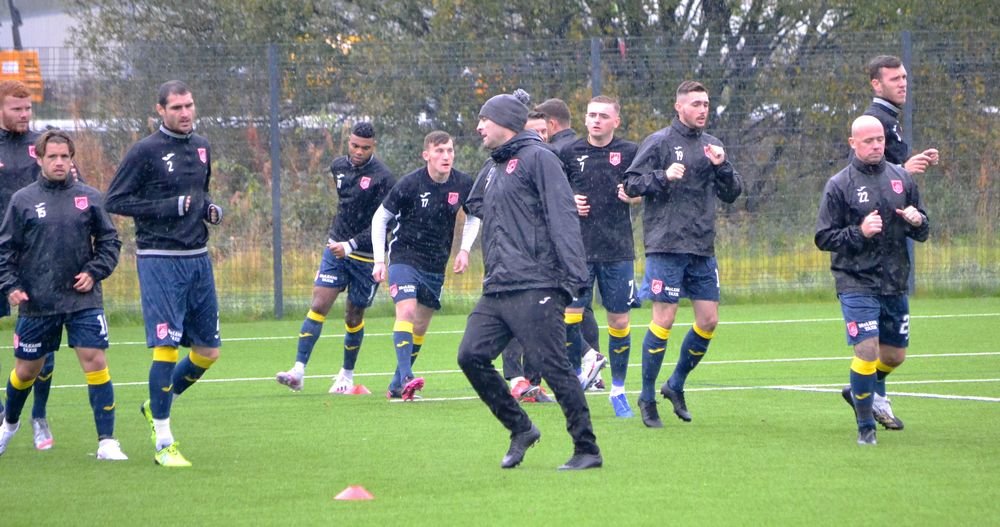 "It is just about getting back fit and trying to help the boys out.
"I injured my ankle against East Fife.
"I thought after like two weeks I would be feeling better and get back into it.
"It was not until about three months into lockdown that it started to get better.
"It was obviously a more serious injury than we thought but with lockdown I would not have been able to play anyway.
"It was a lot of time off and I just tried to batter myself, get as fit as possible and I maybe did too much.
"I just tweaked my hamstring so it was probably a bit of overload.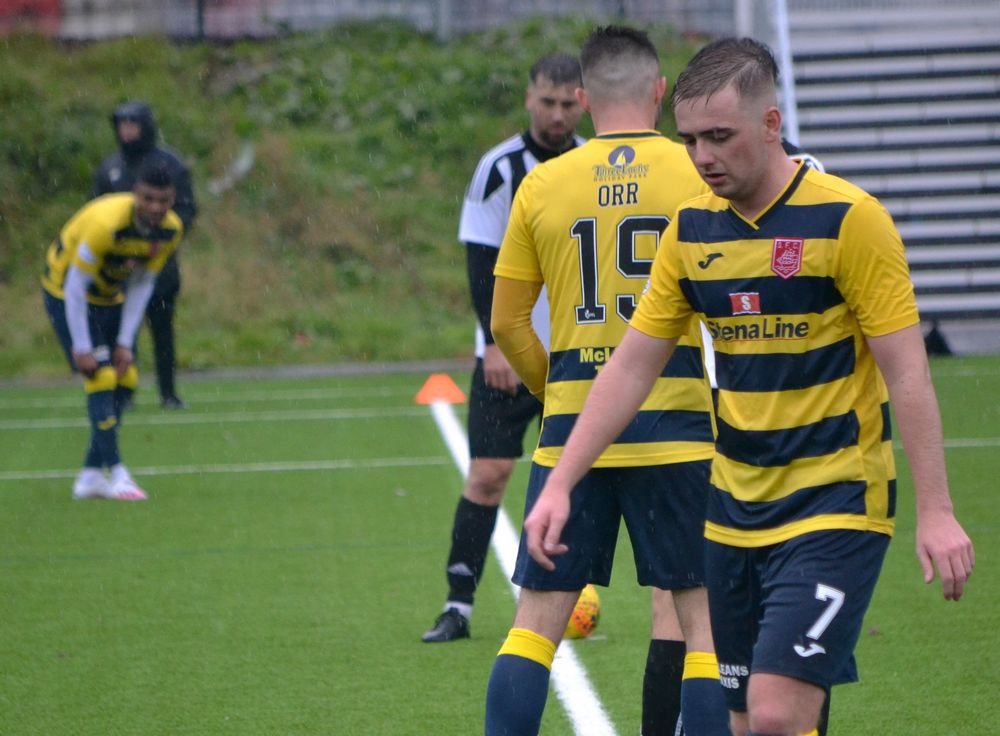 "It has hampered me, even at the start it was in my head.
"When you are carrying a wee injury, it is always in your head and you don't want to overstretch.
"It affects your performance as well and you don't feel as sharp.
"I'm glad I'm feeling fit now and getting back to myself."