Connor McManus has vowed to put his hand up to take a spot kick the next time Stranraer go into a penalty shoot-out.
The Blues lost in agonising fashion on Tuesday night to Albion Rovers at Stair Park, going down 15-14 in a tense shoot-out after a 2-2 draw.
Each member of Stranraer's XI that finished the game slotted the ball home before the process started working its way through the team again.
McManus, penalty taker number four and 15, was the unlucky man to miss in sudden death as his shot from 12 yards clipped the crossbar.
Despite the unlucky miss, the midfielder stressed he would have no problem in stepping forward again.
He said: "I took one at Annan and that was my first one for a while.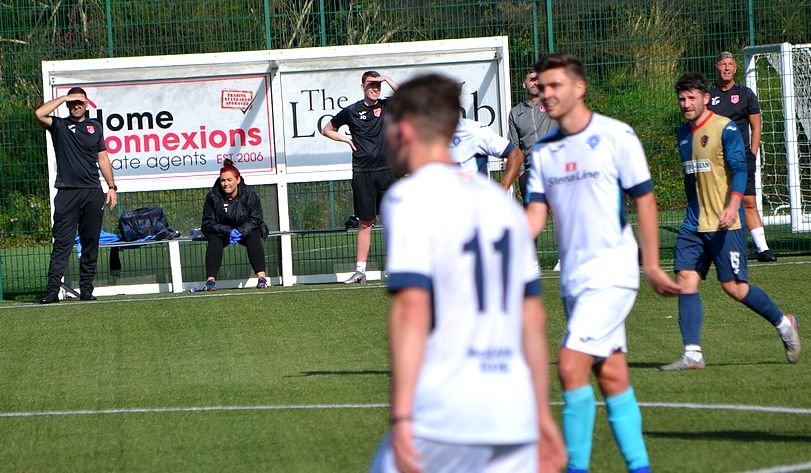 "I stuck that away well and even my first penalty on Tuesday night was quite good as well.
"You are just preparing yourself mentally and probably thinking about the boys who maybe are not looking forward to taking a penalty and hoping that they do well.
"In fairness to them, they did.
"I think it can be a positive for us knowing that, although I missed my second one, we all scored and played our part.
"I certainly would not shy away from taking one again."
The 24-year-old described the shoot-out, thought to be the longest in Scottish football history, as "a weird situation" but felt the Blues could have had the game wrapped up in 90 minutes.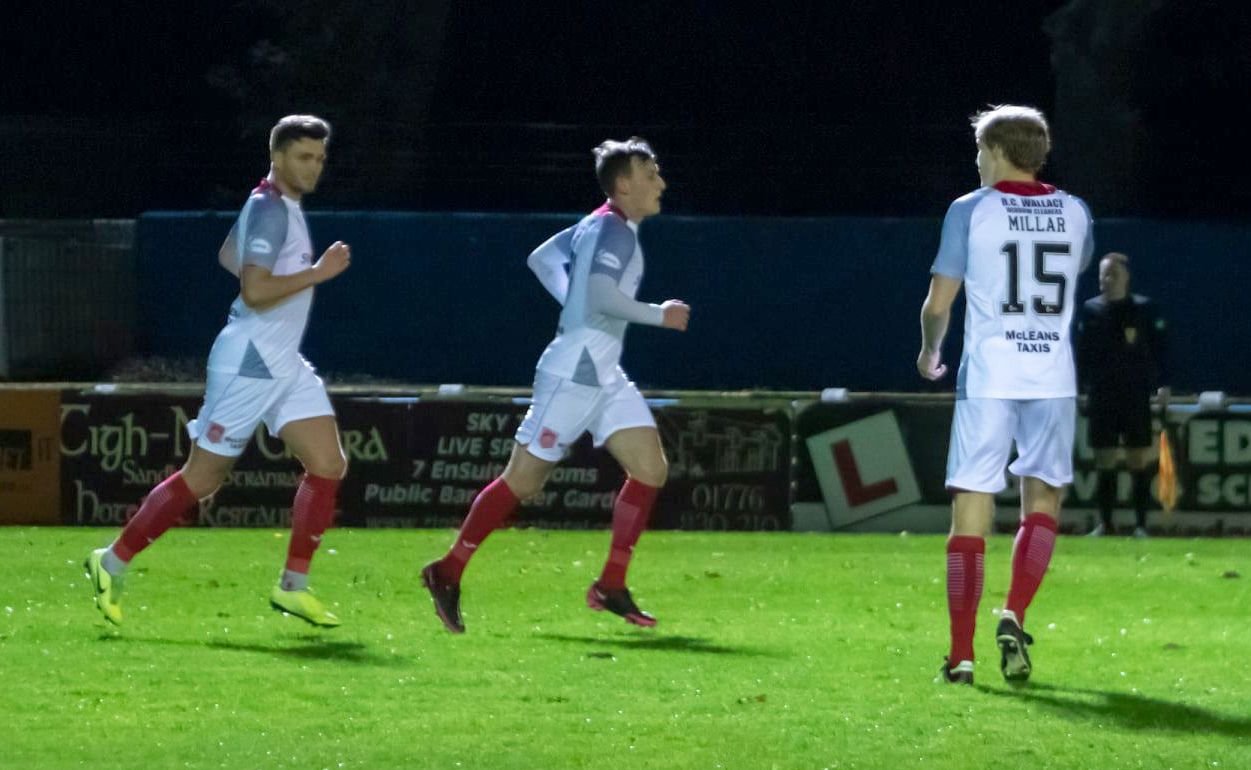 The home side had eight shots on target while former Stranraer boss Brian Reid saw his team score from both of their shots on goal.
McManus, now in his third campaign with the club, said: "The first 20 minutes of the game we could have been three or four goals up and that is no exaggeration, we really could have.
"They got their goal and it maybe spooked us for a wee bit and then obviously they get their second.
"We were still creating chances and, to be honest, I don't think we could believe we were going in at half time 2-1 down."
Attention now turns to the league, with Elgin City making the long journey south on Saturday.
The two sides have not met at Stair Park in more than eight years when a double from Michael Moore, alongside strikes from Craig Malcolm, Stephen Stirling and Scott Taggart helped the hosts to a 5-2 win.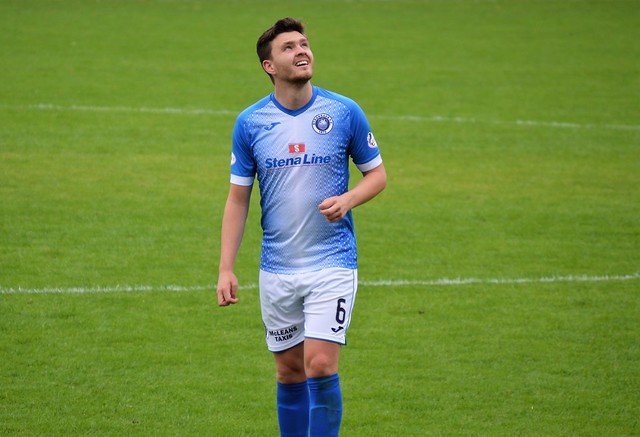 McManus was keen to see his side doing battle at the top of the table after last year's struggles.
He said: "I don't see any reason why we cannot be looking forward to this season and pushing to be at the right end of the table.
"We should be pushing to ultimately get promotion; I think that is what we have got to be looking at.
"Obviously, it is going to be a strange season for everybody, with no fans – and hopefully we can get them back soon – but I don't see any reason why we cannot be optimistic."
Photos: Stranraer FC, Bill McCandlish