Grant Gallagher has done a lot during his time with Stranraer.
The club captain is just four appearances short of reaching 300 for the club he first joined in August 2010.
However, with the new campaign kicking off this Saturday with a lengthy trip to Elgin City, there is still one thing he would like to achieve.
He said: "Hopefully, as captain, I can achieve something.
"I'm getting close to 300 appearances as well, which is obviously a big accolade to get.
"If I had never picked up the injury at the start of last season, I would have probably got there.
"Hopefully, this will be a season to remember and I can pick up 300 and who knows maybe a bit of success.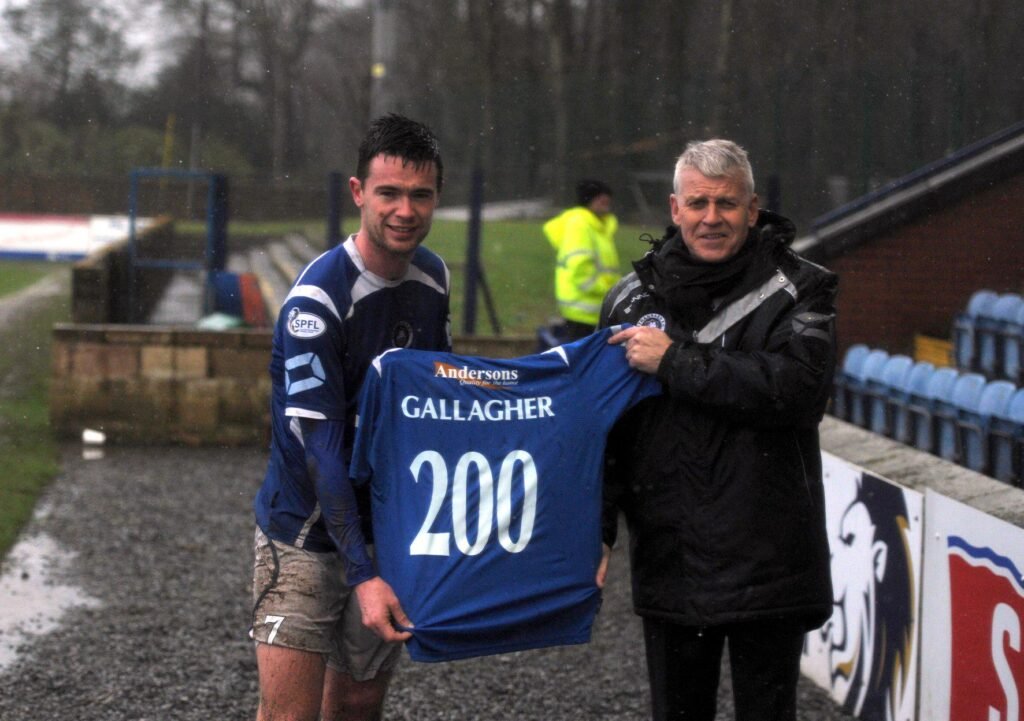 "It (300 appearances) is definitely something I am always keeping my eye on.
"It is something you want to achieve in your career and it would be a great achievement to get to it.
"This is season number 10 over my two spells; same as big Robbo.
"Both of us are on our 10th season and it just shows you that football flies in.
"One minute you are making your debut and the next it is your 10th season.
"I've seen a lot of changes, new faces, different players and everything else but the only thing we've been missing is that bit of success.
"Whether that has been lifting a trophy, going up through the play-offs – we got to the second last game of the season against Morton and lost the title – I think that is the only thing that has been missing."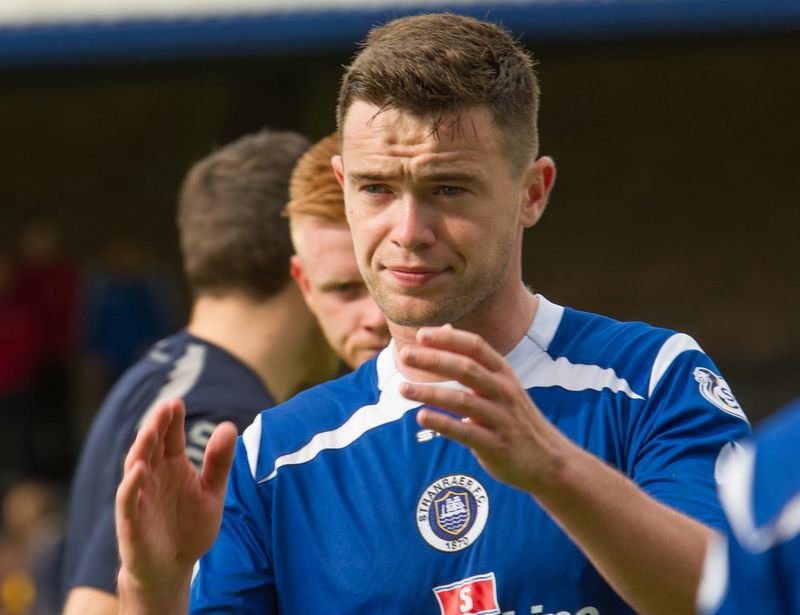 Like any close season, there have been a number of players coming and going at Stair Park.
The home dressing room has welcomed Martin McDonald, Cammy Williamson, Ben Hughes, James Dolan, Kyle Fleming, Ben Armour and Deryn Lang while Tom Orr has returned for a second spell.
He said: "They have all settled in really, really well.
"Obviously, I have known some of them from being in the league and playing against them; like Ben Armour and Kyle.
"In the past, we have always gone and picked up some players from the Juniors and the Lowland League level.
"They are good additions.
"Tam has obviously came back and we've got big Martin in goal and they are more than willing to make the step up.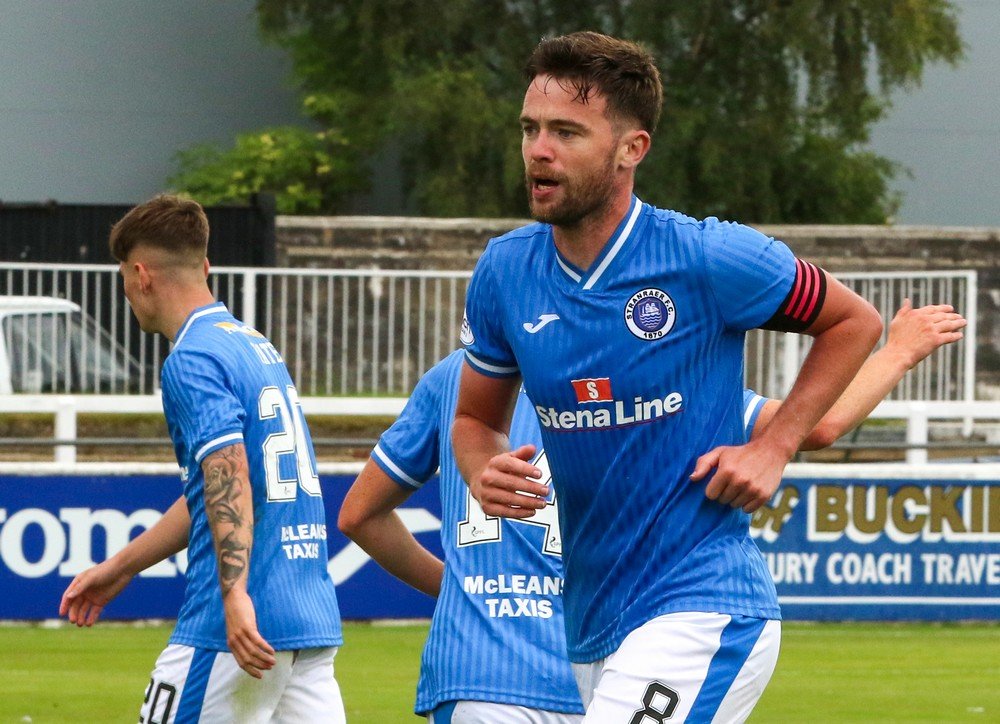 "I think the gaffer will always look to add a few as well so I would be surprised if that was the end of it."
The Viaplay Cup has brought varying levels of success, with defeats to Ross County, Greenock Morton and Kelty Hearts, alongside a victory over Edinburgh City.
Gallagher felt there were promising signs from the cup displays but attention was now firmly focused on the visit to Borough Briggs.
The 32-year-old said: "You definitely want to get off to a good start.
"I think you have worked hard for it, especially coming towards the league side of it.
"You want to go there, get confidence and show other teams that you are ready, prepared and want to be up there."
Photos: Bill McCandlish