A potential trip to Tynecastle will have to wait for Scott Robertson.
Stranraer face a clash with either Hearts or Brora Rangers in the third round of the Scottish Cup.
That was due to be played at the end of the month but, with football below the Championship being shut down until the beginning of February at the earliest, it is unclear when the match will take place.
For Robertson, a trip to the capital would have been another personal milestone.
He said: "Tynecastle is one of the only places that I have not played at.
"I spoke to someone the other day and they were asking who I wanted in the cup.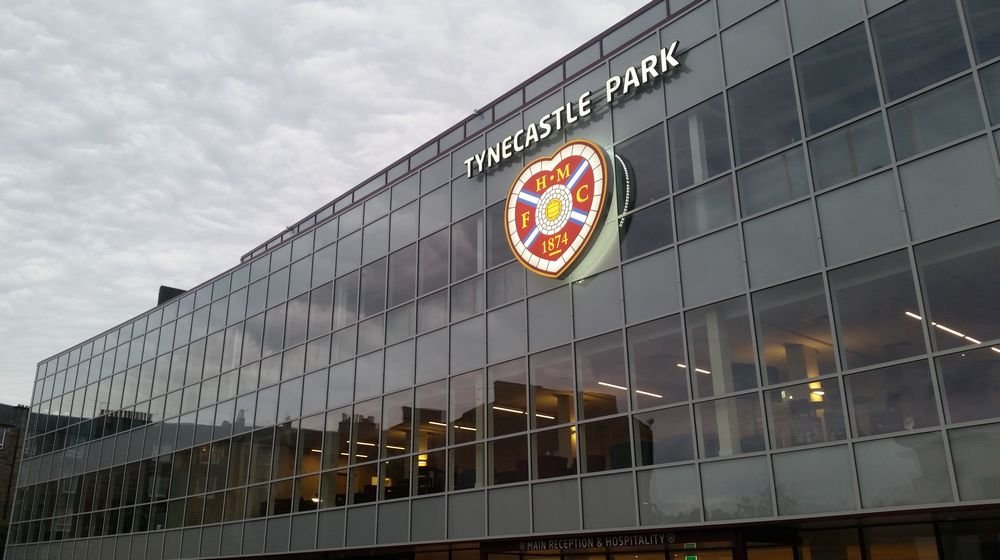 "I said either Kilmarnock away, Dundee United away or Hearts away and we got Hearts away.
"That is one of the last three places I have got to play at and hopefully, touch wood, we still get to play it at some point.
"I'm quite happy with Hearts and I am always quite happy going to a bigger club.
"They are in the Championship just now but it is still a massive club, with good players, international players, Steven Naismith and people like that.
"It would be good and I'm looking forward to it."
The delay in the season comes with Stranraer sitting third in the League Two table after an impressive run of form.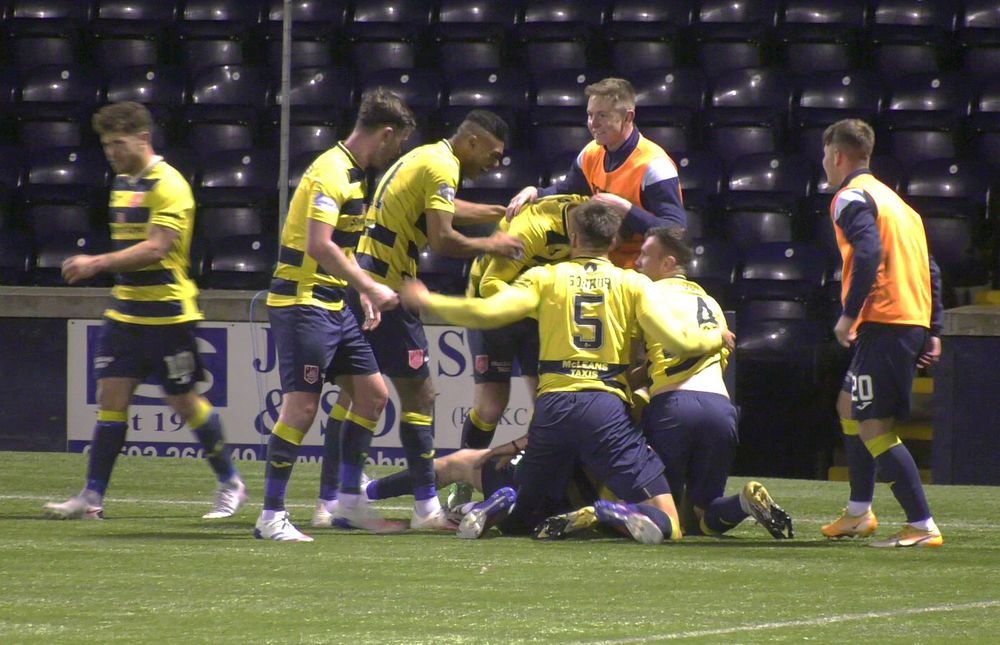 A 3-2 victory over high-flying Kelty Hearts stretched the unbeaten run to 11 games and Saturday was due to be a trip to Hampden Park to face Queen's Park.
The Spiders were the last team to defeat the Blues over 90 minutes, with that coming on Halloween.
However, the match will now need to be rescheduled, with competitive games and training put on hold due to the coronavirus.
Robertson, who is closing in on 250 appearances for Stranraer, said: "It is frustrating because at the moment you are 11 games unbeaten, rolling into the next one and hoping the run keeps going.
"To get stopped this way is frustrating but there is nothing you can do and you have just got to get on with it.
"We don't even know if it is going to be back in three weeks.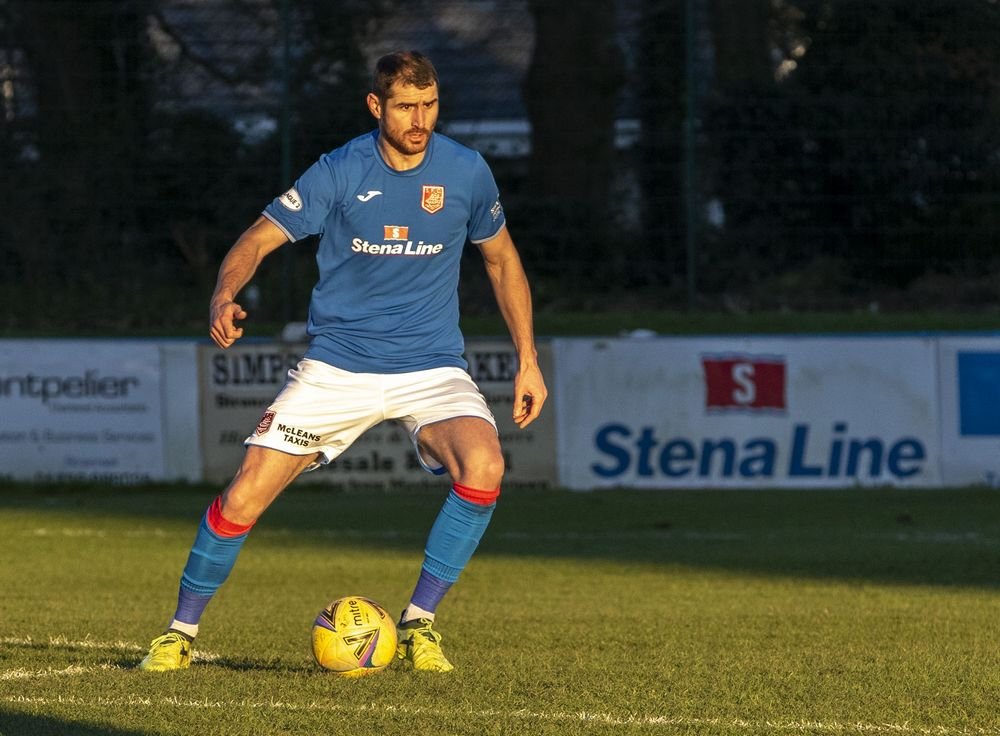 "They have said three weeks at the moment and they will see how it goes.
"It is frustrating but hopefully it is only three weeks and then we can get back on to it.
"It's not ideal, you're not able to train and you are going to try to keep yourself fit.
"It is the same for everybody though; everybody is in the same boat and everybody is just going to have to get on with it.
"I can't say I'm a massive fan of running about the streets right enough but everybody will do their bit to stay fit.
"Most of the boys will have stuff they can do about the house.
"You will go and do your five-kilometre runs, some of the boys might have static bikes in the garage or in the house and stuff like that.
"You keep yourself fit."