"Massive" was how new signing Finn Ecrepont described this weekend's game with Bonnyrigg Rose.
Stranraer sit six points better off than their rivals, but that gap would be halved if the Midlothian visitors recorded their second victory against the Blues this term.
Robbie Horn's team also have a game in hand and could wipe out the six-point advantage.
In contrast, a home win could lift Jamie Hamill's men above both East Fife and Stenhousemuir in the race for a promotion play-off spot.
Ecrepont, who signed on loan from Ayr United last month, said: "It is massive.
"I feel that the performances over the past couple of weeks, we need to take confidence from that.
"Hopefully, we can take it into this weekend and get three points.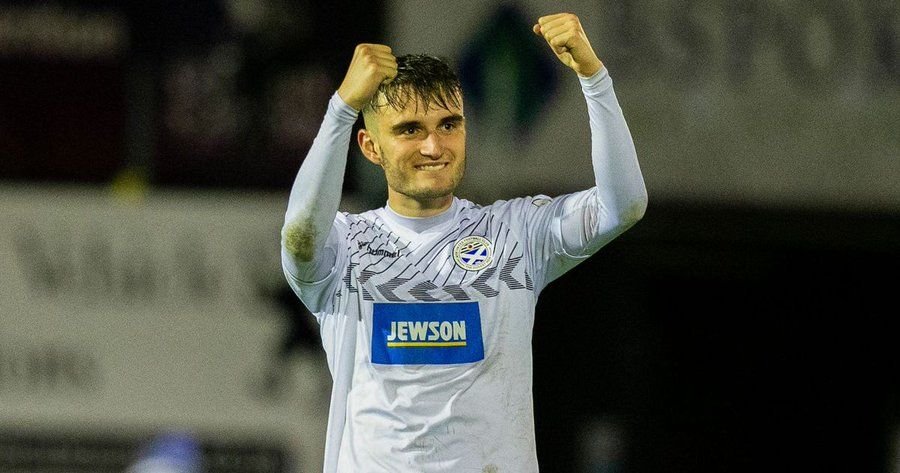 "It is a massive game and it is a must win.
"Hopefully, we can take the performances that we have had from the last two games and get three points at the weekend."
It has been a difficult week for the club, who were rocked with the passing of goalkeeper coach Billy Thomson.
The former Rangers, Dundee United and Motherwell shotstopper would have turned 65 today (Friday).
Ecrepont has only been with the Blues for a matter of weeks but noted the impact that the former Scotland international had made.
He said: "Even though I have only been at the club for a couple of weeks, you can see how much of an impact he had on the players and the coaching staff.
"He was very much loved – that's probably the way to put it – by everyone around the club.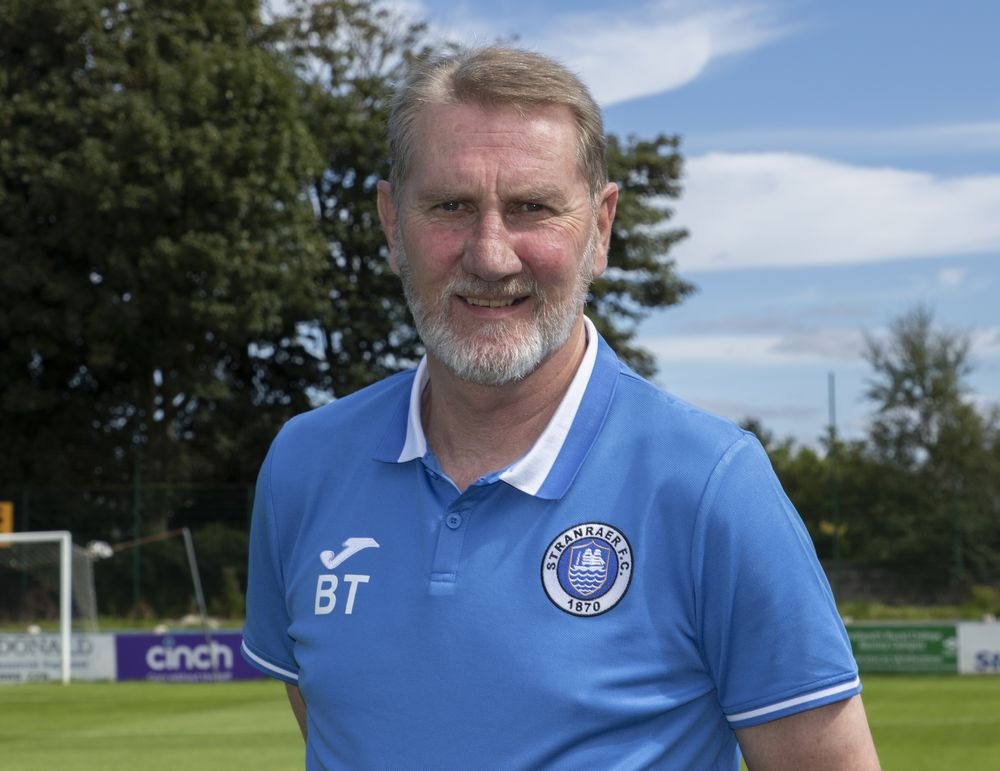 "Obviously, he is a big loss and hopefully we can do everything we can for this weekend and for the rest of the season and do it for him."
Twenty-year-old Ecrepont is far from the first to make the move from Somerset Park to Stair Park.
He makes his way down the A77 with more than a dozen appearances under his belt since stepping off the bench for his debut at Tannadice in November 2018.
The defender, who already knew George O'Connor, Craig Ross, Sam Ellis, James Hilton, Josh Walker and Dylan Forrest before making the move, also benefited from a loan spell with fellow League Two side Albion Rovers.
His debut for the Coatbridge side came in memorable circumstances as he featured in a lengthy penalty shoot-out at Stair Park, which ended 15-14 in the visitors' favour.
Ecrepont said: "It was a good game.
"Obviously, the penalty shoot-out was mental!
"It went on for so long but it was definitely something that was fun to experience.
"Looking back on it, it was nuts!"
Last meeting
Bonnyrigg Rose 3-2 Stranraer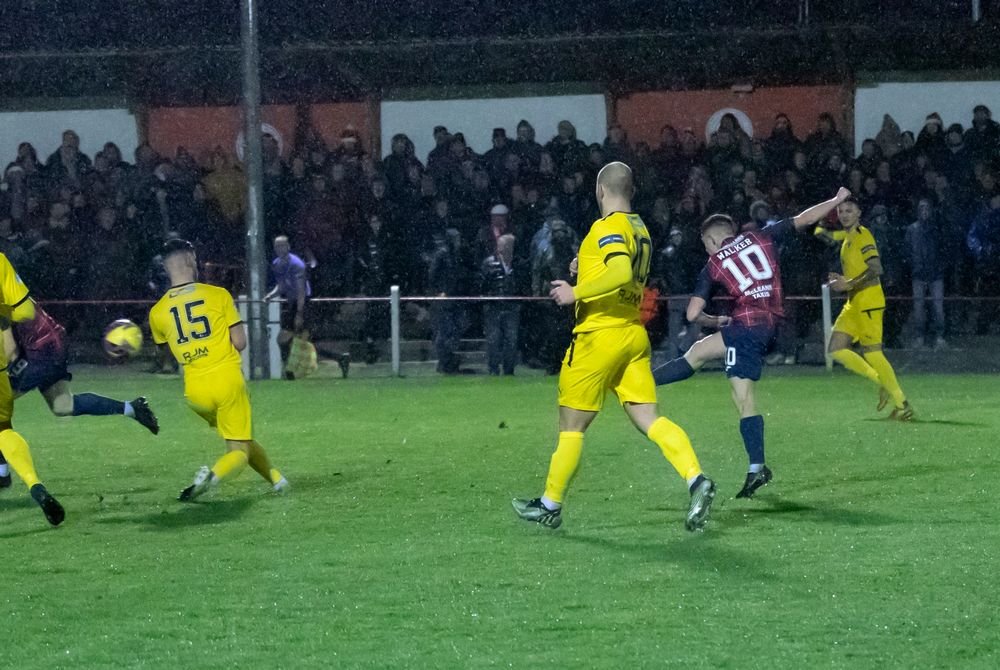 A first-ever trip to New Dundas Park ended in defeat for Stranraer two days before Christmas.
Josh Walker had fired Stranraer into an early lead with a stunning shot from distance. However, Ross Gray and Kieran Mitchell capitalised on some poor defending to turn the game on its head before the break.
Stranraer were on the ropes before the interval but were improved in the second half. It looked like their chance of taking anything from the game had gone though when Luke Scullion was stretchered off and Neil Martyniuk scored the resultant penalty
Luke Watt immediately pulled one back for Stranraer but the visitors could not find a leveller.
Bonnyrigg Rose: Andrews, Young, Grigor, Martyniuk, Currie, R Gray (Connelly 87), Doan, S Gray (Brett 60), Barrett, Mitchell, Smith (Hunter 73).
Not used: Khan, Forbes, Hall and Weir.
Stranraer: Scullion (O'Connor 82), Robertson, Girvan, Ross, Watt, McIntosh, Gallagher, Walker, Forrest (Hilton 54), Eze (Grant 54), Malcolm (Kouider-Aissa 89).
Not used: Ellis, Brady and McLean.
Last two meetings
Bonnyrigg Rose 3 Stranraer 2 (R Gray, Mitchell and Martyniuk (Pen); Walker and Watt)
Stranraer 2 Bonnyrigg Rose 2 (Own goal and Walker; Smith and Currie (Pen))
Last five games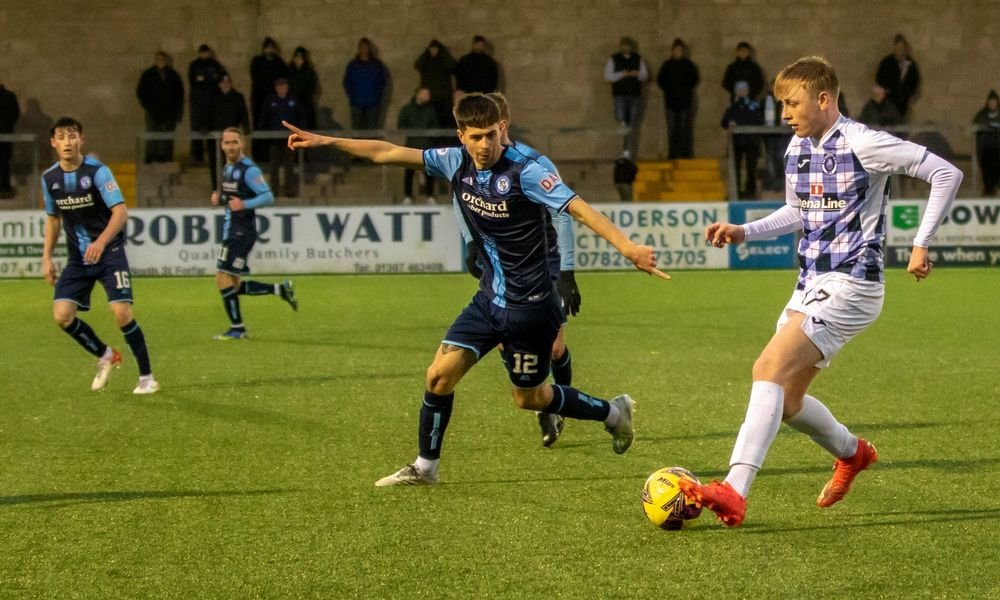 Stranraer
LOSS v Forfar Athletic (A): 2-1 (Malcolm)
LOSS v Stirling Albion (A): 1-0
WIN v East Fife (A): 1-3 (Walker (Pen), Hilton and Brown)
LOSS v Albion Rovers (H): 0-4
LOSS v Stenhousemuir (A): 2-1 (Walker)
Bonnyrigg Rose
LOSS v Annan Athletic (H): 1-2 (Connelly)
LOSS v Dumbarton (A): 1-0
LOSS v Annan Athletic (A): 4-0
LOSS v Albion Rovers (H): 0-4
WIN v Stranraer (H): 3-2 (R Gray, Mitchell and Martyniuk (Pen))
Last time out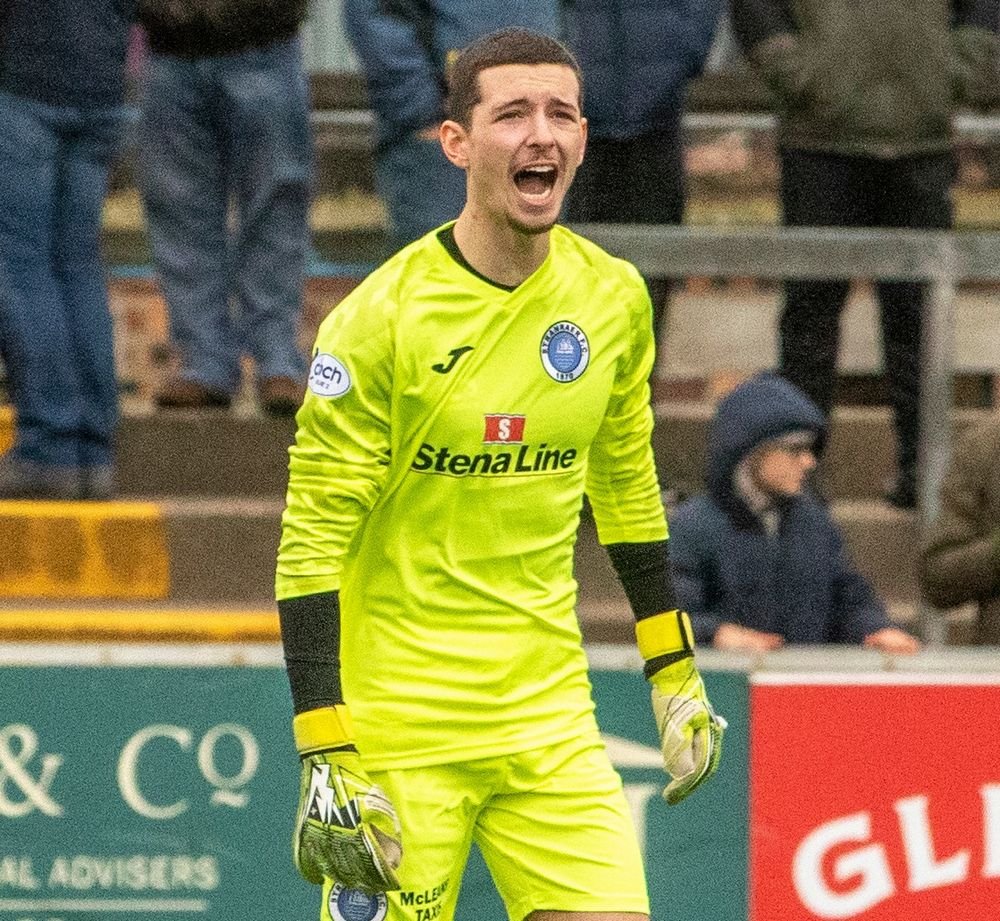 Stranraer
Lineup v Forfar Athletic: M Connelly, Girvan, Ross, Ecrepont, McIntosh, Brady (Gallagher 68), Hilton (Grant 53), Walker (Malcolm 68), Forrest (Robertson 83), Brown, Duffy.
Not used: Ellis, Watt, Dunn, Eze and O'Connor.
Bonnyrigg Rose
Lineup v Annan Athletic: Martin, Young, Grigor, Kane (Horne 77), Brett, Martyniuk, Stewart (Smith 81), Arnott (Doan 68), C Connelly, Murray (Mitchell 68), Faye.
Not used: R Gray, McGale, S Gray and Andrews.
Five facts
1. Bonnyrigg Rose and Stranraer have both won one game away from home this season. Coincidentally, both victories came at the Bayview Stadium – home of East Fife.
2. Stranraer midfielder Anton Brady celebrated his 29th birthday on Tuesday. The former Queen's Park man has made 53 appearances for the Blues over the last two seasons. He has scored twice but is still waiting for his first goal at Stair Park.
3. The last time Stranraer played on February 11 was six years ago. The Blues travelled to the Tony Macaroni Arena and came away with a 0-0 draw against Livingston. The visiting team to West Lothian that day was: Belford, Robertson, Dick, Barron, Bell, Pettigrew, Gibson, Agnew, Donald (Turner 70), Thomson, Malcolm (Kassarate 77). Not used: Morena, Wilson, McGuigan, Kemp and Currie.
4. Twenty-five per cent of Josh Walker's goals for Stranraer have come against Bonnyrigg Rose. A further twenty-five per cent have been scored against Forfar Athletic.
5. Bonnyrigg Rose are one of just two League Two teams Stranraer have yet to defeat this season. The other team is Elgin City.
Admission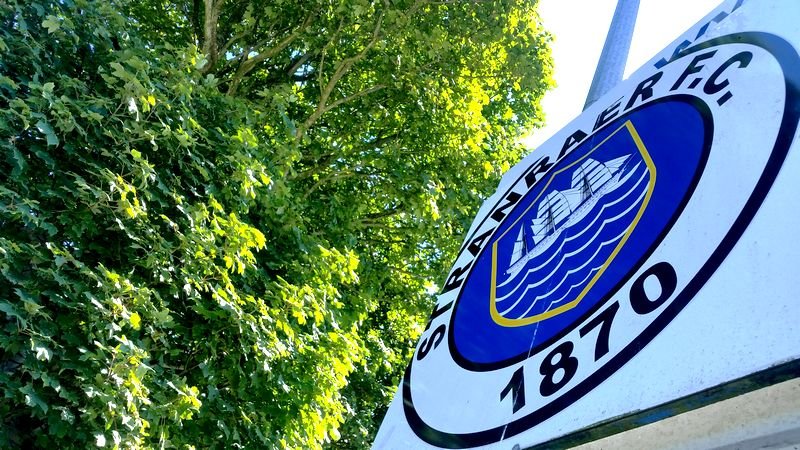 Entry for league games at Stair Park is on a 'pay at the gate' basis.
Pricing is as follows:
Adult – £15
Concession – £10
12 to 16 Years Old – £5
Under 12 – FREE
Photos: Bill McCandlish