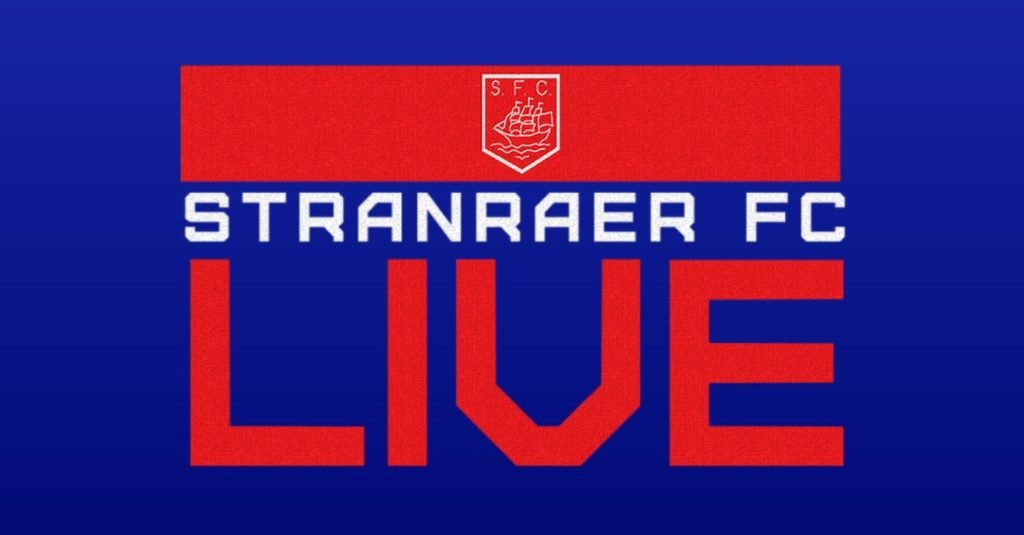 Please note: You may need to abandon any expired subscriptions, hard refresh this page (CTRL + F5) or clear your temporary internet files/cookies to see streaming options for the next fixture.
For guidance, see our section on how to watch, or see our support page for further help. Follow us on Twitter for service updates.
If you've already registered, please log in before selecting your plan.
One-game passes will normally be made available at least 24 hours prior to kickoff.
Buy your pass