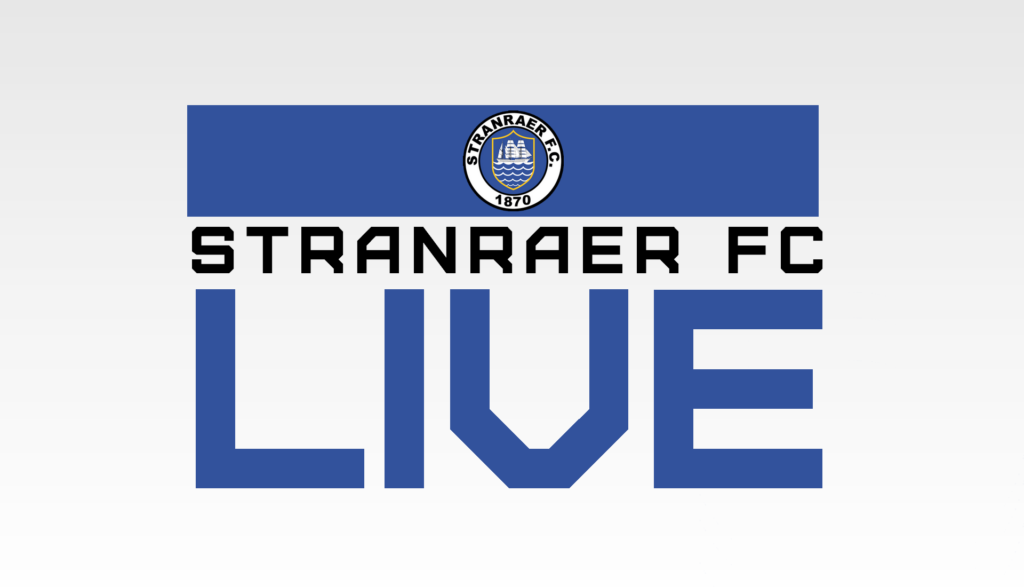 Please note: Before you make your purchase, please run a speed test to check your internet connection is capable of streaming video in 1080p high definition. Your download speed will need to be over 5 to 10mbps. See these tips on how to boost your internet speed.
For guidance, see our section on how to watch, or see our support page for further help.
If you've already registered, please log in before selecting your plan.
One-game passes will normally be made available at least 24 hours prior to kickoff.
Buy your pass
Please note: As with season tickets, season subscriptions do not apply for playoff games – you will need to purchase the PPV pass below to watch.