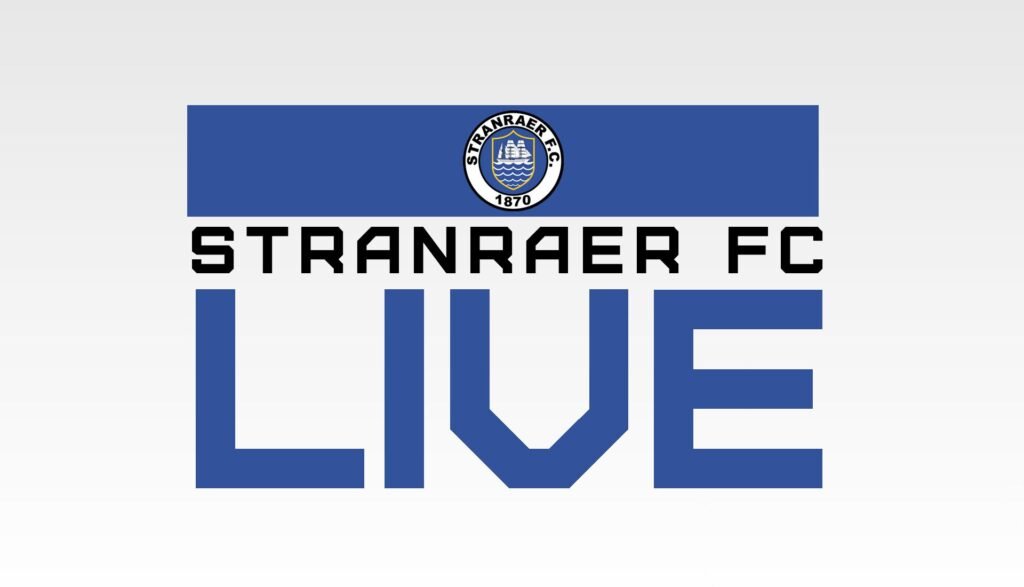 Unfortunately due to a shortage of media volunteers, we will be unable to provide live video coverage of home matches for the foreseeable future.
As an in-house streaming service, Stranraer FC LIVE required significant development, time and effort from all parties involved.
We are grateful to those who supported the service, and hope to bring you live coverage again if and when availability allows.